Keep teams productive and aligned
Custom business metrics
Define accountability in your organization and measure staff success.


Set yourself up for success
Create goals based on criteria you choose and get notified once they're met.


Increase productivity
Maintain transparency by identifying ownership of each measurable to reduce friction and improve efficiency.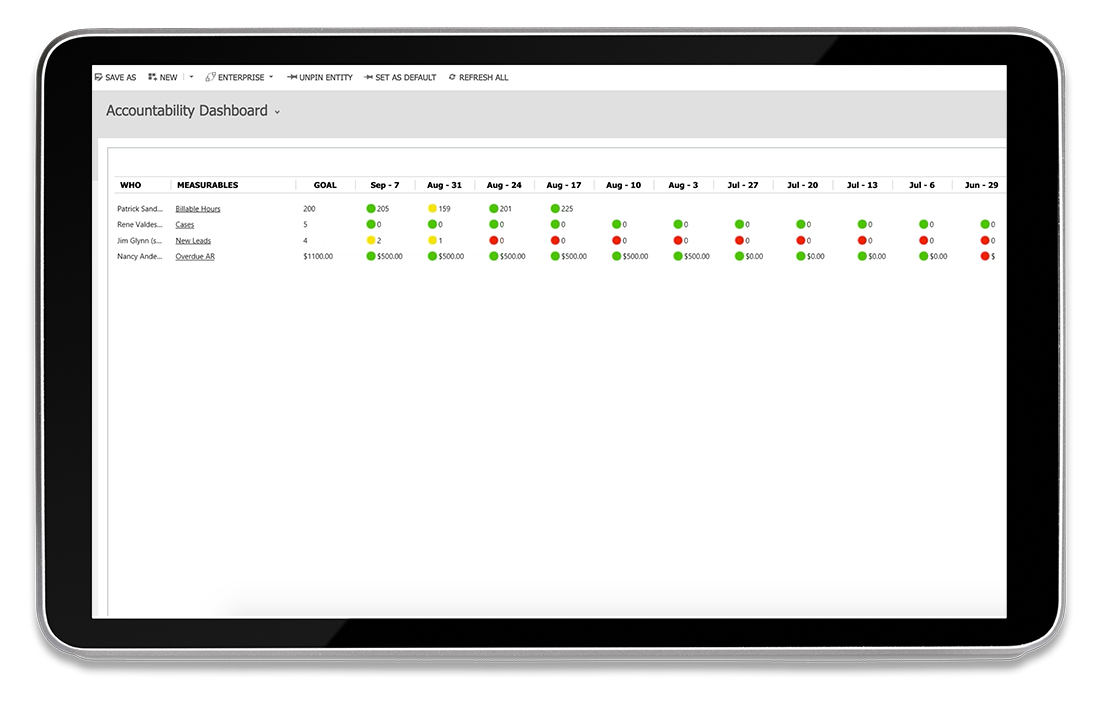 Automated business metrics
Gravity Software's Accountability Dashboard enables you to customize the data most crucial to your company's health and pull it together on one accessible interface so you can easily review it for further strategy. You're able to automatically calculate financial, operational and activity-based metrics, allowing you to spend more time analyzing the results.

Gravity's Accountability Dashboard works well for companies running the Entrepreneurial Operating System® (EOS®), a comprehensive business operating system that integrates a holistic business model with a complete set of simple business tools. This proven process aligns and synchronizes all the pieces of your business to produce real, simple, results.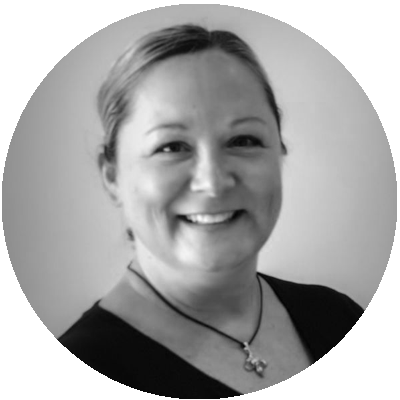 "If you're a small to medium size business who does or does not need multi-entity functionality and you're looking for an accounting solution with hardly any restrictions, you HAVE to consider Gravity Software."
Michelle Keckler, Accounting Coordinator
The Smile
More great features you'll love
Resources to power your business