Onward! The Financial Professional's Guide to More Synchronized Accounting
A recent survey of U.S. business leaders and accounting
professionals found their top professional
concerns to be the impact of new
accounting technologies and the ability
of accountants to adapt to the rapid pace
of change. So what are some solutions for the major
challenges? In this guide, you'll learn how to:
Take initiative to follow regulatory changes
Provide your own staff training
Invest in user-friendly accounting software and
More!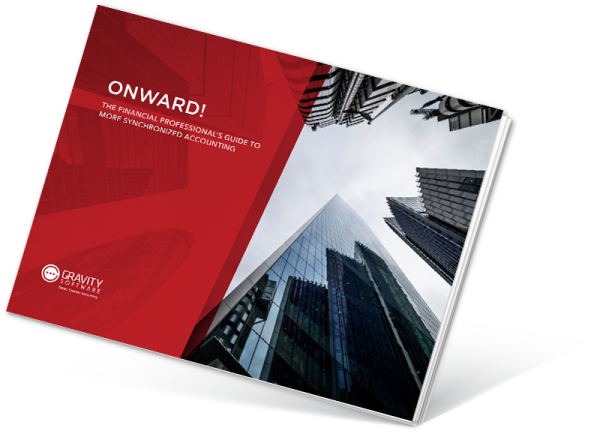 Gravity Software is perfect for mid-market businesses