Why partner with Gravity?
Through training, enablement, support and financial benefits, the Gravity Partner Program makes it easy for new accounting and consulting professionals to build their accounting services, and for established professionals to mature their services further. Gravity Partners are empowered to deliver better protection to their customers by referring and/or implementing Gravity Software technology.
We look forward to partnering with you in growing your business and protecting our joint customers!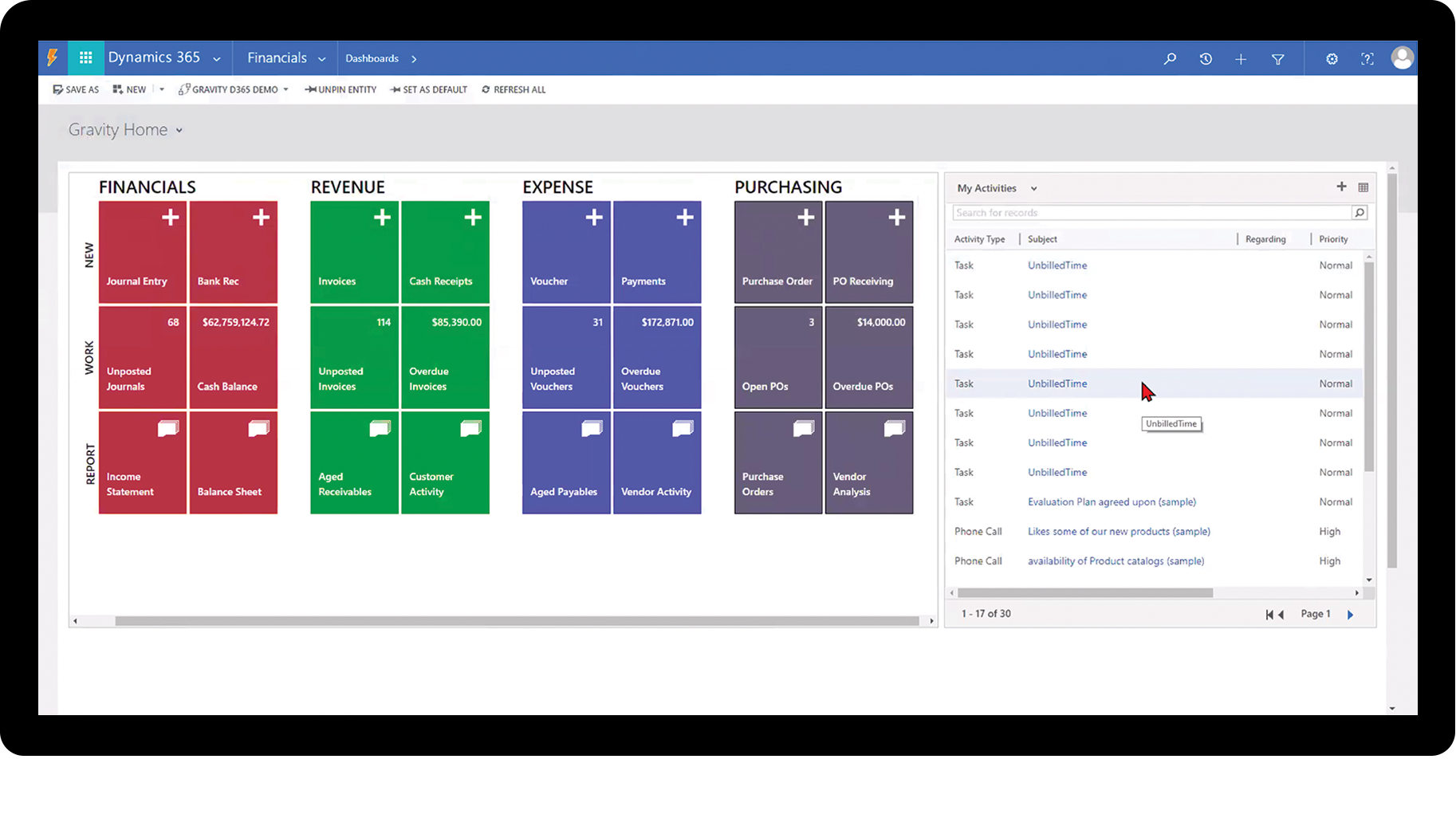 See it in action...
Let us show you why smart businesses are choosing Gravity Software.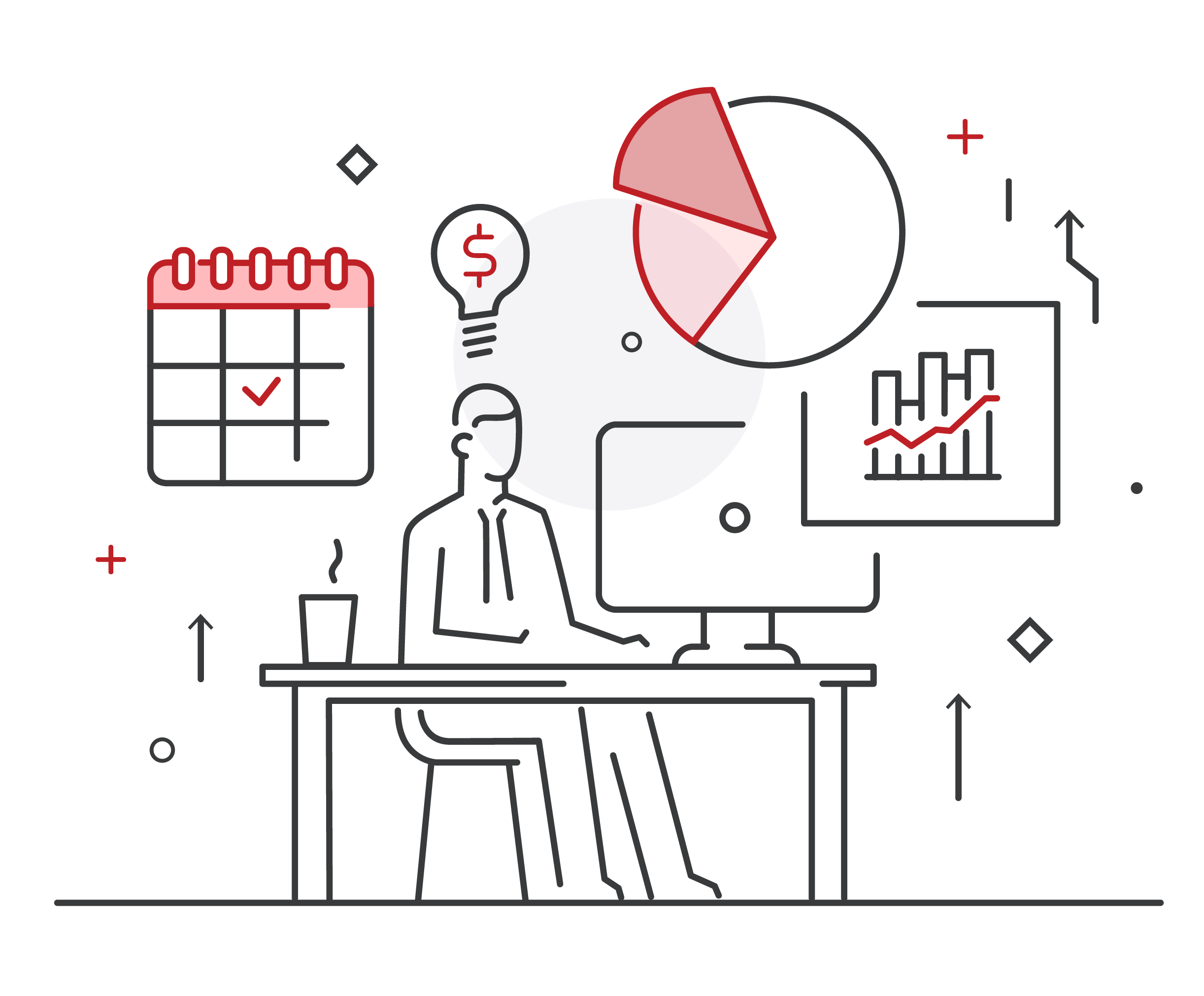 Training and Support
Gravity University is an essential part of the Gravity Partner Program. Gain all the knowledge needed to provide clients and end-users with superior quality products and services.
Marketing Tools
Access to Gravity Software datasheets, product brochures, competitive guides, web banners and more. Access our full library of ready-to-go nurture campaigns.
Sales Tools
Enjoy personalized Lead distribution based on geography and industry-expertise. Protect ownership of new opportunities with deal registration.
Certification
The Gravity Advisor Certification (GA Certification), recognizes individuals who have demonstrated their proficiency in supporting Gravity by successfully completing the education and testing requirements of a GA Certification.
Partnership Levels
Find the level of partnership that best fits your needs.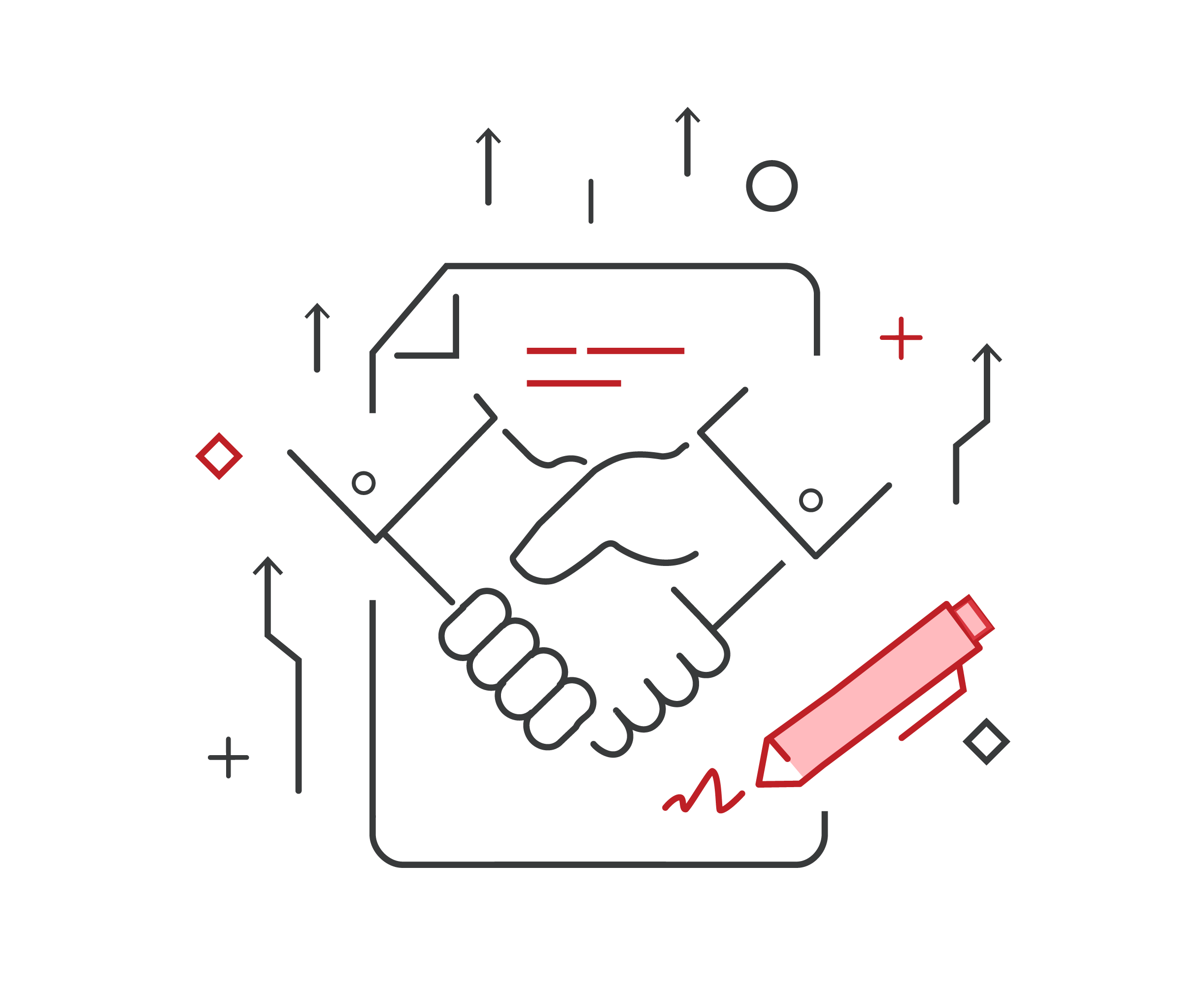 Ready to become a partner?
Take the next step. Quickly get up and running with all the tools and information you need to grow your business and create happy, successful clients.