Real-time information how you want it, when you want it
No developer needed
Personalized dashboards without the need for coding or developers.
Security
Keep dashboards private and only visible to yourself or share them with others.
Real-time data
Quick access to important business information in real-time, every day.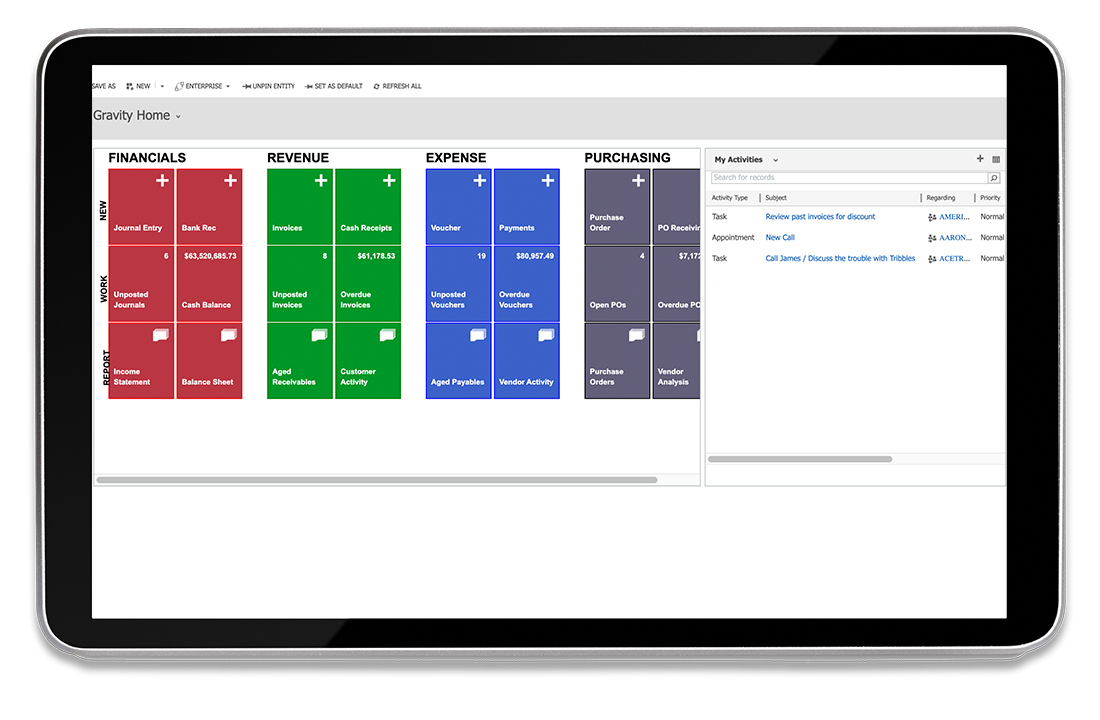 Dashboards made easy
Dashboards should be an important feature of your accounting solution. Gravity's Dashboards provide specific information on what's most important to your business so you can do your job more efficiently. You may want to track sales from your top 10 customers, monitor inventory levels for a new product line or check collections on accounts receivable over the past week. Whatever the case, you can personalize any information and drill-down to get further details on that specific data.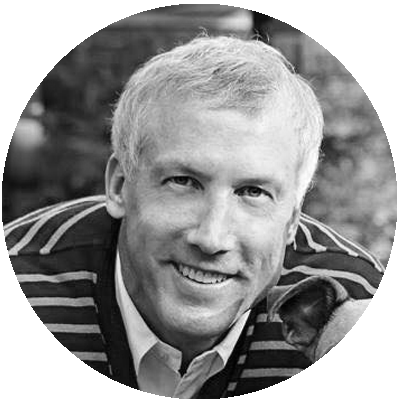 "Gravity has completely simplified our business processes, and other organizations that manage multiple companies surely could benefit from their multi-entity features, reporting capabilities, and customizable dashboards."
Rette Rankin, Controller
InDevCo, Inc.
More great features you'll love
Resources to power your business
One of the most important concepts for a small business to understand is data transparency. By this, I mean being able to access the information you...
In the past, getting your accounting solution to provide you the right metrics may have required intervention from developers.