Increase the accuracy and efficiency of your subscription billing cycles
Manage client contracts
Define contract details such as annual and monthly charges, escalations and payment processes.
SaaS billing
Set your billing cycles and renewals, automate the creation of future invoices and customer payments.
Credit card processing
Automatically process customer credit card and ACH payments.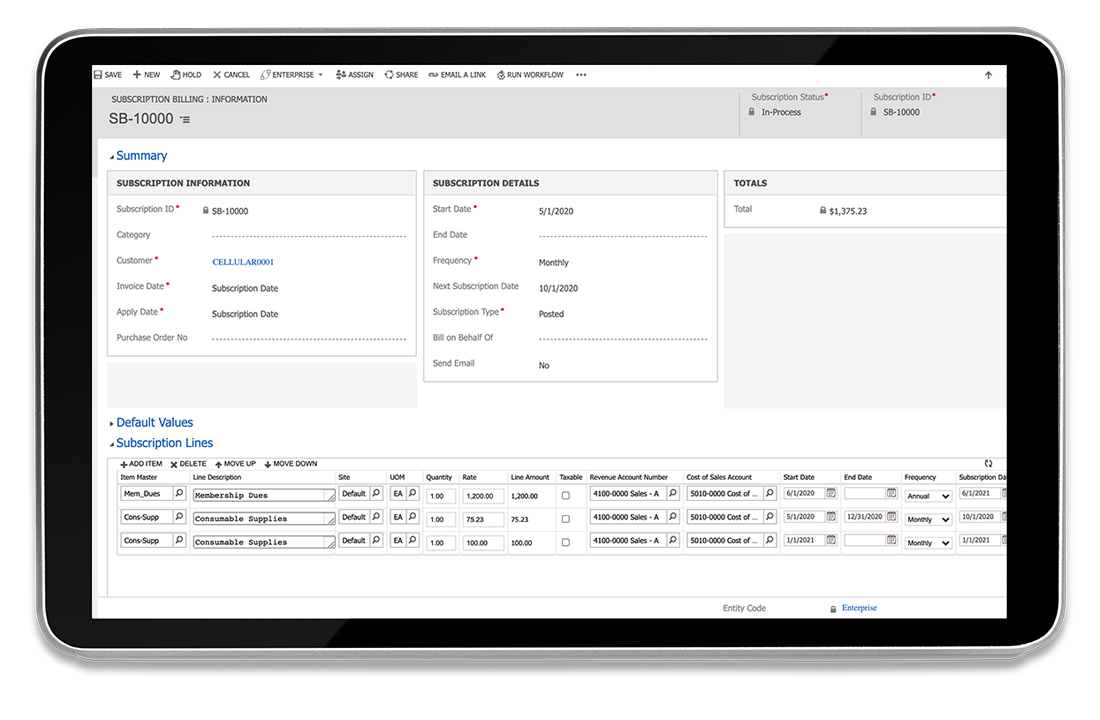 Recurring subscription management made easy
Gravity's Subscription Billing module simplifies the recurring billing process and is fully integrated into Gravity's Revenue Recognition module. Easily provision a long-term contract once, define the payment schedules and frequency with the ability to make changes at any time. Gravity will create the deferral schedules automatically. All you have to do is post the monthly entries.

Automate your subscription billing process to increase the accuracy and efficiency of your billing cycles for your organization.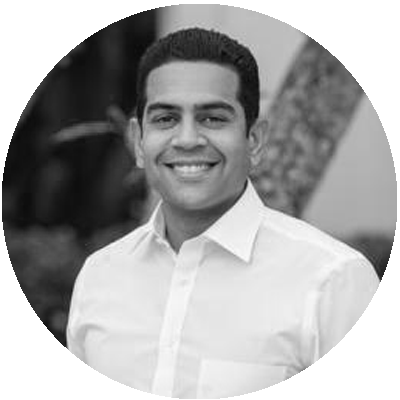 "Month-end and year-end audits are a breeze now, thanks to consolidated financial reports with just one database to manage. We no longer have to explain to our auditor how to manage our multiple programs."
Daniel Rodriguez, Director of Finance
Alivi
More great features you'll love
Resources to grow your business