Construction Accounting Software
Manage jobs, time and billing
Better job costing helps you be more profitable
Personalized fields allow you to easily capture and estimate the true costs of your projects so you can always stay on budget and maximize profitability.
Stop wasting time creating billing forms
Gravity Software can automatically generate AIA billing forms so you can spend less time filling in fields and more time getting paid.
Streamline processes for maximum efficiency
Sync accounts payable with the rest of your operation and use our cloud-based system to give project managers access to financial data on-site, helping them cut costs and increase profits.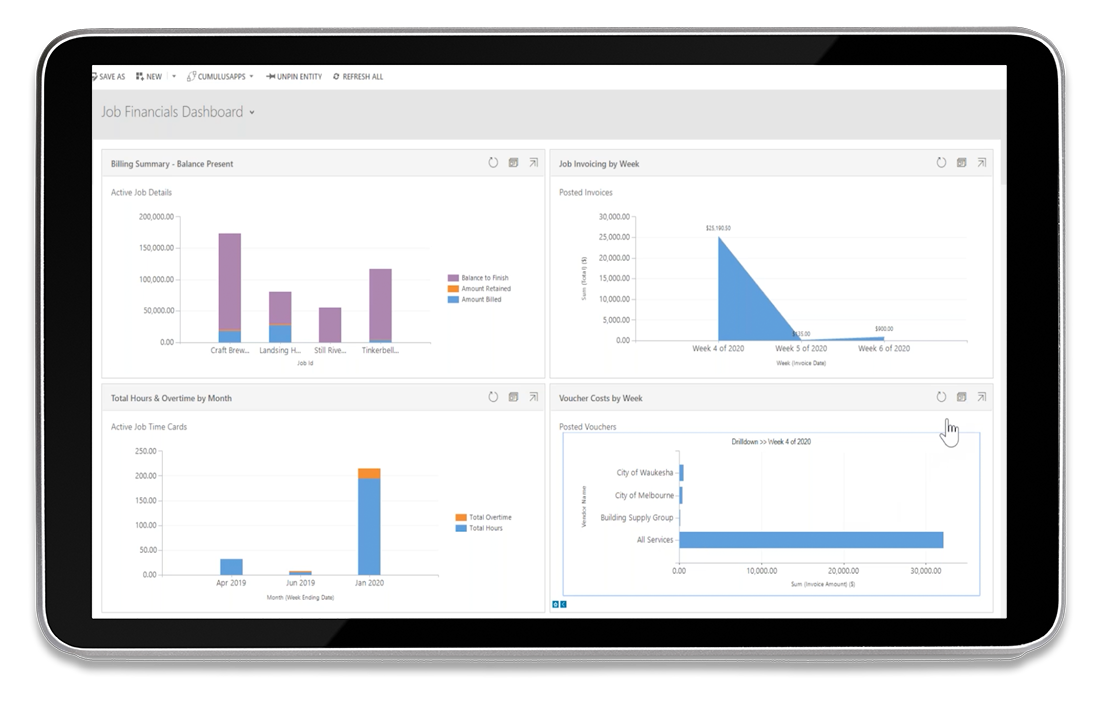 Why Gravity for Construction?
Gravity Software's accounting solution for construction companies assists contractors, subcontractors, and specialty contractors in automating and streamlining their accounting, job costing, billing, resource planning, document management, and reporting needs. Providing a single platform for accounting and job costing, companies can get a full picture of job performance and cash flow.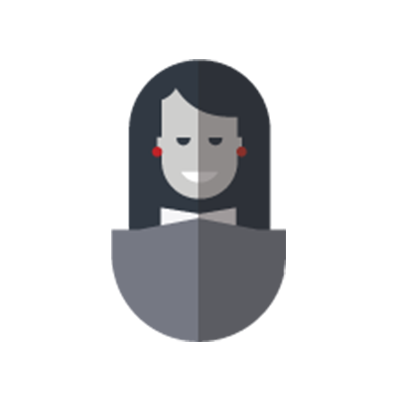 "With the strong controls in Gravity, I am able to require a region to be filled in on any transaction associated with a general ledger account and report on it. A single entry allows me to post entries to the region, job and work type. We have been able to grow our business by 300% with Gravity because we have all the details to manage the business."
Patti Coleman
Coleman Fire Protection, LLC
More ways to move your construction business forward
Resources to power your construction business