A powerful platform with only one database to manage for all your applications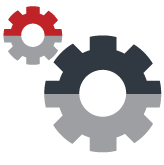 Power Automate
Boost productivity across your entire organization by automating your business processes.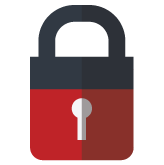 Security
Complete transparency into every transaction, who made them and when, with a full audit trail.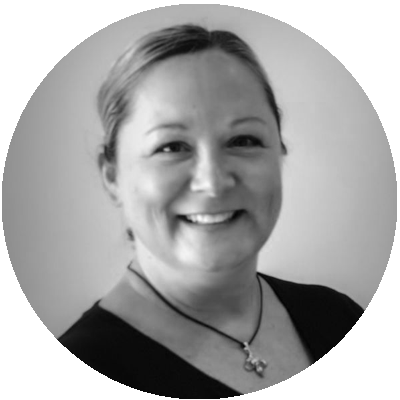 "If you're a small to medium size business and you're looking for an accounting solution with hardly any restrictions, you HAVE to consider Gravity Software."
Michelle Keckler, Accounting Coordinator
The Smile
More powerful together
Gravity Software is written on the Microsoft Power Platform (aka Dynamics 365), which is developed and maintained by Microsoft in the Azure data center. A robust platform that hosts over five million users worldwide with data centers around the world.

The Microsoft Power Platform provides out of the box integration to many key business tools like Office 365, Power Automate, Power BI and hundreds of other apps. Gravity Software's cloud accounting app provides users with the best innovative technology, most reliable applications with advanced functionality to help their businesses grow faster.
Resources to power your business