Accounting for subscription-based companies
Deliver superior service with the flexibility you depend on
Manage billing cycles with your business in mind
Manage client contracts, define billing cycles and renewals, and automate future invoices and customer payments.
Increase efficiency while maintaining standards
Reliable and accurate financial statements for revenue and expenses in the periods they are earned.
Enable deeper customer insights
Integrate Gravity with powerful Microsoft Sales and Marketing apps to manage the complete customer lifecycle Lead to Cash and all the steps in between.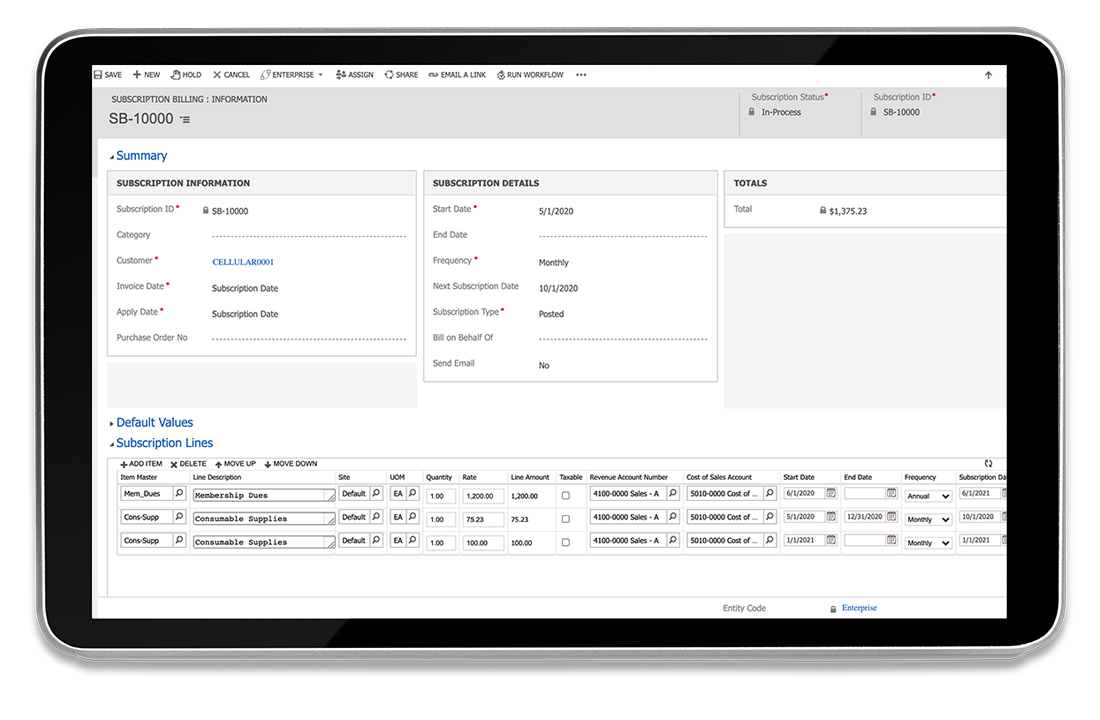 Why Gravity for Subscription-Based companies?
From SaaS (software as a service) to XaaS (anything as a service), to gym memberships to monthly lifestyle boxes, and everything in between, Gravity makes it easy to manage all aspects of your client billing cycles from end to end.

Gravity allows you to define contract details such as annual and monthly charges, escalations and payment processes, recognize revenue and expenses in the period they're earned, process payments, and even manage inventory across locations. Gravity streamlines the accounting process for subscription-based companies giving you time to focus on retaining clients and increasing profitability.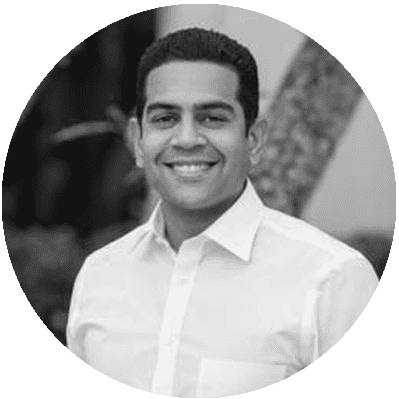 "Gravity perfectly fills the niche of the untapped middle market of accounting software. You get many features from an ERP solution but at a price comparable to QuickBooks. If I could tell others in the technology industry about Gravity, I would without hesitation."
Daniel Rodriguez, Director of Finance
Alivi
More ways to move your subscription business forward
Accounting resources for subscription-based companies