Reliable and accurate financial statements for revenue and expenses
Comply with GAAP standards
Automatically recognize revenue and expenses in the proper accounting period.
Group and aggregate data
Have full visibility into the revenue earned in any current or future period.
Increase efficiency
Just post invoices and the revenue deferral schedules are created automatically.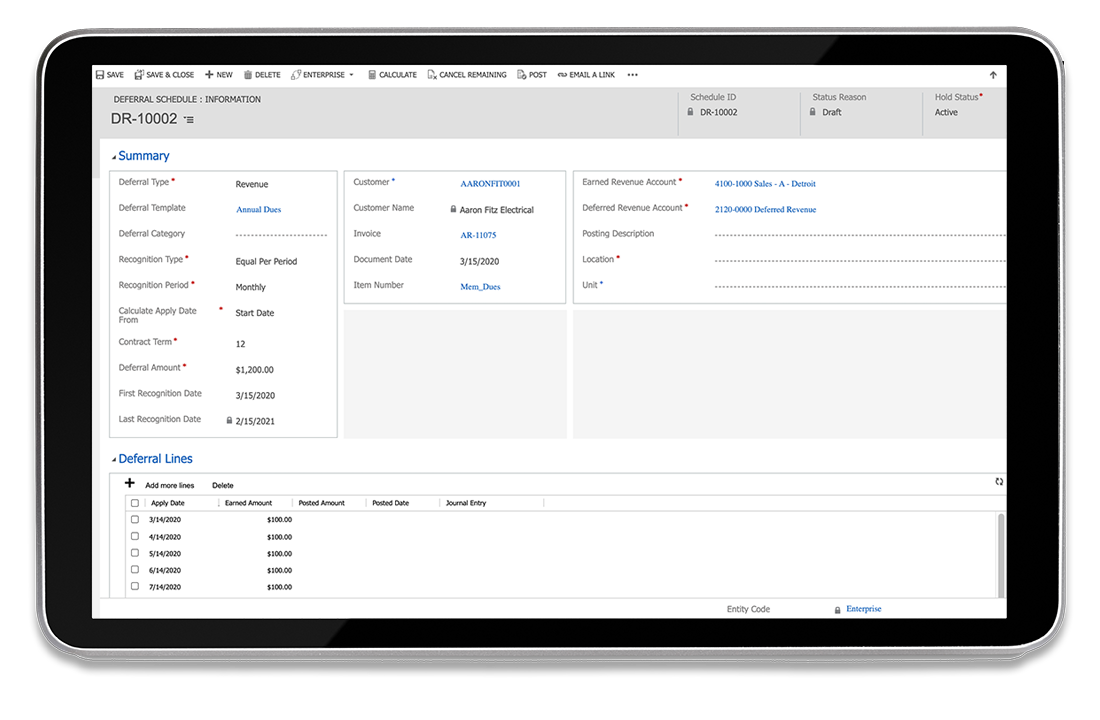 Accurately recognizing revenue is vital to a company's financial performance
Gravity Software's Revenue Recognition appropriately recognizes revenue and expenses in the period they are earned. Based on recognition templates, the deferral schedules are created automatically. All you have to do is post the monthly entries. You're able to get more accurate and reliable financial statements that truly represent revenue and associated costs actually earned. Better financial statements mean better information, and in the end, better decisions by management, investors and others.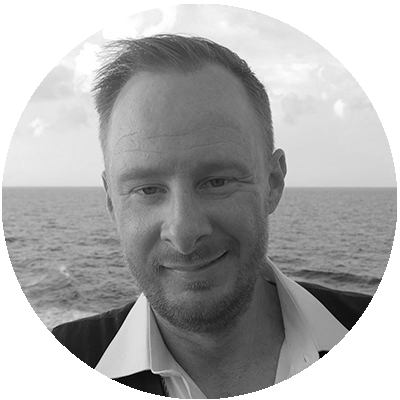 "Gravity Software is perfect for midsize or growing businesses. A current accounting software that keeps up with business and technology."
Jeremy James, Accounting Manager
Branson Airports
More great features you'll love
Resources to grow your business