A healthy way to manage financials
Compliance and data privacy
Maintain rigorous security and privacy demands for healthcare organizations to ensure financials are HIPAA compliant.
Multi-entity financial reporting
Increase efficiency in your financial reporting process and respond quickly to complex financial challenges.
Cross-organization efficiency
Sync accounts payable with your EMR/EHR to give project managers access to financial data on-site, helping them cut costs and increase profits.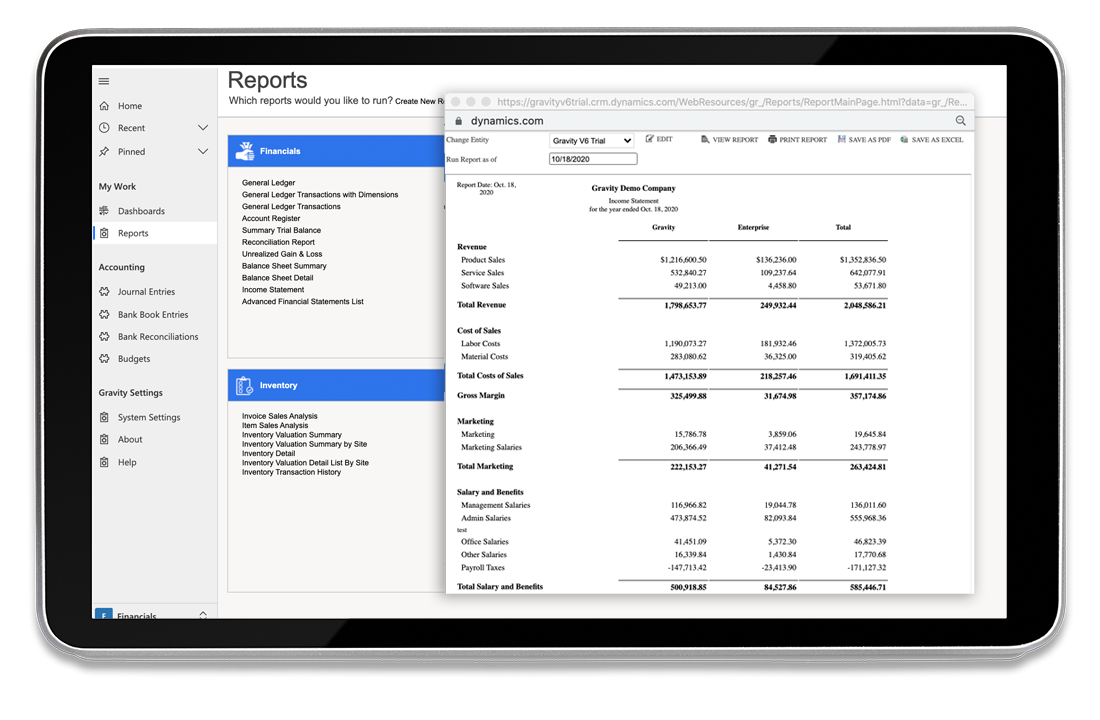 Why Gravity for Healthcare?
Gravity Software helps healthcare organizations deliver more than excellent patient care; it gives them real time insights into their financial performance. Gravity's cloud-based accounting software is built on the Microsoft Power Platform, HIPAA compliance is baked into the solution to ensure patient data remains secure. With our advanced integration and BI tools there is no need to manually enter data from your EMR systems.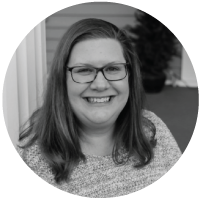 "With all the time we're saving on bank reconciliation, month-end close, and other routine tasks, we can do more financial analysis, budgeting, and providing valuable feedback to the company on strategic direction."
Tera Carpenter, VP of Finance & HR
Dr. Tavel Family Eye Care
More ways to care for your business
Explore healthcare accounting resources
Frequently
asked
questions What is healthcare accounting software?
Healthcare accounting software manages your organization's revenue cycles. The right healthcare accounting software should automate aspects of the financial management process such as sending invoices, tracking inventory and expenses while making it easy to consolidate multi-company financials .
What makes healthcare accounting unique?
Gravity Software's cloud-based healthcare accounting software solution makes it easy to remotely access your accounting system in a secure environment. This means your accounting team can be more agile, and you'll be able to capture real-time data that will allow your organization to overcome challenges and capitalize on opportunities faster.
Is Gravity accounting software HIPAA compliant?
Yes. Gravity Software is built on the Microsoft Power Platform (aka Dynamics 365 CRM). Compliance is baked into the solution with a HIPAA-compliant database that removes any worry about personal data being compromised.