Healthcare Accounting Software
A healthy way to manage financials
Compliance and data privacy
Maintain rigorous security and privacy demands for healthcare organizations to ensure financials are HIPAA compliant.
Multi-entity financial reporting
Increase efficiency in your financial reporting process and respond quickly to complex financial challenges.
Cross-organization efficiency
Sync accounts payable with your EMR/EHR to give project managers access to financial data on-site, helping them cut costs and increase profits.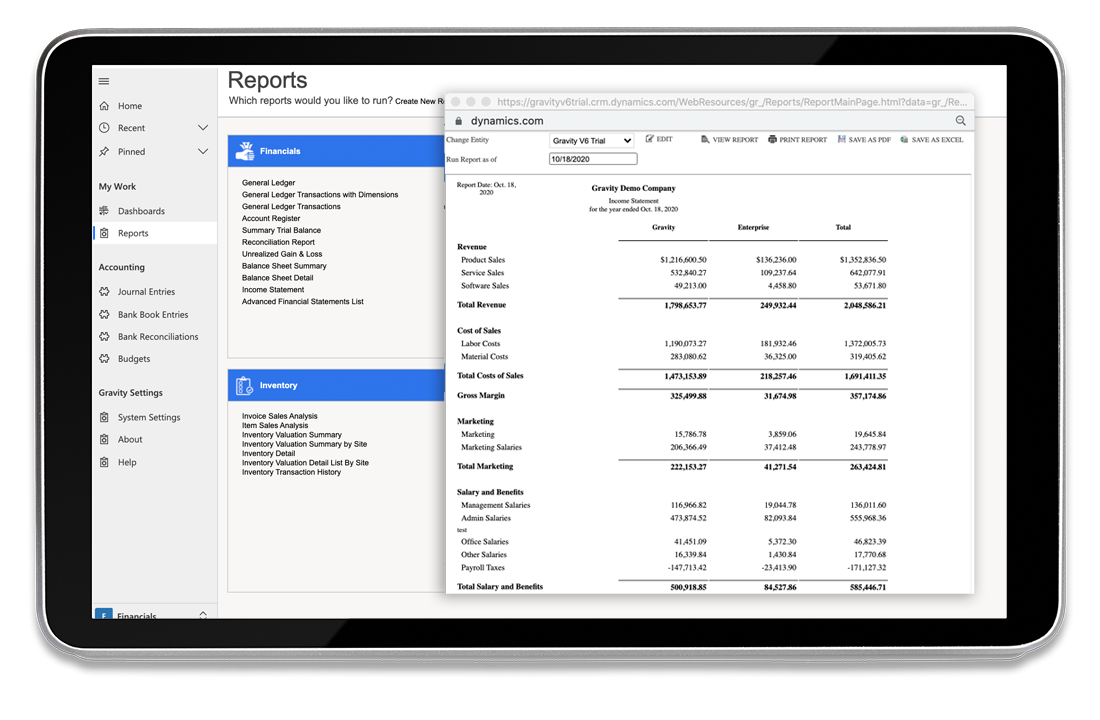 Why Gravity for Healthcare?
Gravity Software helps healthcare organizations deliver more than excellent patient care; it gives them real time insights into their financial performance. Gravity's cloud-based accounting software is built on the Microsoft Power Platform, HIPAA compliance is baked into the solution to ensure patient data remains secure. With our advanced integration and BI tools there is no need to manually enter data from your EMR systems.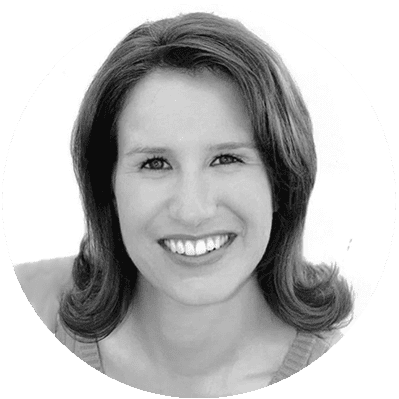 "Where to start: multiple companies with a single login, multiple budgets, cross-company reporting, cross-company posting, integrated billing, purchasing and inventory solutions, sophisticated reporting, many steps up from QuickBooks, but not as bulky or difficult or expensive as Sage Intacct / NetSuite / Dynamics 365 BC."
Kadidia Cooper, Exec. VP, CFO
MyDocPlus
More ways to care for your business
Resources to empower your healthcare organization