Invest in better financial control
Manage every entity in your portfolio from one system
Multi-entity accounting features allow you to manage all your holdings without wasting time logging in and out of multiple databases or accounting systems.
Robust dashboards put valuable information at your fingertips
Take a deep dive into your operations and make more informed decisions about your investment properties with easy-to-navigate dashboards.
Respond faster to unique opportunities
Because Gravity provides real-time data, with powerful business intelligence, you can always make the best decisions for you and your clients and react faster to opportunities in the market.
Why Gravity for Investment firms and Holding companies?
One of the biggest challenges for Investment and Holding companies is simply managing all the legal entities in entry level and/or legacy accounting applications, each in their own database. Gravity's cloud-based investment accounting software offers better data visibility and analysis, improved capabilities, and the ability to scale up as your business grows. You can even track your investments in Gravity. Automate your intercompany activity in real time and customize individual entity reports based on your business requirements.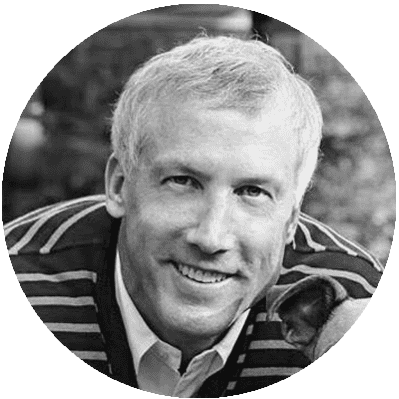 "Gravity streamlined our workflow process and consolidated all of our companies into one user-friendly database, and because of this, we did not need to hire another accountant. Gravity has completely simplified our business processes, and other organizations that manage multiple companies surely could benefit from their multi-entity features, reporting capabilities, and customizable dashboards."
Rette Rankin, Controller
InDevCo, Inc.
More ways to move your firm forward
Explore investment accounting software