Streamline analytics in real-time with Microsoft Power BI
Monitor data
Monitor important data throughout your organization including all the apps you depend on and connect to hundreds of data sources.
Interactive reports
Explore data with stunning and interactive reports in seconds so you're ready to make timely decisions.
Seamless connection
Gravity Software is natively built on the Microsoft Power Platform and seamlessly integrates with Power BI.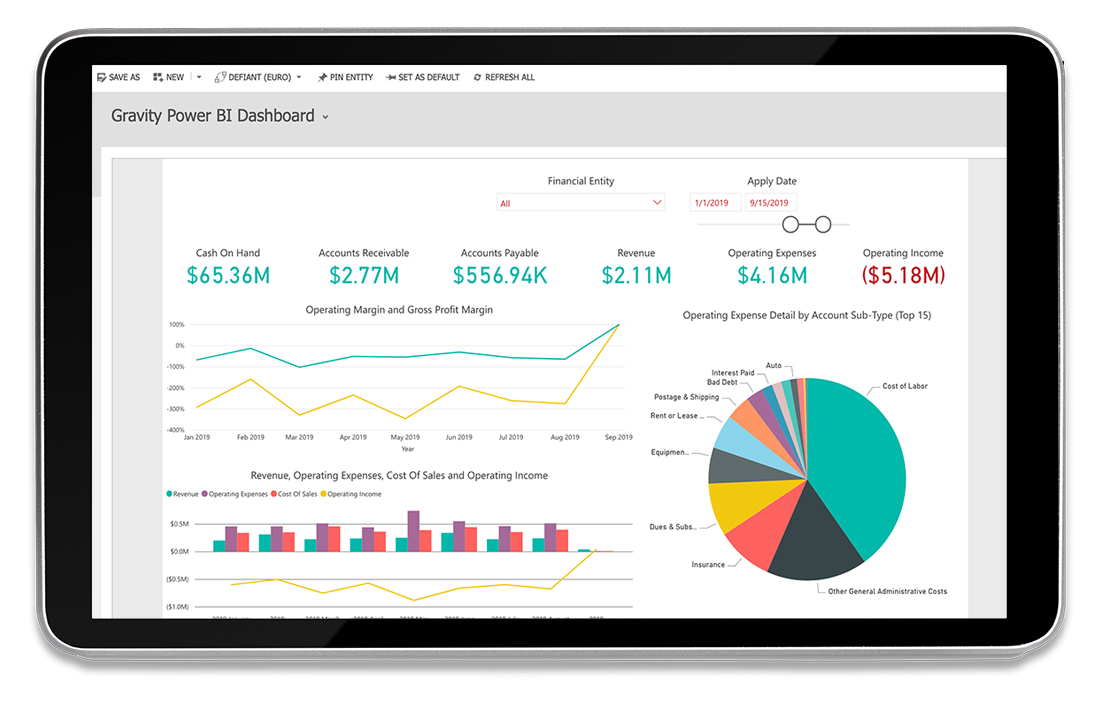 Rich visual behind the scenes information
Microsoft Power BI is an easy to use, inexpensive Business Intelligence tool that lets you create powerful dashboards quickly. Capture every accounting and operational transaction the way you want to see it. Gravity Software and Power BI combined, gives you an arsenal of analytics tools that provides real-time dashboards and reporting capabilities. Start making more informed decisions and interact with data that is important to your business.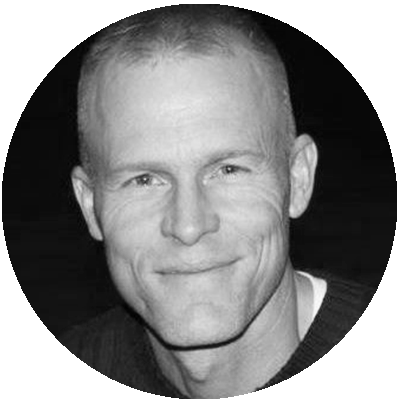 "Intercompany transactions. On a single JE, Gravity automates the other half of the transaction for you. No more cutting and pasting Consolidated financials every Month. Power BI Dashboard shows your position in real-time."
Scott Miller, VP of Operations
Custom Assembly
More great features you'll love
Resources to power your business