Accounting software for any industry
Designed to fit your unique business needs
Manage every legal entity in one database
Gravity's multi-entity capabilities help increase operational efficiency, allowing you to manage as many legal entities as you need in a single system.
Streamline your accounting department processes
Get all the features you need and none of the ones you don't with our streamlined system that was built on the Microsoft Power Platform, specifically for small- to medium-sized growing businesses.
Track critical financials for your industry
Our dimensional reporting features allow you to customize reports without a developer so you can keep tabs on the numbers that will help you grow your business.
Why Gravity Software?
Gravity Software empowers businesses by providing a scalable accounting solution to meet your needs now and in the future. Designed to meet any need no matter the industry or company size, there's something for every aspect of your business.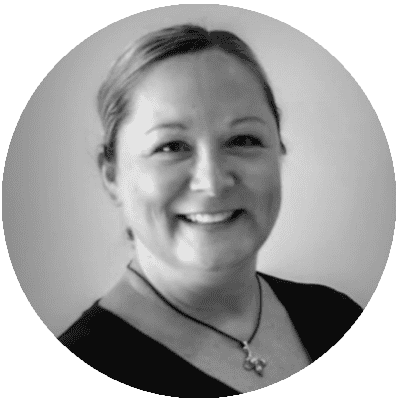 "Gravity is a full-blown, cloud-based multi-company accounting solution and I could not be happier that I found it … Being able to implement Gravity with little cost has been the biggest help for our growing dental practice. Some packages cost tens of thousands of dollars – Gravity is the PERFECT solution."
Michelle Keckler, Accounting Coordinator
The Smile
More ways to move your business forward
Resources to empower better accounting practices