Franchise Accounting Software
Unite all your financials in one place
Establish multiple legal entities in a single database, allowing you to manage financials across your entire franchise network and perform data consolidations in real-time.
Multi-location inventory helps drive efficiency
Track, control and manage inventory at every location from one easy-to-use interface, allowing you to create efficiencies and reduce costs.
Dimensional reporting allows you to keep tabs on your unique financials
Tag every transaction with dimension codes to make budgeting and financial analysis easier and faster than ever.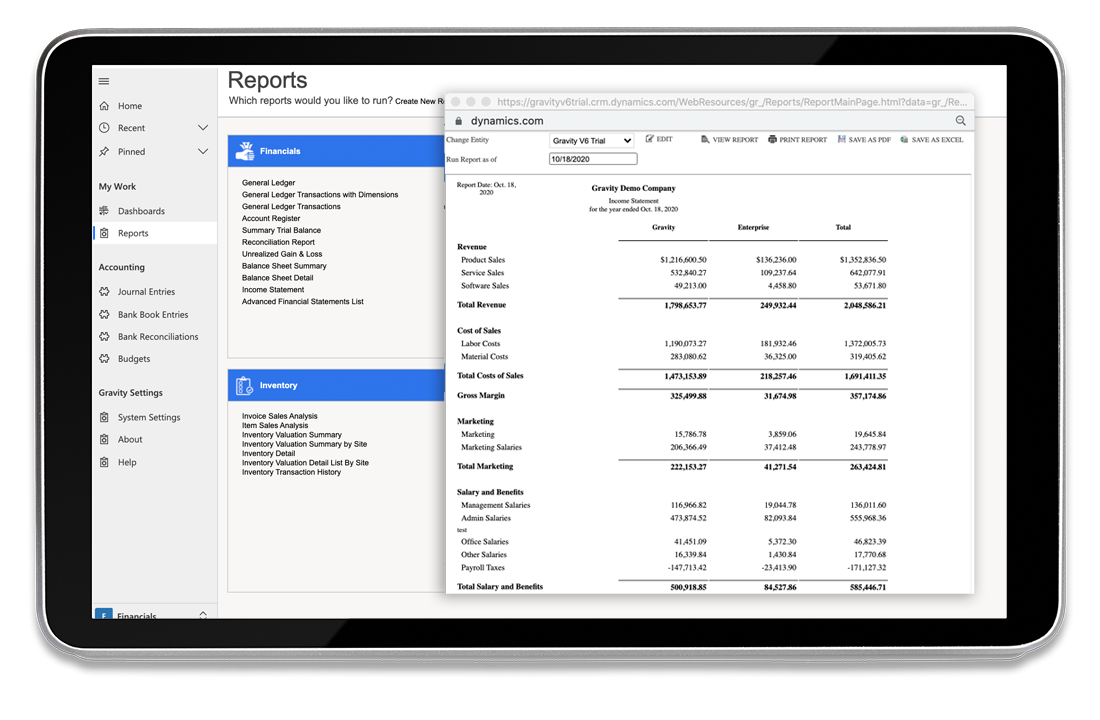 Why Gravity for Franchises?
Franchisees often struggle with managing multiple companies and need an easily way to view consolidated financials and drill-down to analyze each entity's or franchise location's financial performance. You can build dashboards to spot trends at a glance. Most franchisees have their own Point of Sale (POS) solution that handles their front office and inventory needs. Gravity Software is built on the Microsoft Power Platform, an open platform to allow for easy integration.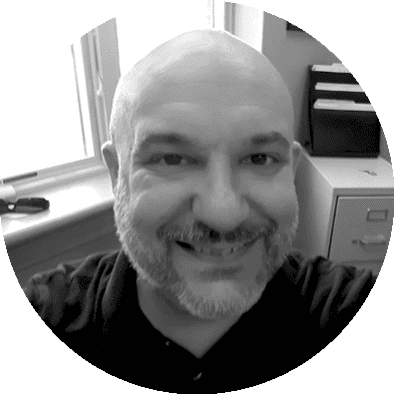 "The reporting capabilities that Gravity has makes getting the information I need easy. The customizable aspects of the program worked exactly as presented. Couldn't be happier."
Edward Porter, Accounting Manager
Weight Watchers of Maine, Inc.
More ways to move your franchise business forward
Resources to empower better franchise accounting