A solution that's as welcoming as you are
Multi-Entity accounting for your entire network
Manage multiple legal entities and run comprehensive reports so you can eliminate redundant data entry and easily track every company in your hospitality portfolio.
Multi-Location Inventory helps simplify logistics
Gain the visibility and inventory tracking you need to make sure all of your locations are stocked and ready to deliver exceptional guest experiences.
Multi-Currency capabilities let you cater to the world
You can set up a single organizational currency for consolidations, a base currency for each entity and transact in different currencies to accommodate vendors and guests from around the world.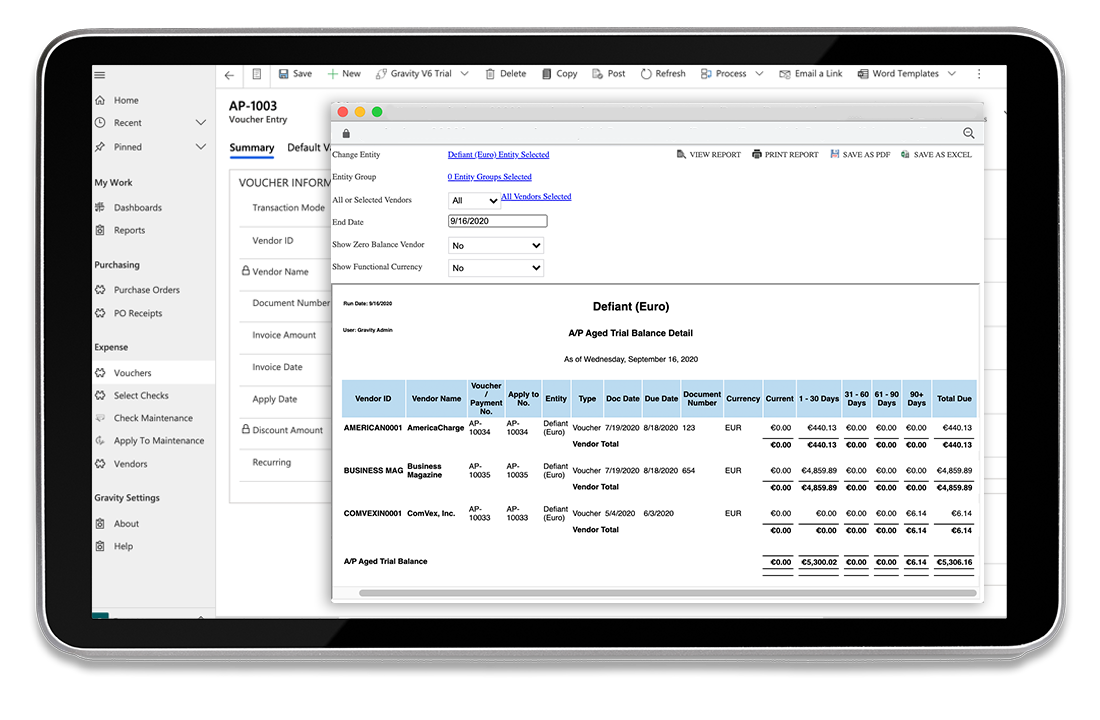 Why Gravity for Hospitality?
Hospitality organizations are complex with diversified businesses that have numerous cost centers and revenue sources. Gravity Software's cloud-based accounting software for hospitality companies seamlessly integrates with the popular Microsoft Dynamics 365 CE (aka Microsoft CRM) so you can have real-time insights into all your lines of business. Gravity allows you to focus on delivering customer satisfaction, driving revenue, and reducing costs.Gravity's Revenue Recognition module recognizes revenue when goods or services are transferred to the customer so that hospitality businesses can remain compliant with the new accounting standards.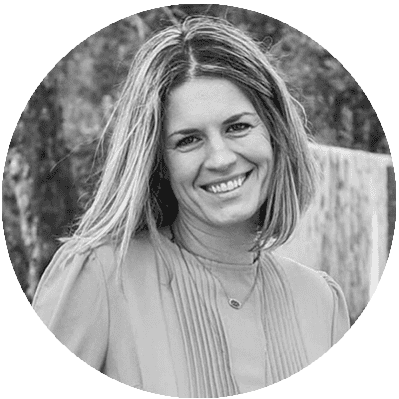 "Gravity Software has been a great fit for our company as we expand our entities. We had long outgrown QuickBooks, but didn't quite require an expensive and overly complex enterprise application. We've been able to streamline our internal accounting processes based on the capabilities of Gravity. We've eliminated (at least) two outside programs/processes that we previously utilized for reporting purposes."
Shawna Bailley, Director of Accounting
360 Destination Group
More ways to move your hospitality business forward
Explore hospitality accounting resources