Gain full transparency into all your assets and investments
Manage your private investment portfolio
Keep track of your equity, debt, or other investments in private companies.
Track purchases and sales
Create transactions that are recorded in your General Ledger that track purchases and sales.
Manage investments in multiple currencies
Record unrealized gains and losses in currency exchange rates.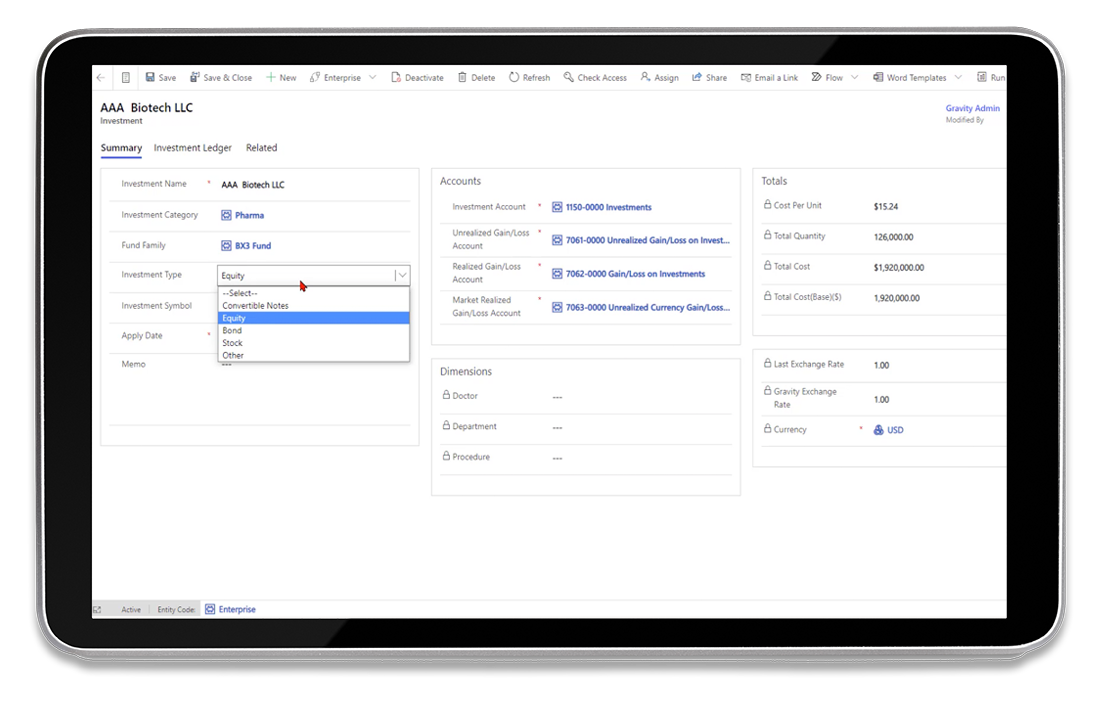 Tracking private investments
Gravity Software has users in the private equity space and also Family Office business that have investments in multiple companies. They need to manage their investments and assets to gain control of their portfolio.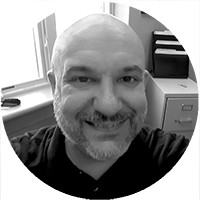 "Now, instead of piecing information together from Dynamics GP, I just run a report in Gravity and there it is. It's much more streamlined. It used to take me a full day to get some of the financial reporting done, and now it just takes me a couple hours."
Ed Porter, Accounting Manager
Weight Watchers of Maine
More great features you'll love
Resources to power your business