Enhancements to meet the specific needs of your business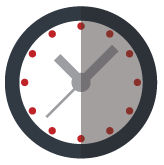 Time & Billing
Easy, cost-effective way to track time and expenses to jobs or projects and bill clients.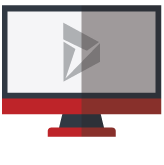 Dynamics 365 CRM
Harness the power of Dynamics 365 CRM plus Gravity for seamless integration between front office sales, service and marketing to back office financials.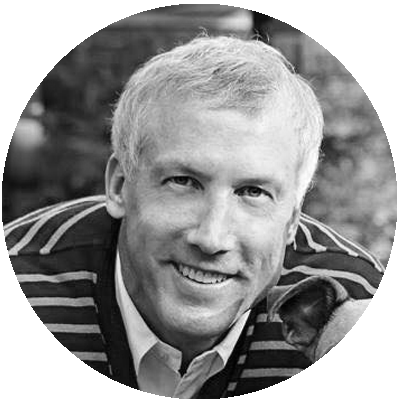 "Gravity streamlined our workflow process and consolidated all of our companies into one user-friendly database, and because of this, we did not need to hire another accountant. Gravity has completely simplified our business processes, and other organizations that manage multiple companies surely could benefit from their multi-entity features, reporting capabilities, and customizable dashboards."
Rette Rankin, Controller
InDevCo, Inc.
What you need, when you need it
Gravity Software is developed on the Microsoft Power Platform, an open platform that gives users the ability to select which modules they want to include for their business. For example, a company can choose accounting from Gravity Software, Sales & Customer Service from Microsoft Dynamics 365 CRM, Field Service from a 3rd party, and much more. Gravity Software's powerful combination of tools and applications provides invaluable functionality that helps companies maximize the operational efficiency of their people. Simply add on what you need now, or in the future, based on your business needs today.
Resources to power your business