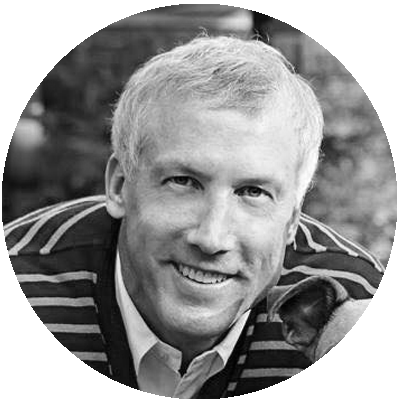 "I first came across Gravity when our company only had about 20 entities. As our business continued to grow, I was working inefficiently to successfully keep up with each entity in QuickBooks, I was logging in and out of programs, wasting valuable time on the program alone. It came to the point where I almost hired another accountant to help with all of the financials. We needed a Software-as-a-Service (SaaS), web-based system that could handle our growing portfolio, and selecting Gravity Software saved the day."
Rette Rankin, Controller
InDevCo, Inc.
What you need, when you need it
Gravity Software is developed on the Microsoft Power Platform, an open platform that gives users the ability to select which modules they want to include for their business. For example, a company can choose accounting from Gravity Software, Sales & Customer Service from Microsoft Dynamics 365 CRM, Field Service from a 3rd party, and much more. Gravity Software's powerful combination of tools and applications provides invaluable functionality that helps companies maximize the operational efficiency of their people. Simply add on what you need now, or in the future, based on your business needs today.
Resources to power your business