Accounting software for smart businesses
Gravity Software was built on the Microsoft Power Platform, providing features and modules that can be personalized to fit your exact business needs depending on your industry and business size. Companies across a wide range of industries have found success using the financials, operations and management features available within our innovative accounting solution.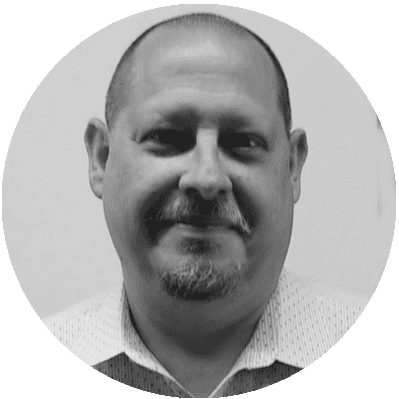 "We're now able to get our (previous) months closed by the fourth day of each month, with all reports printed and everything ready to go. It's just a tremendous savings in terms of screen time and effort. I can get those done way ahead of time, get them planned...then just jump from one to another and get them closed. It's almost automatic."
Robert Everman, CEO
Onefire
Get to know Gravity
Designed to meet any need, no matter the industry or company size, there's truly something for every aspect of your business.

Gravity's expertise in a wide range of industries provides organizations with the confidence they need to support their business goals.
Resources to move your business forward