Better. Smarter. Accounting
Cloud-based software built for smart businesses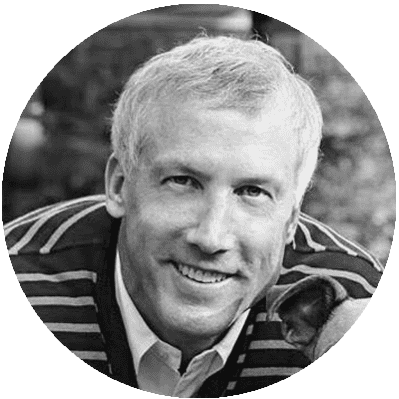 "Gravity streamlined our workflow process and consolidated all of our companies into one user-friendly database, and because of this, we did not need to hire another accountant. Gravity has completely simplified our business processes, and other organizations that manage multiple companies surely could benefit from their multi-entity features, reporting capabilities, and customizable dashboards."
Rette Rankin, Controller
InDevCo, Inc.
A better way to do accounting
Gravity Software is the perfect match for businesses looking for the next step accounting solution to replace their current entry-level application. Gravity provides a real-time, 360-degree view of your financials and operations with just one database to manage. With an easy-to-use, intuitive interface, information is truly transparent. Operate easily from anywhere, at any time without all the startup costs associated with other accounting applications.
An award winning, trusted solution
Resources to power your business