Accounting Software for Professional Services Firms
Billing software designed to meet your needs
Full accounting capabilities from anywhere
Built on the cloud-based, Microsoft Power Platform, you can access all of your critical accounting processes from anywhere in the world.
Detailed reports to
make better business decisions
Ready to use out of the box, Gravity's dimensional reporting can also be personalized to fit your unique industry and accounting needs.
Easily manage multiple companies within one system
Our multi-entity capabilities mean you can manage every legal entity in your portfolio within the same system and gain visibility across your entire enterprise.
Why Gravity for Professional Services?
Gravity's accounting software for professional services firms is designed to empower your people to be more productive by supplying the right information at the right time. As you your company grows, as you add new locations, more entities, new users, Gravity can meet your needs. Professional services organizations can gain access to real-time decision information to streamline operations, reduce expenses, increase client satisfaction and much more! Benefits like built-in business intelligence tools to track trends and improve overall profitability.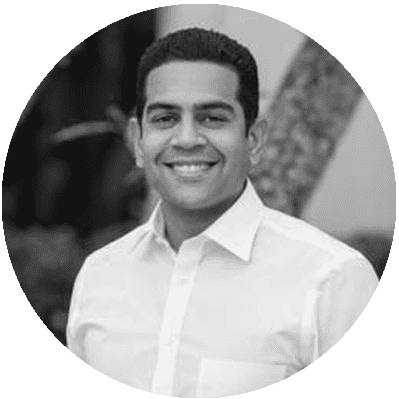 "Month-end and year-end audits are a breeze now, thanks to consolidated financial reports with just one database to manage. We no longer have to explain to our auditor how to manage our multiple programs."
Daniel Rodriguez, Director of Finance
Alivi
More ways to move your professional services business forward
Explore resources for accounting for professional services