Fully Integrated Financials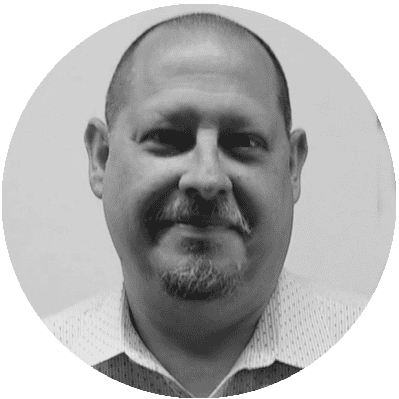 "Gravity Software has been a lifesaver for me, I'm 100% in its camp. It's so much easier, so much better and so much more efficient. The dashboard is very functional and easy to navigate. The service from the Gravity team is exceptional and beyond the norm. When they say they want to be a partner, they truly mean it and have shown it to me in remarkable ways!"
Robert Everman, CEO
Onefire Holding Co.
Powerful core financial solution
Gravity Software provides an efficient, intuitive cloud-based accounting solution that changes your business from a manual, daily grind to a streamlined, automated operation. With access to comprehensive financial information and real-time data insights, Gravity empowers you to make better and smarter decisions so you can grow your business faster.
Resources to power your business