Fully Integrated Financials
Track, measure and enhance your business with intuitive and efficient financial accounting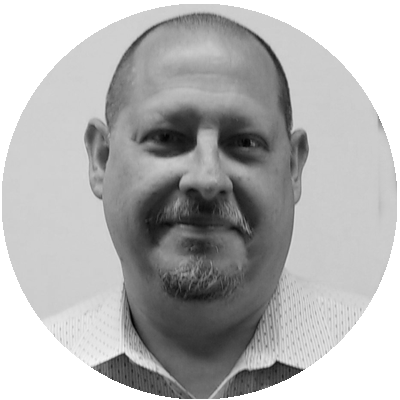 "We're now able to get our (previous) months closed by the fourth day of each month, with all reports printed and everything ready to go. It's just a tremendous savings in terms of screen time and effort."
Robert Everman, CEO
Onefire Holding Co.
Powerful core financial solution
Gravity Software provides an efficient, intuitive cloud-based accounting solution that changes your business from a manual, daily grind to a streamlined, automated operation. With access to comprehensive financial information and real-time data insights, Gravity empowers you to make better and smarter decisions so you can grow your business faster.
Resources to power your business