Operate efficiently while maximizing your production of goods and services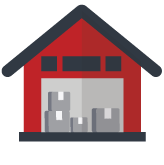 Inventory
Track, control and manage your inventory from multiple warehouses or locations.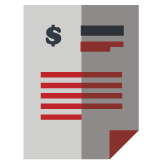 Bill of Materials
Assemble multiple components into finished goods without the complexity of a large manufacturing system.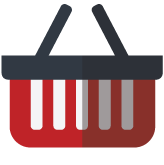 Purchase Order Management
Total control and accuracy over purchasing of inventory and non-inventory items.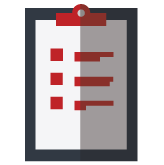 Sales Order Management
Streamline the quote to cash process for complete visibility into your order process.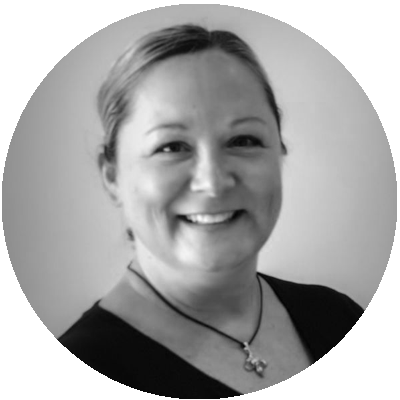 "If you're a small to medium size business and you're looking for an accounting solution with hardly any restrictions, you HAVE to consider Gravity Software."
Michelle Keckler, Accounting Coordinator
The Smile
One database, one user interface to manage
Gravity Software boosts productivity across all your operations. With the ability to track, control and manage products from multiple locations, you'll get an accurate profit analysis on every sale. Automate the assembly of multiple components into finished goods, gain real-time insights of quantities on hand, quantities committed to manufacturing and quantities being purchased. Reduce costs while improving communication with vendors to ensure the correct items are purchased at the correct price. With Gravity, information becomes transparent, allowing managers to quickly make better informed decisions, with more accuracy.
Resources to power your business