Operate efficiently while maximizing your production of goods and services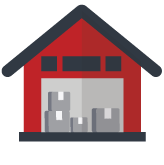 Inventory
Track, control and manage your inventory from multiple warehouses or locations.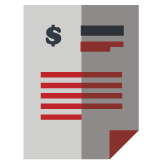 Bill of Materials
Assemble multiple components into finished goods without the complexity of a large manufacturing system.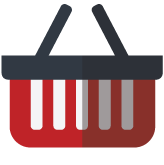 Purchase Order Management
Total control and accuracy over purchasing of inventory and non-inventory items.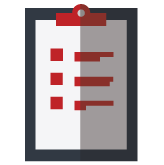 Sales Order Management
Streamline the quote to cash process for complete visibility into your order process.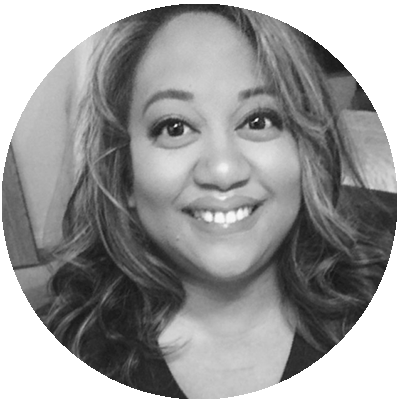 "Our company has 9 different entities and we transact interchangeably. Not having to do multiple journal entries within each set of books has saved us a lot of time and manual entry! I also do a lot of data imports. You can create an excel template and import transactions for each entity in ONE upload! Gravity has been a great program for us and customer support has also been very helpful and efficient!"
Sarabeth Sulio, Accounting Manager
360 Destination Group
One database, one user interface to manage
Gravity Software boosts productivity across all your operations. With the ability to track, control and manage products from multiple locations, you'll get an accurate profit analysis on every sale. Automate the assembly of multiple components into finished goods, gain real-time insights of quantities on hand, quantities committed to manufacturing and quantities being purchased. Reduce costs while improving communication with vendors to ensure the correct items are purchased at the correct price. With Gravity, information becomes transparent, allowing managers to quickly make better informed decisions, with more accuracy.
Resources to power your business