Automated workflows
Build time-saving workflows for all your repetitive tasks with no developers needed.
Seamless integration
A data pump that can connect to hundreds of apps to move data from one place to another.
Pre-built templates
Start automating common business processes immediately with thousands of prebuilt templates.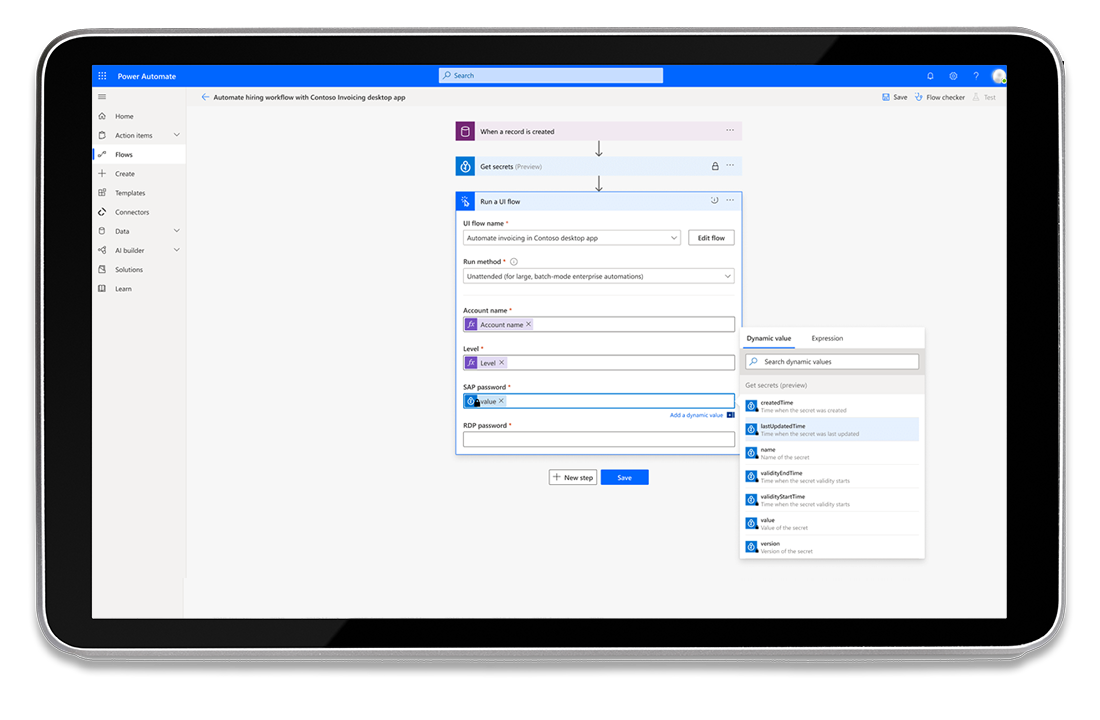 Powerful workflow automation
When you use Power Automate (formerly known as Microsoft Flow) to connect with Gravity's advanced cloud accounting solution, you can integrate your business's operations from so many places with minimal effort. Simplify everyday tasks with easy to use workflow automation. Gravity's seamless integration with Power Automate allows your business to run all your apps with better efficiencies and productivity across your entire organization.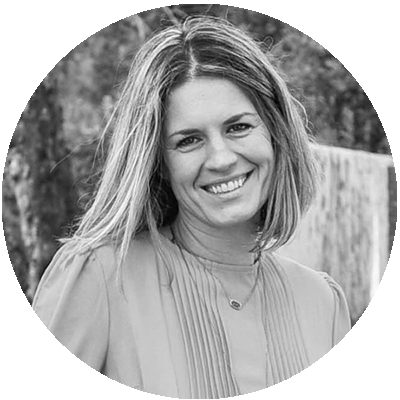 "We've been able to streamline our internal accounting processes based on the capabilities of Gravity. We've eliminated (at least) two outside programs/processes that we previously utilized for reporting purposes."
Shawna Bailley, Director of Accounting
360 Destination Group
More great features you'll love
Resources to power your business
In the past, getting your accounting solution to provide you the right metrics may have required intervention from developers.
So, what is a business workflow engine? In the simplest terms, it's a system that automates business processes. Workflow engines allow me to be more...