Streamlined data input from financial institutions
Linked transactions
Simplify data input and ensure accuracy by automatically downloading bank and credit card transactions.
Simplified banking
Access and manage payments and transactions across all bank accounts so you're always in control of cash.
Automated bank reconciliation
Automatically import transactions from your financial institutions and quickly reconcile checking, savings, and credit card accounts.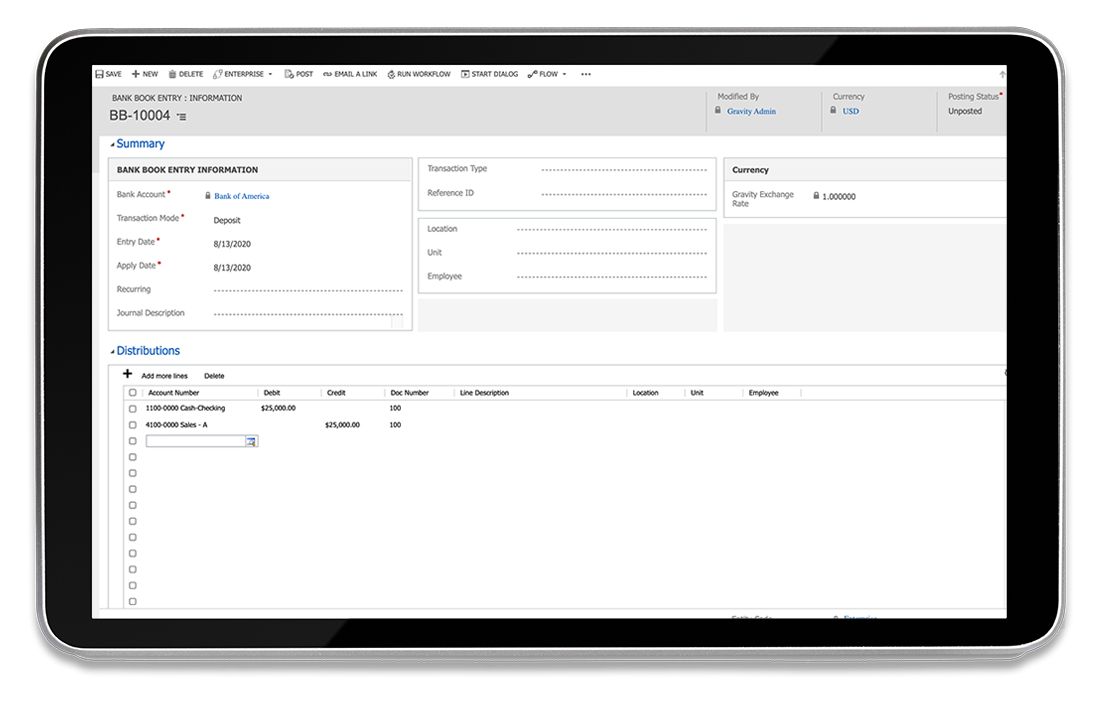 All transactions in one place
Keep track of all of your transactions across bank accounts and credit cards with Gravity Software's Bank Book Management feature. Get detailed information about where your cash is going so you can make important decisions that impact your bottom line.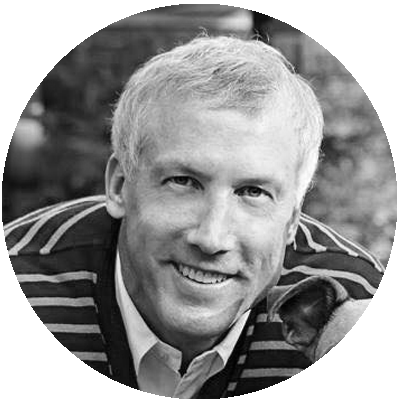 "Gravity streamlined our workflow process and consolidated all of our companies into one user-friendly database, and because of this, we did not need to hire another accountant."
Rette Rankin, Controller
InDevCo, Inc.
More great features you'll love
Resources to power your business
Small business leaders are always dealing with two challenges above all others: not enough time and not enough resources. Trying to keep...
A lot has been written about how much data we can access. The real issue is not the volume of data, but how and where it's stored. We now have lots...