Real-time insights to move your business forward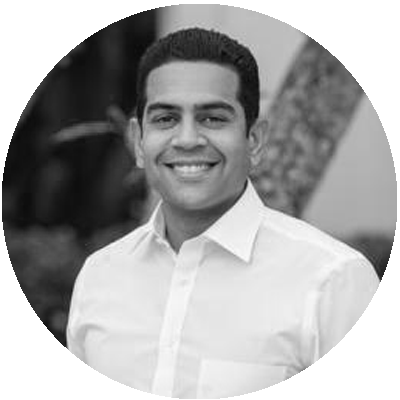 "The multiple entities and reporting aspect of Gravity's financials with Microsoft Power BI allowed us to tap into key data and put various dashboards into visuals. You can do it all within Gravity!"
Daniel Rodriguez, Director of Finance
Alivi
Create operational efficiency
Gravity Software gives you real-time insights that allow you to see specific information on what's most important to your business. Our powerful dashboards allow you to personalize any metric you decide, without having to dig for it or log in and out of multiple databases. Easily compile reports with the most up-to-date information so you can respond quickly to the latest developments in your business.

By pairing Gravity with Microsoft Power BI (Business Intelligence Dashboards), you'll be able to dive into your complex data with actionable insights to grow your business smarter.
Resources to power your business