Purchase Order Management
Total control and accuracy over purchasing of inventory and non-inventory items
Automated Approvals
Workflow engines help establish an approval process before purchases are made.
Vendor Management
Provide a platform for documenting the best vendor price, terms and delivery times.
Quality Control
Know exactly who received inspected and approved every order to ensure items are received in good condition.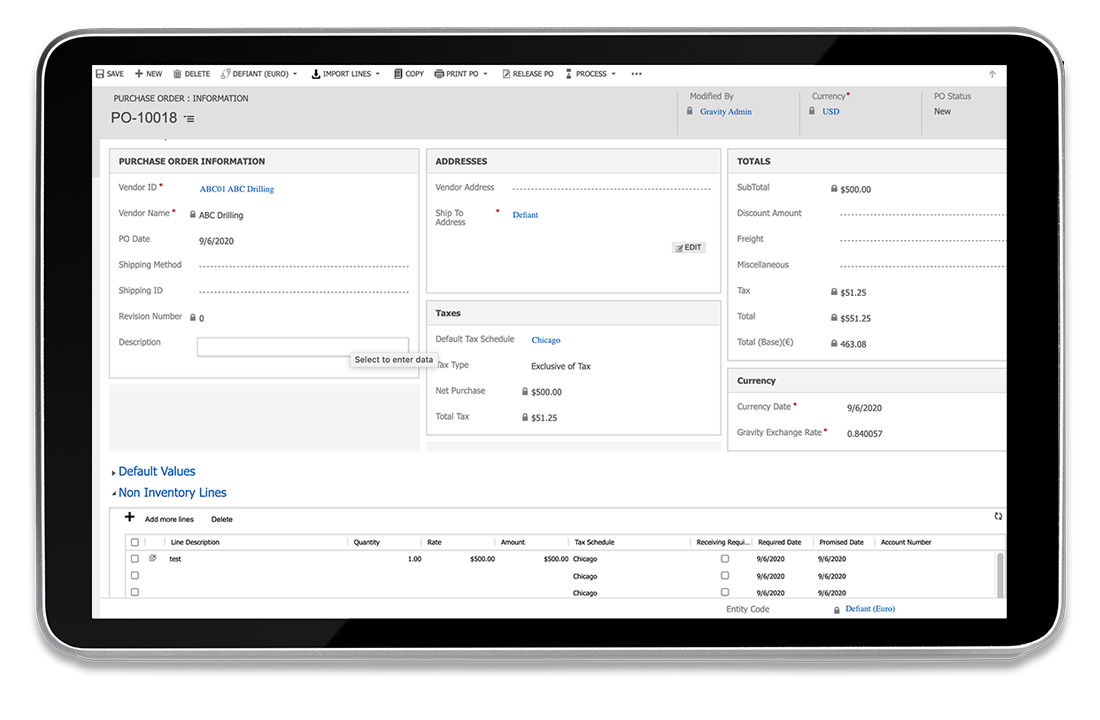 Promote efficiency with a solid Purchase Order system
Add control and accuracy to your company's purchasing of Inventory, Expenses and Service items. Purchase Orders help reduce costs while improving communication with vendors to ensure the correct items are purchased at the correct price. Growing businesses can process and manage vendor price points, help drive quantity discounts, save on shipping costs and much more.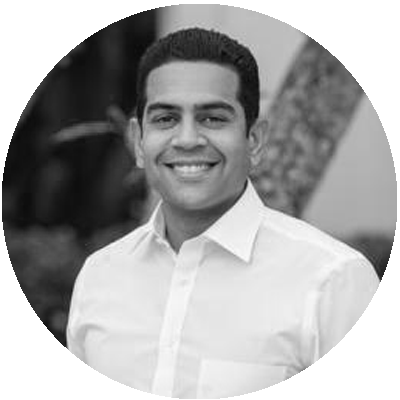 "Gravity perfectly fills the niche of the untapped middle market of accounting software. You get many features from an ERP solution but at a price comparable to QuickBooks. If I could tell others in the technology industry about Gravity, I would without hesitation."
Daniel Rodriguez, Director of Finance
Alivi
More great features you'll love
Resources to grow your business
As a business owner, your close and accurate inventory management of your company's supply chain (or lack thereof) can have a significant effect on...
In the past, companies would keep their accounting system for about seven years. However, as these businesses began to grow, gaps would...