Cloud accounting
software consultancy
for growing businesses
Top Partner
Gravity Consulting is the top echelon of Gravity Partners' global network of value-add implementation partners. The GC Team's proven software implementation process will be utilized to ensure a successful implementation of the Gravity Software platform.
This process will involve both the Client and Gravity Consulting's senior implementation experts to create a shared understanding of the project objectives and critical success factors.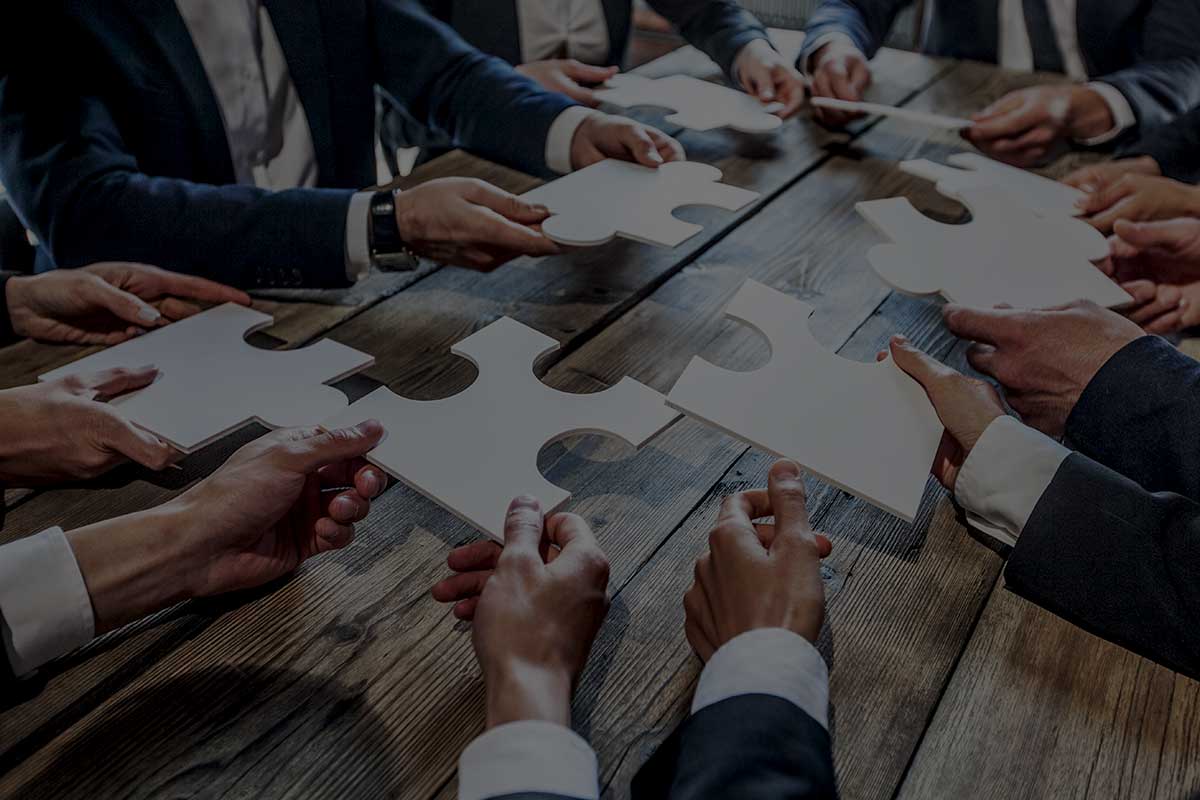 The Gravity Consulting Team will always strive to properly set and exceed your expectations, set a higher standard for your perception of software implementation, and always act with your best interests in mind.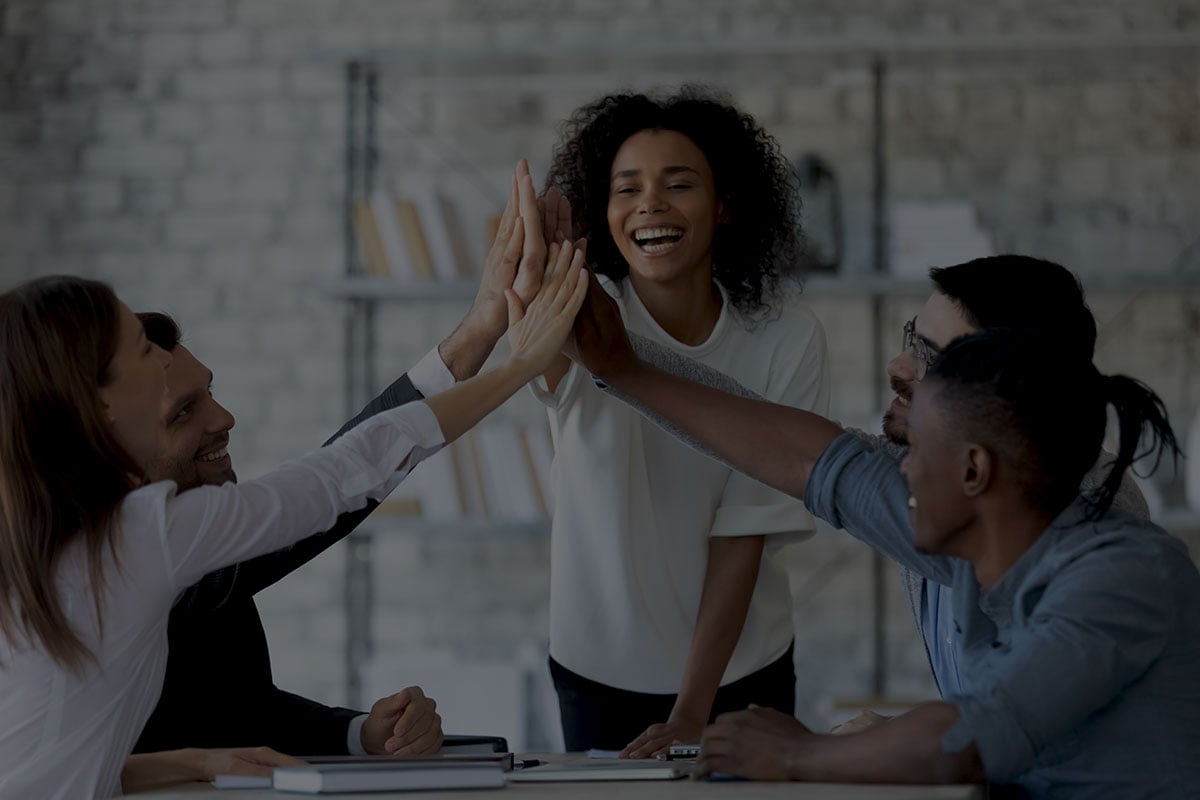 Project Management
Gravity Consulting's project management process identifies the high-level tasks that will be performed over the course of the project and the estimated resources associated with accomplishing these tasks. Our process also outlines the required project deliverables to ensure the project will be completed successfully.
Process Overview
STEP 1
Project Organization
STEP 3
Business Process Definition
STEP 5
Data Migration - Master Files
STEP 7
Data Migration - History
STEP 9
Go-Live / Acceptance
STEP 4
Environment Preparation
STEP 6
User Training - Foundation
STEP 8
User Training - Reporting
STEP 10
Project Closedown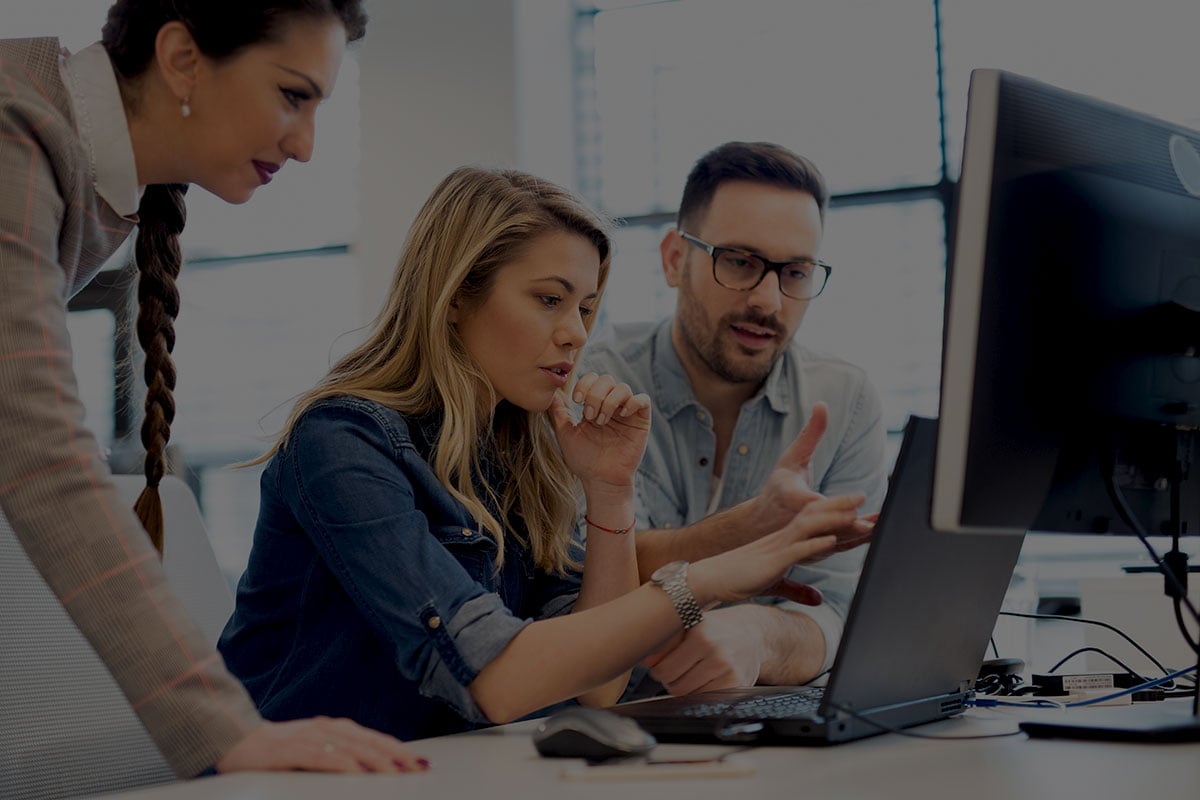 Gravity Consulting provides organized remote training sessions for end-users on the maintenance of master files and the processing of transactions in the core Gravity Software business financials.
Training will be conducted in a Sandbox environments and configured with the Client's business process attributes. This gives end-users the opportunity to review the operations business processes in action prior to the planned go-live date.
Executive Sponsorship & Confidence
Commitments
Project executive sponsorship commitments within both Client and Gravity Consulting ensures that the project team assigned to this initiative will be provided with the requisite resources and priority guidance to meet the agreed upon timing and delivery expectations. To that end, each organization will commit to assigning a project lead that will be responsible for managing the expectations and deliverables of each organization in order to meet the project goals and objectives set forth.
In Confidence
Gravity Consulting will hold in strictest confidence all Client privileged information, work product, proprietary information, and trade secrets of Client.