Collections management
Real-time insights dashboard to better manage money due and improve cashflow.
Simplified invoice creation
Create invoices with a single click from an opportunity, quote or sales order.
Automate inter-company billing
Configurable workflows to streamline receivables across all your businesses.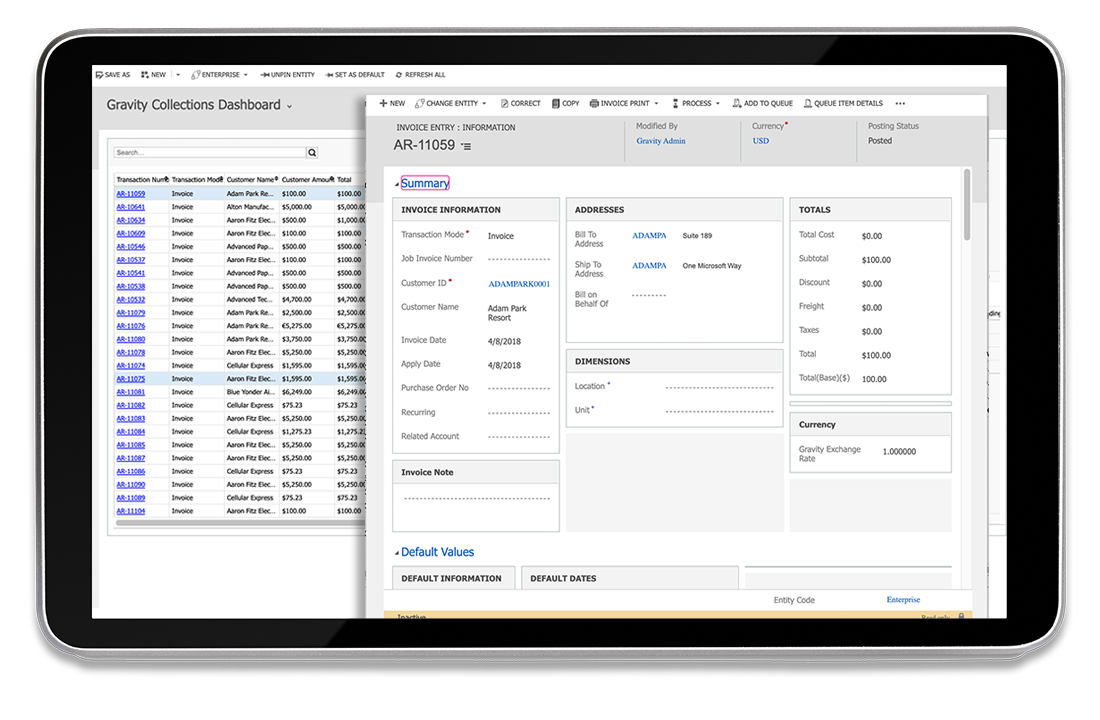 Visibility to keep you on top
Gravity's Accounts Receivable Software functionality lets you automate your billing processes and provides complete visibility across all your organizations. Track customer aging, invoices, recurring revenue, subscriptions and much more. Gravity has integrated credit card and ACH processing from multiple payment processors. Speed up collections and start making more informed decisions.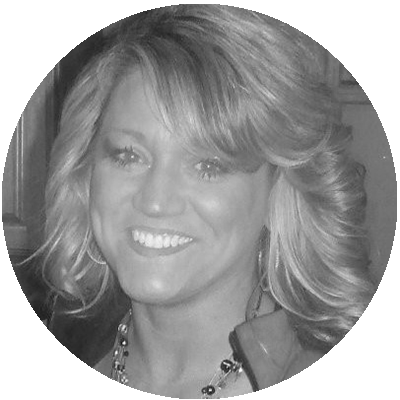 "I love how user-friendly the software is to navigate and how much less we are paying per month! We are integrating our logistics software (Enverus) to automate our A/R billing in Gravity, which will save many hours keying invoice data for over 1,000 invoices per month."
Mashelle Leiter, CFO
Beckman Production
More great features you'll love
Resources to power your business