Define, track and see results any way you want to
One centralized database
Manage all company financials in one centralized location quickly and efficiently. Each entity can have its own or consolidated reports.
Segmented Chart of Accounts
Define what your companies reporting structure will be. Whether its departments, profit centers, or divisions.
Simple dimensional reporting
Categorize data by events, job, projects or any other factor that's important to you. Easily track Dimensions on every transaction.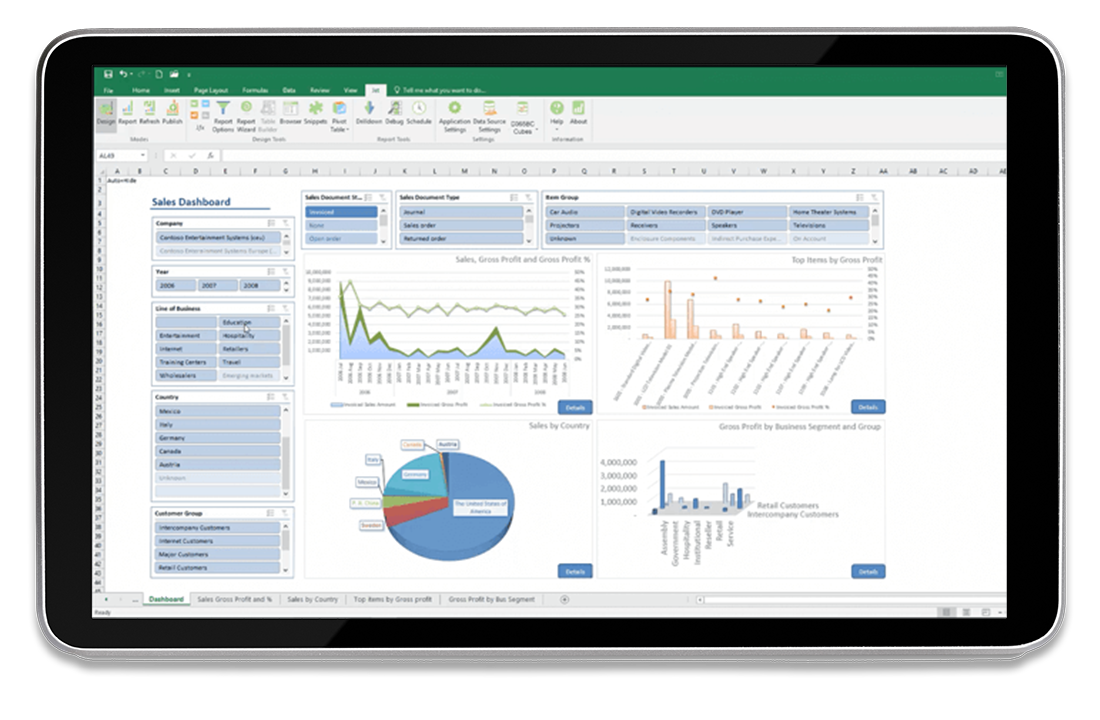 The power to make more informed decisions
Having real-time data gives you a more accurate assessment of your current financials so you can adjust your strategies accordingly. Instead of waiting for reporting to be compiled, or using outdated information, you can utilize Gravity Software's financial reports to respond as quickly as possible to the latest developments in your business. Take a look at how Gravity provides Quick Financials Statements and more complex with its Advanced Financial Statements reporting tool.
Define your reporting structure
Gravity Software has three main building blocks: The company codes, a Segmented Chart of Accounts and Dimensions. The reporting structure drives the way financial reports are designed and delivered to end users. Gravity gives you the ability to create just one main account number or a more sophisticated segments structure for multi-locations or cost centers.
You can define, track and see your results any way you want to in real-time with the ability to create a very sophisticated financial reporting structure
Fast, flexible financial and business reporting for Gravity Software inside of Excel
Jet Reports from InsightSoftware enables self-service reporting, enabling users to build refreshable reports. It does this by providing easy to configure pre-built templates or enabling you to create custom reports in minutes. Users can drill down into financial transactions directly from Excel, to quickly find and fix errors, speeding financial processes such as period close.

Jet reports flexible connectivity and intuitive excel based interface brings easy self-service financial reporting to users of Gravity Software. There is an additional cost for the Jet Reports integration.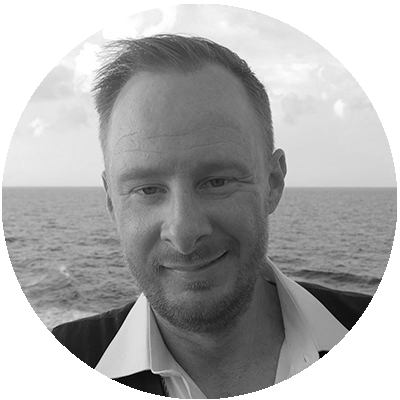 "QuickBooks and Sage couldn't handle our multiple entity needs. We had to log in and out of different applications to get the needed data and we wanted to run consolidated financials. With Gravity, our month-end and year-end audits provide us with one database to manage. This solution fills a void for mid-sized cmpanies needing accounting software. It provides us with ERP functionalities at an affordable price."
Jeremy James, Accounting Manager
Branson Airports
More great features you'll love
Resources to power your business