Advanced Financial Reporting
Define, track and see results any way you want to
One centralized database
Manage all company financials in one centralized location quickly and efficiently. Each entity can have its own or consolidated reports.
Segmented Chart of Accounts
Define what your companies reporting structure will be. Whether its departments, profit centers, or divisions.
Simple dimensional reporting
Categorize data by events, job, projects or any other factor that's important to you. Easily track Dimensions on every transaction.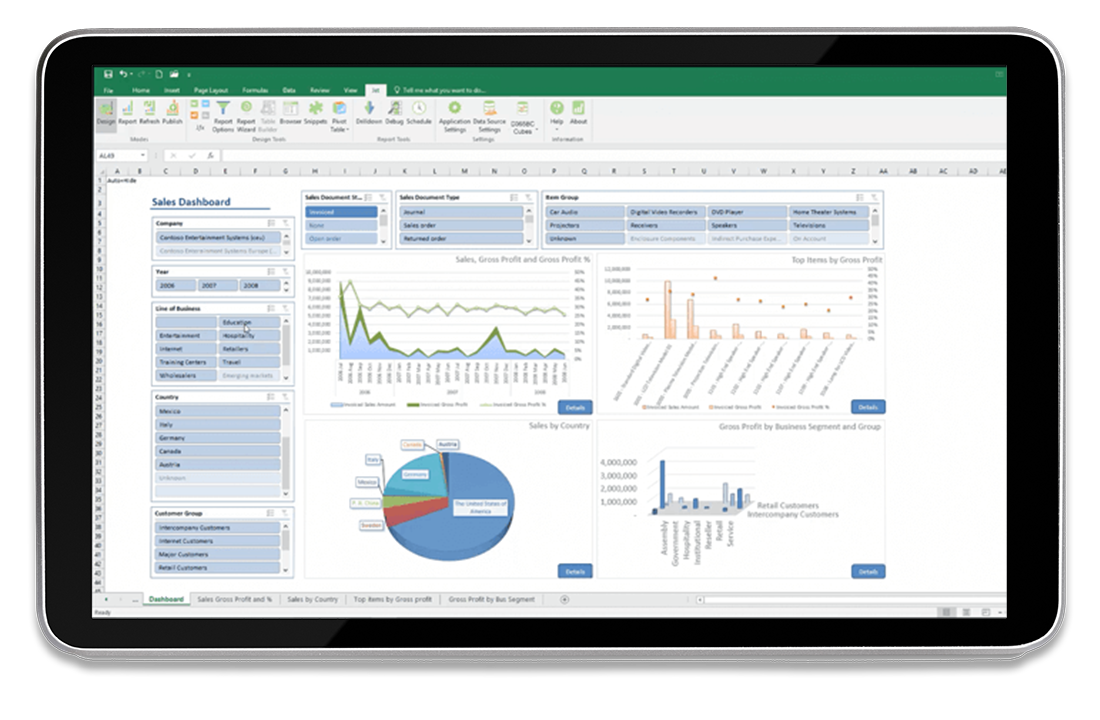 The power to make more informed decisions
Having real-time data gives you a more accurate assessment of your current financials so you can adjust your strategies accordingly. Instead of waiting for reporting to be compiled, or using outdated information, you can utilize Gravity Software's financial reports to respond as quickly as possible to the latest developments in your business. Take a look at how Gravity provides Quick Financials Statements and more complex with its Advanced Financial Statements reporting tool.
Define your reporting structure
Gravity Software has three main building blocks: The company codes, a Segmented Chart of Accounts and Dimensions. The reporting structure drives the way financial reports are designed and delivered to end users. Gravity gives you the ability to create just one main account number or a more sophisticated segments structure for multi-locations or cost centers.
You can define, track and see your results any way you want to in real-time with the ability to create a very sophisticated financial reporting structure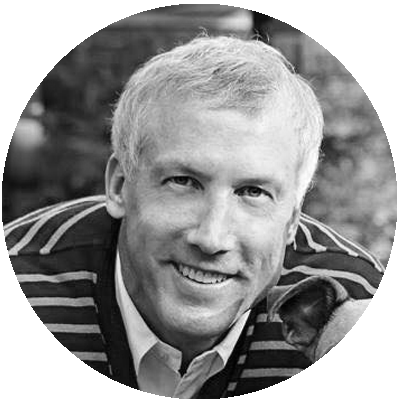 "Gravity has completely simplified our business processes ,and other organizations that manage multiple companies surely could benefit from their multi-entity features, reporting capabilities and customizable dashboards."
Rette Rankin, Controller
InDevCo, Inc.
More great features you'll love
Resources to power your business