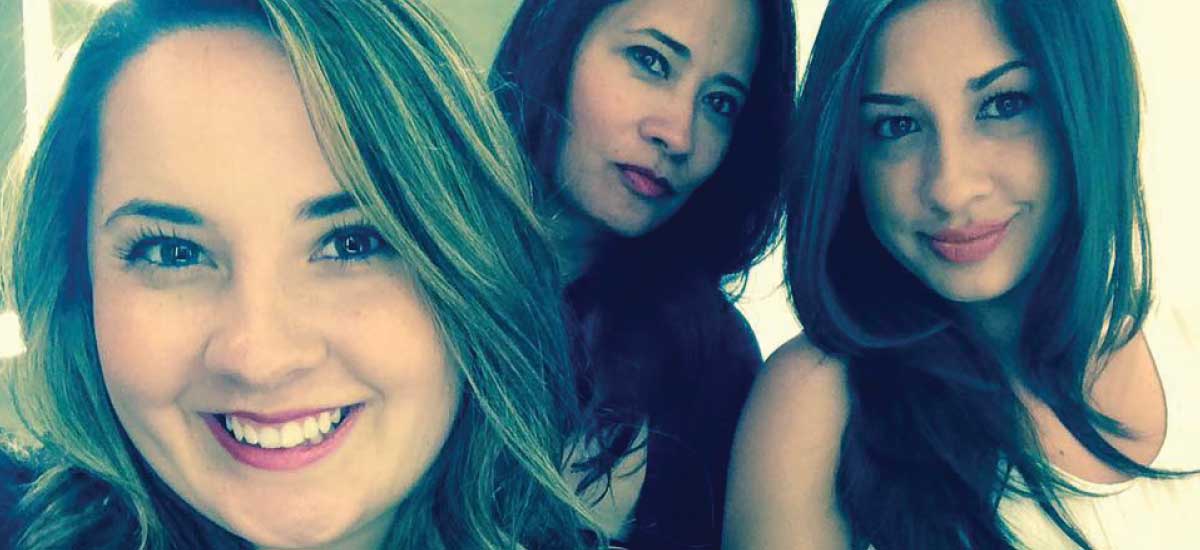 "There's an app for that." We've all heard that before! As a small business owner, you have so many different apps that run your organization. You have your sales component, CRM for customer data, and your financials. Who needs more apps than that? Choosing the right ones, however, can easily streamline your operation, saving you time, improving communication, and eliminating guesswork. Check out these top business apps and see how they can help your growing company!
Shopify
If you're a retailer, Shopify is going to be your new best friend. Easily create an online store to list your inventory, collect credit card payments from your customers, and ship them out! Its platform is easy to use and will help fulfillment become easier than ever.
Expensify
Easily keep track of all your receipts and manage expenses on the go with Expensify. Just take a photo of your receipt and Expensify automatically transcribes the details. Expensify can categorize and code each receipt, and can even automatically submit business expenses for approval and reimbursement if needed. You can even connect all your credit cards to automatically pull the transactions into your account.
ShipStation
eCommerce retailers rejoice! ShipStation is here to organize, process, and fulfill your orders using major marketplaces and the most reputable shipping carriers. You can sit back, relax, and let ShipStation do the work as it takes care of all your eCommerce logistics.
Amazon Seller Central
If your online store isn't selling on Amazon, why not? It's the biggest online shop in the world, meaning you have a much bigger audience to sell to. Amazon Seller Central lets both individuals and businesses sell their goods on Amazon, and you can easily track incoming transactions with the app.
Gravity Software: The next step accounting solution for growing SMBs
What Do These Business Apps Have in Common?
As well as their easy-to-use nature, each of these awesome apps can be integrated into Gravity Software™ (Gravity)! Users who are leaving QuickBooks or other entry-level software and need or already use these apps can find solace in Gravity's many integrations. More than just a robust cloud-based accounting solution, Gravity is also a business development tool. It's built on the Microsoft Power Platform (aka Dynamics 365 CRM), allowing all your favorite apps (and these new apps) to sit in one centralized location. This means one database with one user interface, not jumping from program to program!
To learn more about Gravity's advanced accounting solution and its integrations, schedule an online demo today!
Gravity Software
Better. Smarter. Accounting.