Mid-market accounting software coverage
---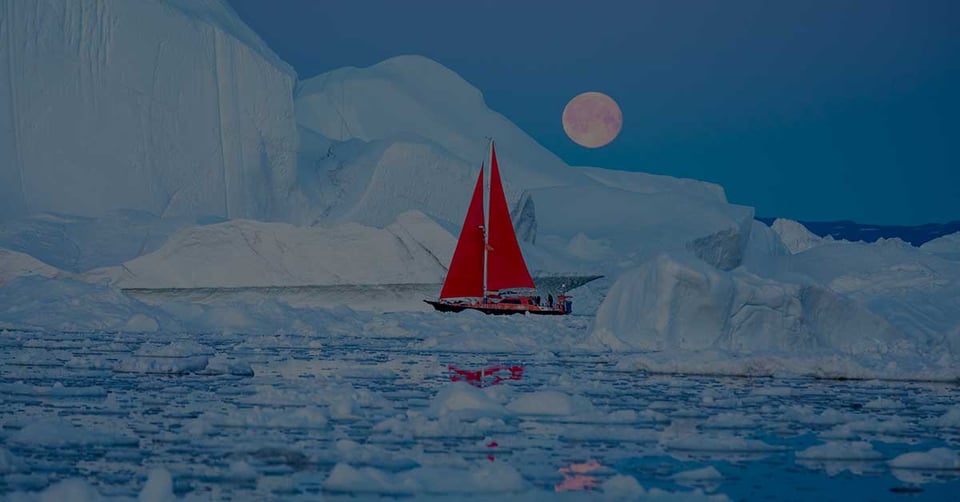 Is your business getting too big for QuickBooks? When your business starts to grow it can easily become too complex for an entry level accounting system. Too often, businesses waste too much time and money trying to create manual workarounds. The key is to recognize this early on so you can empower your team with innovative accounting technology to take on these new business challenges.
Alternative solutions
William Murphy, Senior Editor at Insightful Accountant wrote an article "Should we, or Shouldn't we Cover the Mid-Market?". He lists 26 accounting software applications that cross the spectrum of entry level, mid-market, and enterprise apps, including cloud-based accounting solution, Gravity Software® (Gravity). We thank, William, for recognizing Gravity as a true mid-market accounting solution.
I encourage you to look at Murphy's article to see what is out in the market and to do your due diligence. Consider that a lot of the solutions listed are on older proprietary platforms that have limited functionality for growing businesses. You may start looking at enterprise systems like NetSuite and Sage Intacct, but most companies will find ERP applications too big, too complex and too costly to implement. An application that is too big can be just as inefficient as one that is too small.
The reason why so many businesses have stayed on QuickBooks, was due to the fact there was not a true cloud-based accounting solution for the mid-market until Gravity Software was formed in December 2013. We saw a void in the mid-market accounting space, and early on, made the strategic decision to build our accounting solution on the Microsoft Power Platform. This enabled Gravity to provide robust features and functionality leveraging the resources from Microsoft. Gravity's users benefit from continued investments that Microsoft puts in the platform every year.
Need more affirmation on Gravity? Check out what Gravity clients have to share at G2's business review site. Five-star review from Shawna Bailey at 360 Destination Group, stating "Excellent Multi-entity capabilities + Dynamics Platform." There is more coverage at business-software.com where Gravity made the "Top 15 Accounting Software Report", second year in a row.
Gravity advantage
Business leaders need to seek an alternative to expensive enterprise applications when upgrading from an entry level and/or legacy accounting solution. Gravity is designed to take on these accounting software upgrades. Here are few advantages that Gravity's clients can benefit from:
Reduced risk
Users have less risk of service disruptions, less risk to viruses or data center intrusions. Microsoft has over five million users on the Power Platform with data centers around the world. You get all the platform's enhanced security, complete financial reporting, user-friendly interface, full audit trails and automatic replication, all in an easy-to-use mobile environment to better safeguard all your information.
Microsoft's robust security measures keep your finances safe, so you can help eliminate the blind spots in your operations that can lead to fraud. Best of all, the platform is managed and maintained by the Microsoft Azure data center, and guarantees a 99.999% up-time with military grade security.
Accounting automation
Let's face it, accounting can be tedious, and it's important to free up resources and start to automate essential tasks related to financials and operational business processes. Accounting automation provides better data integrity, quicker approvals, real-time visibility and much more. Finding ways to eliminate manual tasks and data silos is the best way to achieve operational efficiency.
For example, you can manage vendor payments with automated workflows to pay and manage vendor invoices. Choose how to process payments with MICR checks, standard checks, electronic payments, and Bill.com.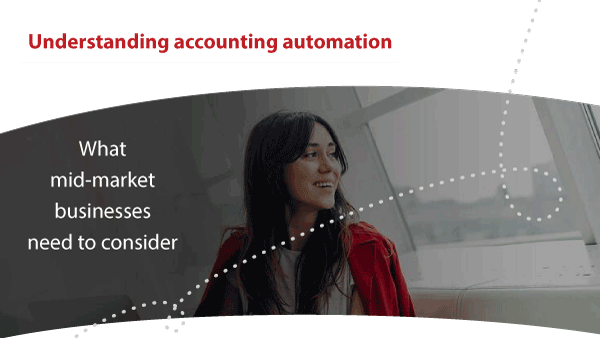 Open platform
Microsoft created the Power Platform with open APIs that allows third-party integrations like POS, and EMR billing solutions to provide automated import capabilities so multiple applications can reside on one platform. You have the ability to create personalized dashboards for key business metrics from all your connected applications, in real time.
An open platform allows you to make updates without impacting other areas in your organization. These updates run in the background so you can perform the important tasks you need to do.
Agile and scalable system
As you consider the value of your accounting solution, look at the big picture. Make a list of what features you want and make sure the application can do it. Over time, your company may bring on new products and/or services, adding locations and changing business processes. Will your new accounting solution be agile and scalable with your new business growth plans?
The power of Gravity is the Power Platform that allows you to expand with new applications as your business grows. If your business is struggling with lack of personalization, redundant data entry, month-end financial reports and real-time insights, it's time to look at Gravity's cloud-based accounting software. Schedule an online demo today and see why our unique solution for the mid-market can help increase financial success for your business.
Gravity Software
Better. Smarter. Accounting.
Jun 1, 2021 5:00:00 AM