Define, Track & Report
Are you familiar with QuickBooks™'s class tracking feature? This feature allows users to sort through expenses to access the financial information that they need. But what if it was improved to not only track expense categorizations, but also projects, events or even repairs to specific activities?
Gravity Software™ (Gravity)'s advanced multi-dimensional reporting feature provides businesses the ability to tag every transaction with dimension codes. Think of dimensions as markers so that you can group financial entries with similar characteristics for budgeting and analysis purposes. Dimensions are user-defined and easy to create to manage your chart of accounts.
Maybe you want to track revenue and expenses for events, or track all repairs and maintenance to your machines. With Gravity's multi-dimensional reporting feature, you decide what you want to track with just a few clicks, allowing you to view what's most important to your business. Now you can define, track, and see your results any way you want to. It's time to get real-time insights into your business.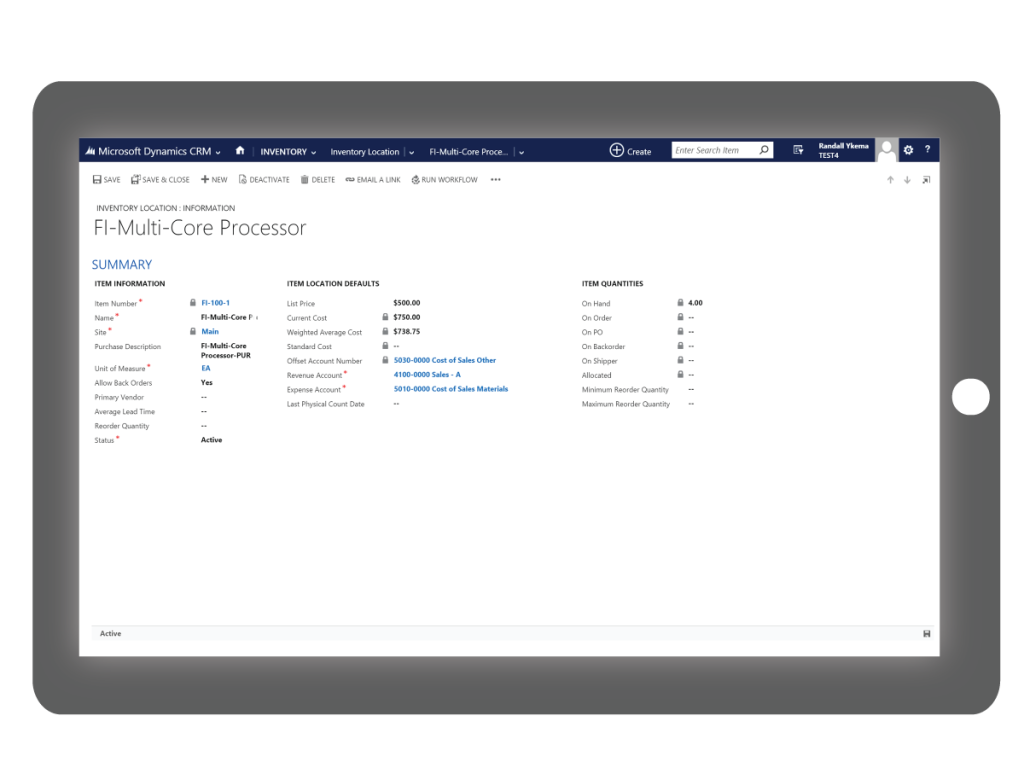 By utilizing the Microsoft Power Platform (aka Dynamics 365 CRM), Gravity makes it simple for businesses to operate from anywhere, at any time without all the startup costs associated with other accounting applications. Gravity's guiding principle is to simplify the lives of our users while providing SMBs the platform they need to grow.
Learn more and schedule an online demo today!
Gravity Software
Better. Smarter. Accounting.