3 tips for communicating financial metrics to business stakeholders
---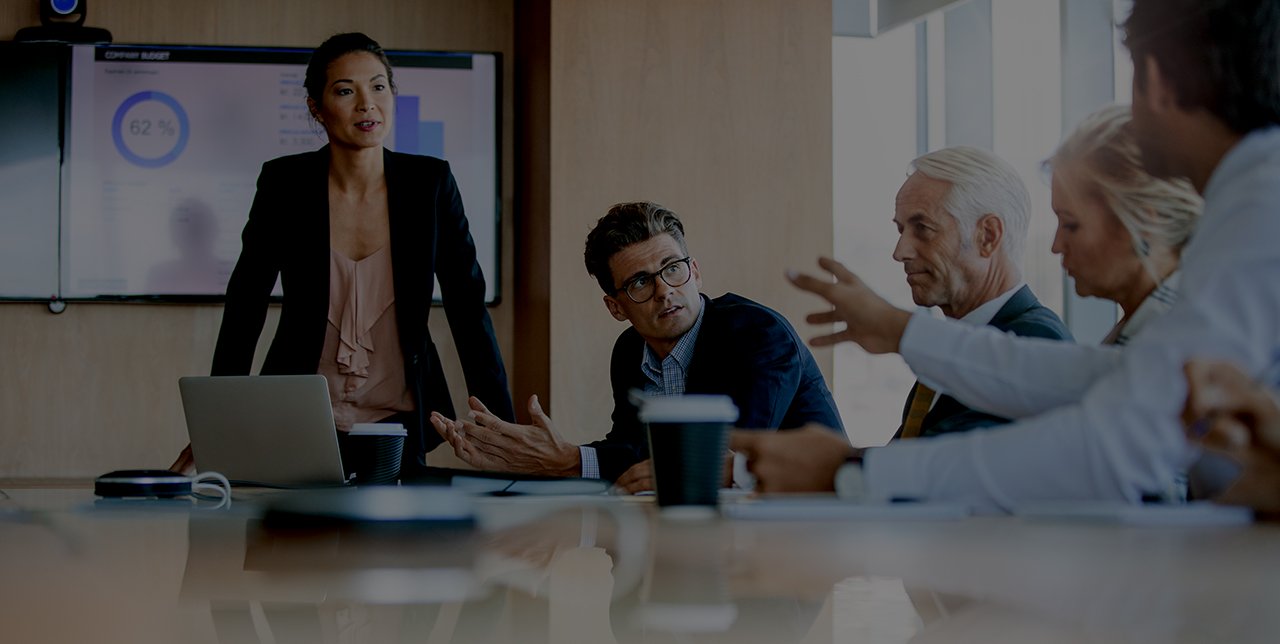 Any CFO knows how difficult it can be to communicate complex financial metrics to people who don't deal with them from day to day. In some cases, even the other executives who run your company may not have a clear grasp of the financial KPIs and other statistics you need to convey to them. As such, you may need to be highly strategic in the way you deliver presentations and reports to your firm's key stakeholders. "Has there ever been a time when boards of directors were more in need of the sharp, fact-based counsel of a value-savvy CFO?" asks Frithjof Lund, a professional in corporate governance at McKinsey. "With market forces intensifying, technology creating broad-scale digital disruption and systemic threats looming in the form of cyber and geopolitical shifts, even the best-positioned board directors can benefit from a strong relationship with the head of finance." In that regard, here are suggestions for communicating as clearly as possible in your financial presentations to company leaders and board members.
Be clear on what information your stakeholders want
Ask pointed questions before gathering information. Don't assume the group seeks highly detailed numerical reports on every aspect of the business; they may only need a certain set of data to make decisions, or you may not be fully apprised of department-by-department business priorities. For example, a stakeholder in charge of a shared services unit may want numbers that will help bolster the common agenda of shared-services units like finance.
Know your audiences
Tailor presentation style to personality. One Deloitte report divides business personalities into four types — driver, pioneer, integrator and guardian — and recommends ways CFOs can better engage them in presentations. For example, a "driver" who focuses on logic will respond best if you communicate in ways that are brief, clear, unemotional and to the point, while a more creative "pioneer" will react better if you consider their ideas, use imaginative materials and provide the big picture instead of myriad details.
Optimize the best possible tools
Make use of a customized financial metrics dashboard that can provide a clear, instantaneous view into the KPIs and metrics that are most important to your business. The best, most capable accounting software can create and display insights into your firm's up-to-the-minute profit measurements such as:
Working capital

Operating cash flow

Current ratio of assets versus liabilities

Payroll headcount ratio

Debt to equity Return on equity

Accounts payable and receivable turnover

Inventory turnover

Short-term obligations
When you optimize Gravity Software, you can fine-tune your dashboard to reflect those measurements or others depending on your goals and areas of greatest scrutiny. As a CFO, you're evaluated by your ability to effectively convey financial info and forecasts to your business stakeholders. That's bound to be easier if you have the tools and strategy in place before your key business presentations.
If you're ready to start evaluating a business solution that provides the real-time insights you need to drive your business forward, schedule an online demo with us today. Just say GO!
Gravity Software
Better. Smarter. Accounting.
Feb 4, 2020 9:56:57 PM