All the features you need, none of the ones you don't
An award winning, trusted solution
There's a better, smarter way to do accounting
Take the next step
With technology backed by Microsoft and a team that's ready to help you grow, upgrading your accounting solution has never been easier. Perfect for mid-market businesses looking to replace their current entry-level and/or legacy application.

Gravity Software's cloud-based business solution makes it easy to access your accounting system in a secure environment from anywhere. Being able to work remotely allows your accounting team to be more agile, helping you understand real-time data to capture opportunities and overcome challenges faster.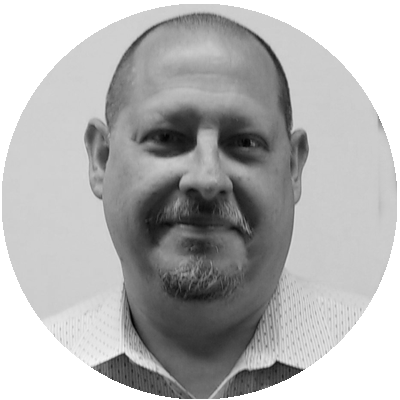 "Gravity Software has been a lifesaver for me. I'm 100% in its camp. It's so much easier, so much better and so much more efficient. The training provided before the actual implementation was fantastic and comprehensive; it gave us the opportunity to ask questions, get answers, really dig in and find how things were going to work."
Robert Everman, CEO
Onefire Holding Co.
Some of the amazing companies that use Gravity Software
Resources to power your business