Multi-Entity Accounting Software
True multi-entity accounting online with one database to manage
Shared master files
Automatically distribute line items to multiple entities and automatically manage 'Due To' and 'Due From' accounts.
Consolidations
Easily consolidate multi-entity, multi-tiered financials and operational reports.
Inter-company transactions
Share vendors, customers and chart of accounts among some or all entities.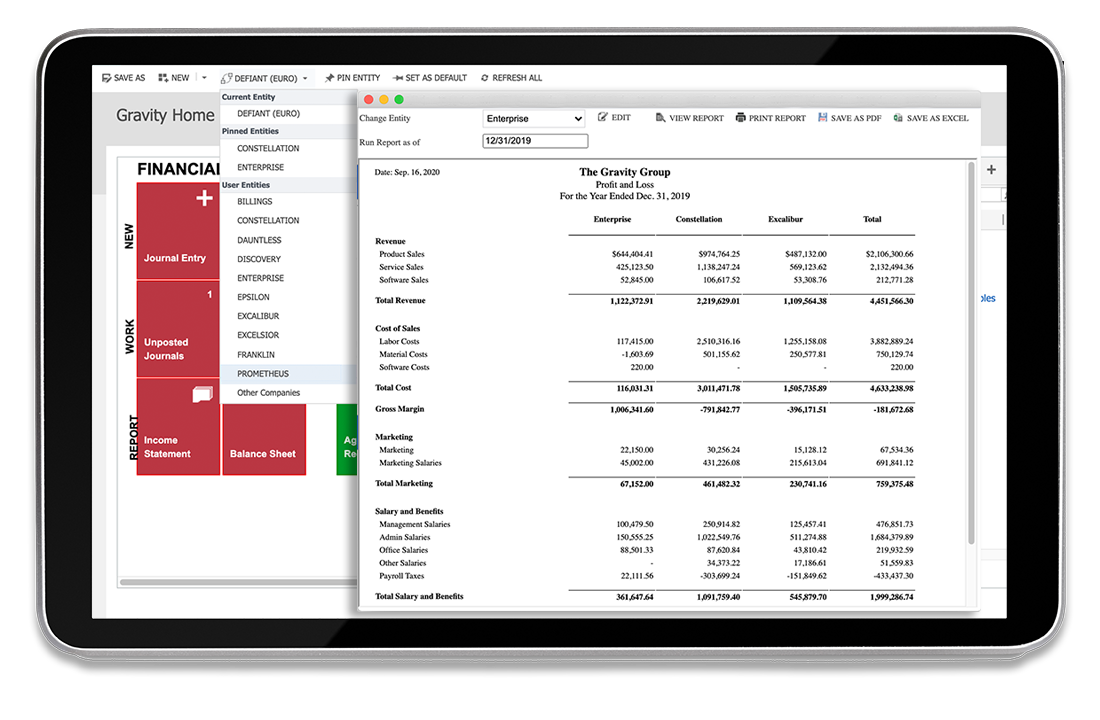 No more islands of information
If your company has multiple entities, you likely spend too much time switching between multiple databases, redundant data entry and spreadsheet consolidation. You could save time, costs and software license fees on each company you manage with a more streamlined solution.

Gravity Software allows organizations to set up multiple legal entities in one database. Expenses can be entered on one screen and distributed to unlimited companies. For each company, the due to and due from accounts will be balanced. Master information like the chart of accounts, customers and vendors can be shared or secured as needed, and reports can be customized by any criterion.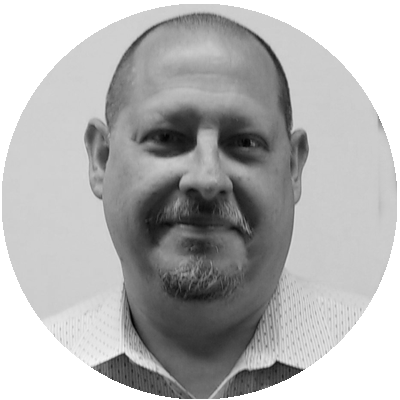 "The ability to create and prepare reports that roll up all 17 of our separate companies with ease. Working remotely, especially during the pandemic has been phenomenal! In fact, although I contracted Covid, I was able to continue with my job and it was a saving factor!"
Robert Everman, CEO
Onefire Holding Co.
More great features you'll love
Resources to power your business