Manage cash flow, control costs and monitor progress
Financial summary
Manage a job from estimates to completion, control subcontractors and change orders all in one application.
Schedule of values
Easily convert job bids into a schedule of values, generate invoices, and AIA, G702 and G703 documents.
Seamless integration
Enter your data once. Journal entries, credit card charges and bank charges can be associated with a job and work category.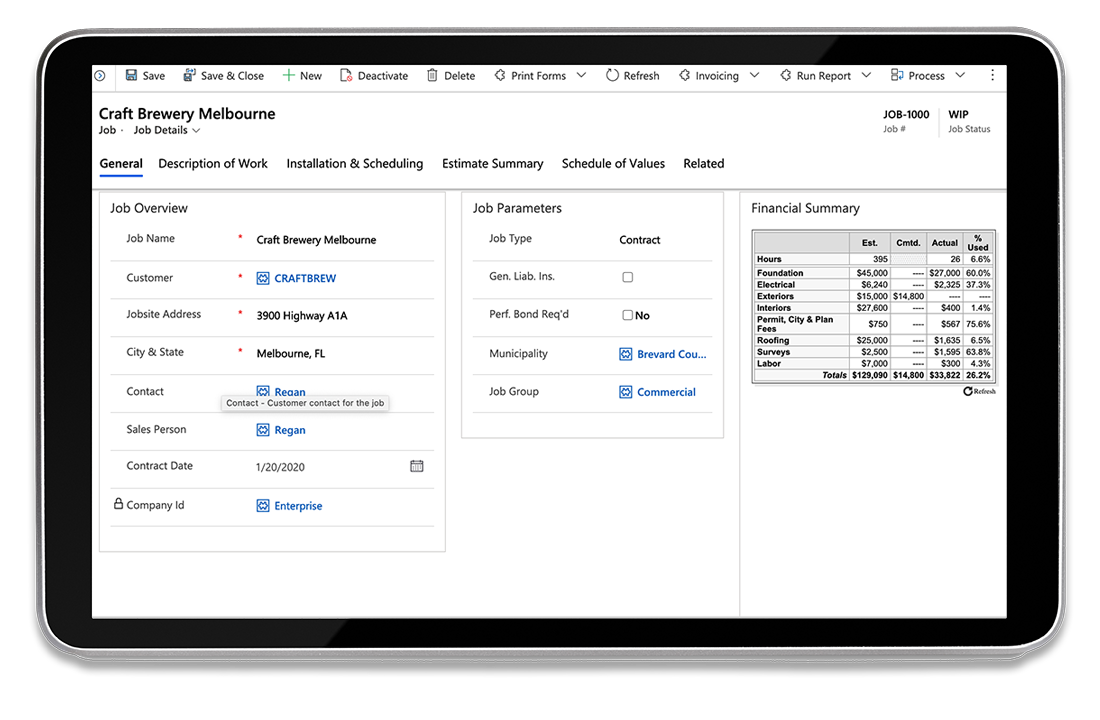 Job status and costs - anytime, anywhere
Gravity Software's Job Cost solution is designed to assist contractors, subcontractors, and specialty contractors to help automate and streamline their construction job costing, billing, budgeting, resource planning, document management and financial reporting needs.

Quickly and easily convert job bids into a schedule of values to generate invoices, along with required AIA documents. Set retainage rates by job and the system will automatically track withheld retainage and perform the final retainage billing. Easily determine profitability by managing your estimated, committed and actual job costs. Get the information you need quickly with a complete financial summary in real-time, as purchase orders are released and payable vouchers, journals, labor time and costs are posted.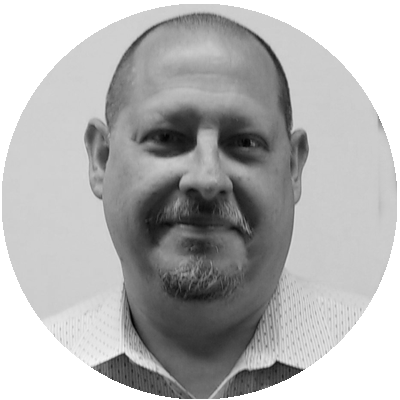 "Because of Gravity I only have to be in the office two to three days a week. It's really brought me my family back. I'm so happy about the way things went, and very encouraged for the future of this organization."
Robert Everman, CEO
Onefire Holding Co.
More great features you'll love
Resources to grow your business