Does your retail business lack inventory control?
---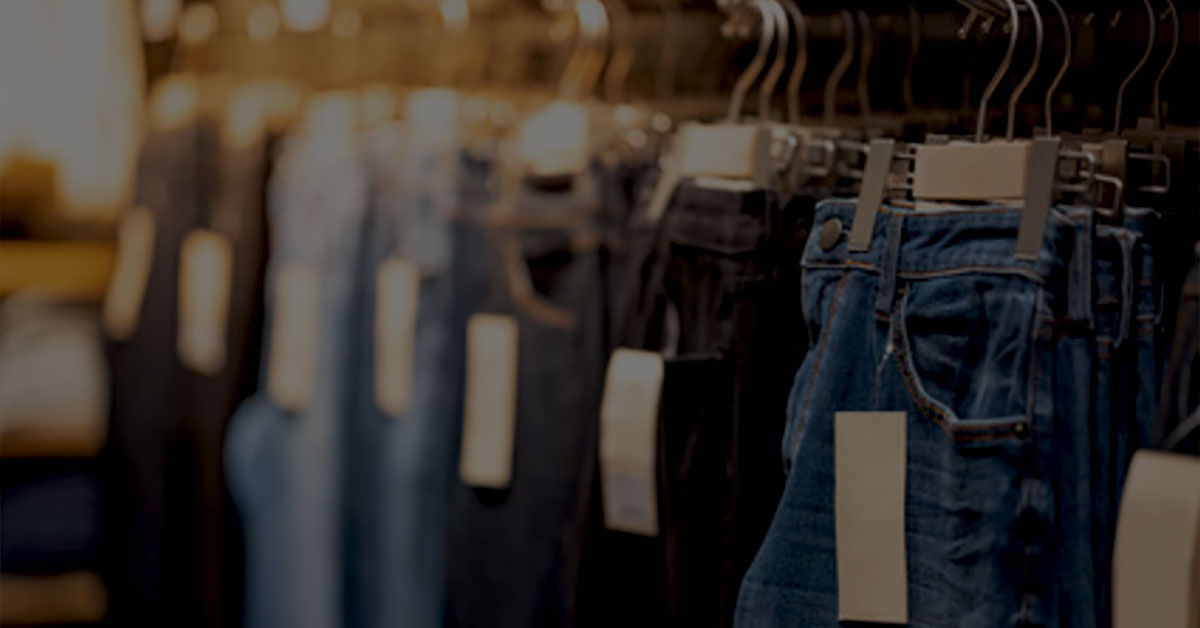 After running a retail business for some time now, you know that success doesn't just come from luck. You work hard, depending on the diligence of your employees and frequent manual inventory counts. It helped that your company was only shipping out of one warehouse at one point, but now your business has expanded to multiple locations and the stakes are much higher. Once you begin to recognize that your counts are off, a negative ripple effect ensues.
Consequences of poor inventory control
Delayed or Missed Deliveries
Your loyal customers voice frustration about delayed orders, some not even receiving the correct products (if any). Now they're ready to move on to another retailer for something comparable and readily available.
Unavailable Components
If your products are missing a crucial part, you know that they cannot be sold. After all, when was the last time anyone paid full price for an item that was only 80% completed? Initially, you thought that you had the part in stock and you were happy to fill orders, but instead you saw one cancelled order after another.
Not Knowing What's Been Sold, Set Aside, or Allocated
By being unaware of your stock, not only does this mean your customers are disappointed, but so are your employees. They're the ones dealing with this confusion and disarray, after all! Not knowing what to do, they allocate the wrong number of items for one order and miss the mark on the next. Now you're stuck placing a new order for components that you may already have.
Dissatisfied Customers
Each of these consequences have one thing in common: unhappy customers. Without available products, your customers will say "sayonara" and decide to take their business elsewhere. Will they come back? Well, would you return to a retailer that messed up your order?
Testimonial

"When QuickBooks and Sage couldn't keep up with our company's multiple entity needs, we decided to make the switch to an enterprise accounting solution. We were constantly logging in and out of multiple applications to get the data we needed. We needed the ability to run consolidated financials and QuickBooks and Sage were a nightmare when it came to this. We were constantly slowed down, and our growing business needed more."

Daniel Rodriquez, Director of Finance, Alivi
Poor inventory control methods
If your business knows the above consequences all too well, your problems could stem from a number of poor inventory control practices. Still relying on manual counts? You're well on your way toward inaccuracy. Have multiple employees pulling products and promising the same number of items for multiple orders? Your problems will just multiply. Failing to record transfers of components from one site to the next? You already know that's going to be a huge issue. The remedy your retail business needs consists of:
Eliminating manual counts

Intuitive management capabilities

Real-time visibility into inventory counts

A reliable accounting system that not only tracks your inventory at every location, but also effectively manages counts, allocations, and product transfers
Robust inventory management
Gravity Software® (Gravity) is the remedy your retail business has been waiting for! Gravity is written on the Microsoft Power Platform (aka Dynamics 365 ) and provides retail businesses with the true multi-location inventory control capabilities that they need. With Gravity, you can track, control, and manage your products (and components) wherever you do business. Each of your locations can control their own pricing, reordering, and even stocking characteristics. Your business will benefit from Gravity's FIFO, LIFO, weighted average, and both standard and specific item costing features. Not only will you have real-time insights, you will have a precise profit analysis for each sale.
Want to see how Gravity can revolutionize the way your business handles inventory? Schedule a free online demo today!
Gravity Software
Better. Smarter. Accounting.
Feb 20, 2019 7:00:00 PM