​​Microsoft Accounting Software Built To Transform Accounting
---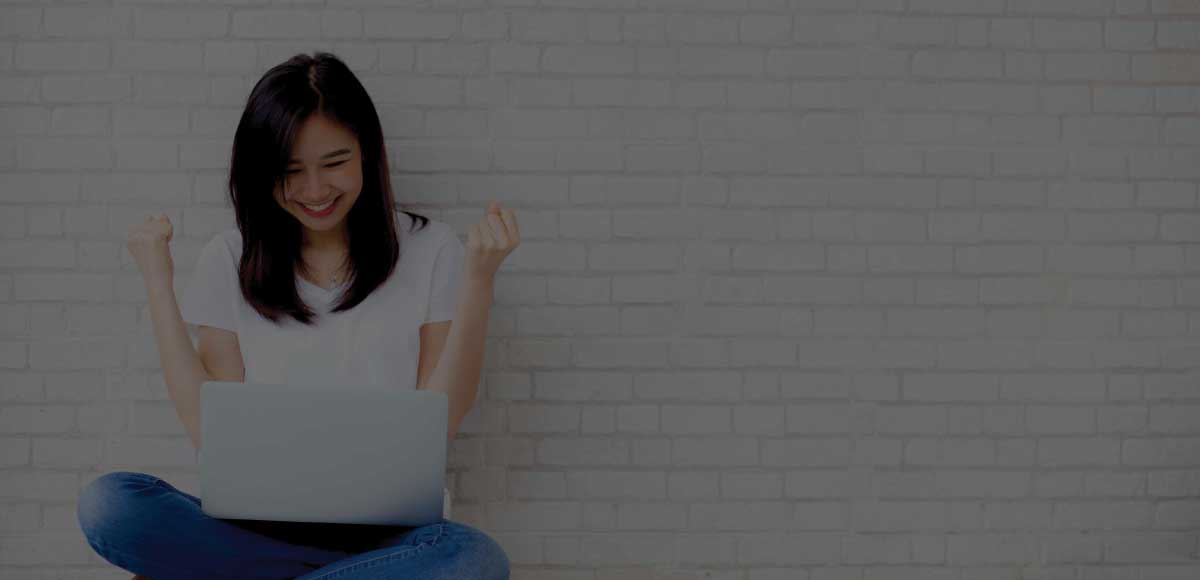 If you are using Microsoft accounting software with a growing small to medium-sized business, chances are you're looking for an upgrade from QuickBooks. (And of course you want it to be just as useful and easy to understand). However, once an SMB starts to grow, its accounting staff can easily become frustrated by QuickBooks' inability to nimbly incorporate other helpful business tools meet their growing requirement, it's inability to consolidate information from multiple companies or it's general limitations for larger organizations.
That's when accounting personnel typically start looking for more sophisticated software that improves efficiencies and streamlines their workflow while giving them better information. Of course, the versatility of any such system will depend on the power of the platform that supports it.
And that's where Microsoft's Dynamics 365 can step right in.
[Related: What to expect when you upgrade from Dynamics GP to cloud accounting]
Microsoft accounting software that is c
apable, versatile and tailored to your needs
Among its many impressive features, the highly customizable Microsoft Power Platform (aka Dynamics 365 CRM) ensures that financials and CRM can be fully integrated onto one dashboard, with no need for jury-rigging separate applications or installing additional software. That opens the door to a powerful combination of tools, apps and platforms that can apply invaluable elements such as business intelligence to your accounting systems. And it helps explain why Gartner recently ranked Dynamics 365 for Finance and Operations as "visionary" in its Magic Quadrant for Cloud Core Financial Management Suites.
Top issues with Business Central
If you've been shopping for upgraded accounting software, you may have considered another product known as Microsoft Dynamics 365 Business Central. However, that product was built on the Dynamics NAV backbone, an older application designed for larger enterprise organizations. That means the tool includes may not be as user friendly and many features that are irrelevant to middle-market companies — features you must set up and manage even though you won't be using them. Then you'll have to work around them each day just to get your work done.
The other major disadvantage of Business Central? It keeps your databases, user interfaces, security models and other key data separate from your customer engagement CRM platform. Connectors do sync information between the two platforms, but the system can be convoluted and difficult to juggle when you're working on multifaceted reports. In today's world it's all about how fast can you get good information.
Before narrowing in on your best fit for accounting software, take a close look at your company's day-to-day requirements and think about the functionality you really need. For example:
Do you have multiple companies with a lot of inter-company activity?

Do you need full integration to a CRM application?

Do you need contract billing?
Gravity Software teamed with Dynamics 365: The perfect SMB accounting solution
Most organizations today must grapple with the accounting technicalities for multiple legal entities. That's why Gravity Software® incorporates a variety of easy-to-use inter-company features that would otherwise only be available in expensive enterprise applications — bringing them all together in one unified platform. That allows your business to license sales, marketing and other applications — addressing functions like revenue/expense recognition, advanced inventory control and subscription billing — onto one interface.
By pairing Gravity with the powerhouse that is Microsoft Power Platform, users gain easy access to familiar Microsoft products such as Outlook, Office 365, Windows Server, Exchange Server, Teams, SharePoint, Power BI, Flow aka (Power Automate) and PowerApps. But they can also choose from a vast range of outside module choices without high acquisition costs or hassles such as sync issues, the need for data replication or the need for special report writers.
"If you're a small to medium-size business that does or does not need multi-entity functionality and you're looking for an accounting solution with hardly any restrictions, you have to consider Gravity Software," advises Michelle Keckler of Gravity client The Smile. "Being able to implement Gravity with little cost has been the biggest help for our growing dental practice."
Key features of Gravity
Built-in tools like LinkedIn Sales Navigator Application Platform (SNAP) and Relationship Assistant

Microsoft's demonstrated commitment to the product and platform

Advanced financial reporting

Dimensional reporting

Full role-based security

Multi-entity accounting

Multi-location inventory accounting

Purchase order automation

Revenue recognition management

Segmented chart of accounts

Subscription billing

Time and billing

Shared customer and vendor master files

Ability to allocate a bill from a vendor to multiple companies

Consolidated financials and operational reports

Ability to automate inter-company billing

Ability to allocate customers' payments across multiple companies' invoices
Contact Gravity for a free online demo that explains how it can be customized to streamline your entire workflow. Just say GO!
Gravity Software
Better. Smarter. Accounting.
This article was originally written in September 2018 and has since been modified.
Jul 7, 2019 5:00:00 AM