How to automate recurring payments with subscription billing
---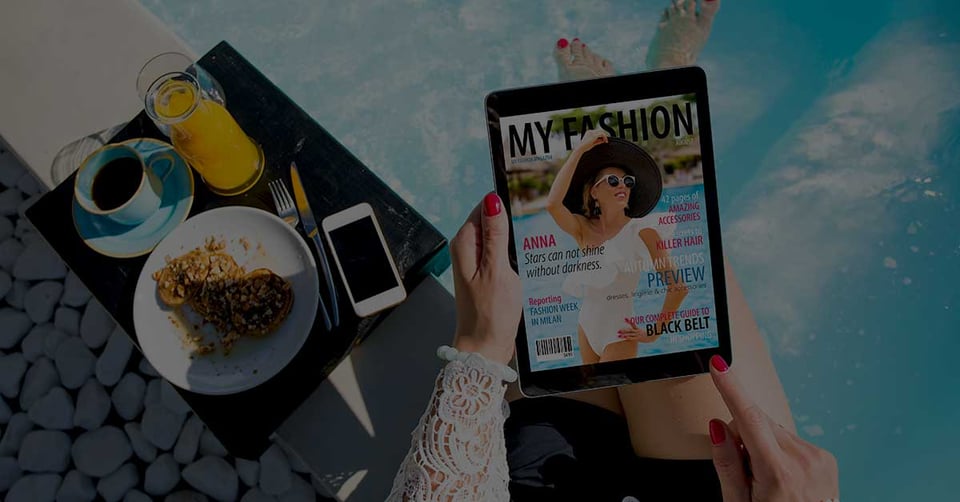 It seems like subscription services and SaaS companies are everywhere these days, and for good reason. The subscription billing model provides reliable, recurring revenue that enables better forecasting and promotes a seamless customer experience. But to reap the benefits of that predictability, you need the right accounting solution. Here are some tips on how to automate recurring payments and how to choose a subscription billing and management tool.
What is subscription billing?
Let's start with the basics: subscription billing is simply charging for a service or application over time as you use it vs the old paradigm where users would have to pay a very large fee up front and amortize their cost over many years. The best example is software; you used to have to buy the application up front with a large payment (often requiring financing) and pay for upgrades. With SaaS and subscription billing you get charged a small amount each month and upgrades are included. How frequently you bill depends on the nature of your business, but many subscriptions bill monthly. There are big benefits for businesses that employ this kind of billing structure, but you need to make sure you establish both the right financial processes and customer expectations to make everything work. That means communicating clearly with customers and creating systems for account management, payment processing and organizing data for accounting and analytics purposes.
How to automate recurring payments
Setting up a recurring billing system with a robust subscription billing model requires a thoughtful approach and the right technology tools. Most accounting solutions out there will be able to automatically create recurring invoices for your subscribing customers. What they don't do is to automatically allow multiple type of charges and escalations (i.e., once a year we charge maintenance and monthly we charge a service fee and next year it increases by 10%). They don't automatically charge a credit card or create an ACH payment and then email the customer what has happened on their account. Are you required to change your payment provider? Do you manually have to do much of this work?
When it comes to actually choosing your payments provider (or providers), you need to think carefully because payments are actually a major part of the overall customer experience and getting it wrong could be very damaging to your business. For example, imagine you suddenly couldn't watch Netflix or another streaming service because your automatic payment didn't go through. If you were counting on that programming to help keep your kids entertained, the inconvenience goes way beyond a simple billing mishap. It threatens the whole reason you signed up in the first place and has an immediate impact on your family and lifestyle. Disruptions like that could prompt customers to cancel their subscription altogether.
This is only one example, of course, and how billing fits with your service offering will differ by company and industry. But it shows there's a thin line between customers seeing your subscription billing model as a convenience or a serious negative. So, it pays to take time to consider things carefully and develop your billing processes with the customer and your bottom line in mind.
Choosing subscription billing software
It's important to recognize up front that most accounting software applications on the market are not set up to properly handle subscription billing. Many entry-level solutions either don't have the necessary functionality, or you'll have to use workarounds and manual processes to accomplish core tasks. So, the best option is to look for accounting software that has a dedicated subscription billing module. These kinds of solutions were designed with the needs of SaaS and other subscription-based companies in mind, providing an easy-to-use interface that connects the payments data with the rest of your accounting system. Having everything in one place will increase efficiency for your accounting team and make it easier to analyze your financial data. Make sure any solution you consider can be easily integrated with your payments processor to streamline the system from the end-customer to your in-house accounting team.
Subscription billing is a great way to add predictability to your revenue forecasting while limiting churn among your customer base. By establishing the right processes backed by the right accounting software, you can achieve consistent revenue and provide customers with the convenience and service they want. Investing in accounting software that already includes a subscription billing module will help drive efficiency for your accounting personnel while simultaneously benefiting your entire business.
Want to improve subscription accounting for your business? Contact Gravity Software today to schedule a demo to see how our subscription billing software module can help improve financial performance for your company.
Gravity Software
Better. Smarter. Accounting.
Jan 28, 2021 12:46:30 PM