5 signs it's time to replace your Microsoft accounting software
---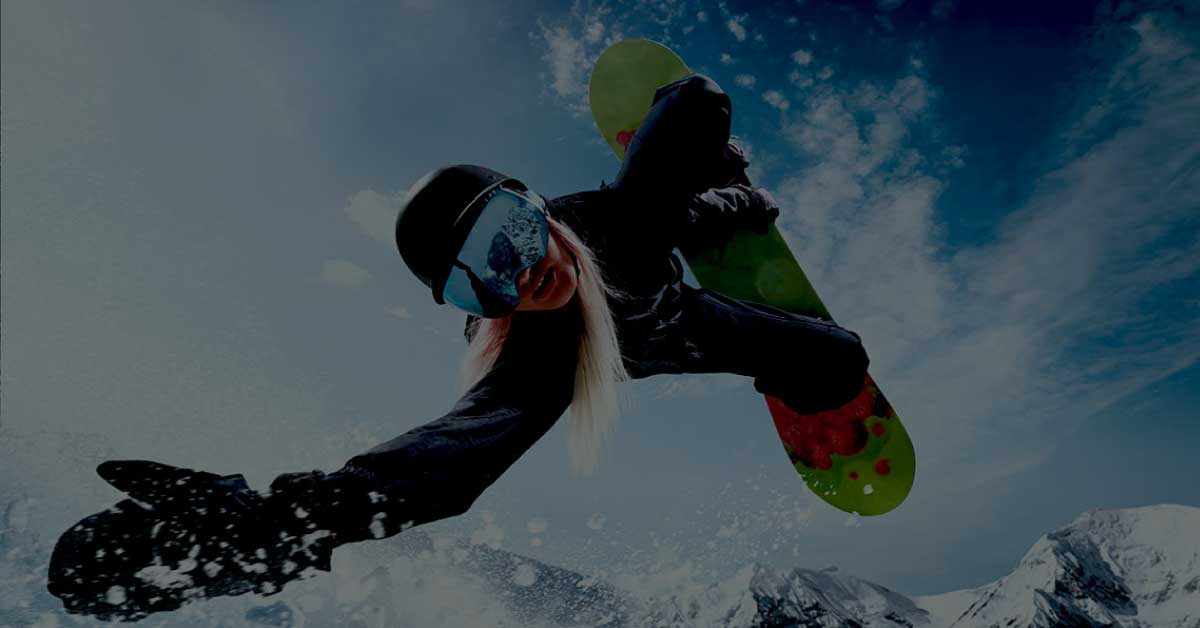 Microsoft is the gold standard when it comes to business software. It's so ingrained in our processes that millions of people (myself included) can't imagine the workday without it.
The company reported $45 billion in revenue last quarter, a 22% increase compared to the same period last year, and attributes much of its recent success to its productivity and cloud services.
That said, many of our clients have experienced frustration specifically with Microsoft accounting software — including Microsoft Dynamics GP and Microsoft Dynamics 365 Business Central.
If you're experiencing any of these challenges, it might be time to consider making a change in the coming year.
Why Microsoft accounting software customers leave
Paying for constant updates adds up
One of the biggest frustrations we hear about Microsoft accounting software solutions is that the updates aren't automatic. Microsoft releases new versions frequently and doesn't always support older versions, so it's up to your team to initiate the necessary upgrades. And the cost of paying for these upgrades can be significant.
One of our customers told us they would have had to pay an additional $30,000 just to keep their Microsoft accounting software current.
The total cost of ownership for these solutions also tends to be higher because they don't always include the costs of IT hardware, support and data hosting.
According to G2, Microsoft Dynamics GP is 28% more expensive than comparable mid-market solutions. Microsoft Dynamics 365 Business Central doesn't make pricing information readily available, but as a comprehensive ERP solution, you can expect to pay significantly more than you'd pay for a solution designed primarily for accounting.
The software can be overwhelming for small accounting teams
Microsoft Dynamics 365 Business Central, formerly Navision, was originally built as a comprehensive enterprise resource planning (ERP) system in the 1980s. It was designed to handle every aspect of a company's operations, from finances and inventory to human resources and sales. Although Microsoft acquired it in 2002, they kept many aspects of the user interface. The home screen has more than 200 items to navigate, and it's anything but intuitive.
There are now entire consulting services dedicated to helping companies use the solution.
Most CEOs or CFOs of small to mid-sized businesses just don't have the time or resources to learn all its eccentricities.
It doesn't integrate with the solutions you already use
You thought your life would be easier by one all-inclusive solution — until you discovered it doesn't integrate with the applications you use for almost everything else.
You might also have to pay extra for integrations that should be standard, including your solutions for accounts receivable, business intelligence and inventory management.
It's difficult to manage multi-entity accounting
Both Microsoft Dynamics GP and Microsoft Dynamics 365 Business Central were designed for single enterprises, not multi-entity companies. That makes them less than ideal for growing healthcare companies, family offices, franchises, and companies that need to manage subscription billing for multiple divisions. After spending so much time copying and pasting information for each payment into many separate accounts — each with its own login — it's no wonder business leaders start looking for alternatives to their Microsoft accounting software.
In a true multi-entity solution, they should only need to enter the information once and have it applied across all selected entities. This also makes reporting much easier. Rather than requiring manual data entry from many different sources, a true multi-entity accounting solution makes it easy to create consolidated reports.
Your workflows don't support the way you actually work
Maybe you're struggling to build a workflow that requires multiple people to sign off on an investment or a purchase. Maybe you just need to add new fields to better categorize your expenses. Or you may want to create financial reports that allow you to make a side-by-side comparison of two different companies or see a detailed breakdown of all your expenses. Either way, it's not easy.
The best Microsoft accounting software alternative
We understand these frustrations because we've experienced them ourselves. That's why we built Gravity Software on the Microsoft Power Platform.
That gives it all the functionality and security features of Microsoft accounting software in a more streamlined solution built specifically for multi-entity accounting.
With Gravity, you can manage all your companies in one database with a shared chart of accounts, eliminating redundant data entry. You can produce consolidated financial reports across all your entities and export them to Excel with just one click.
If you already have an Office 365 account, you can use the same login to access Gravity so you won't spend your day switching between email, the Microsoft CRM, Microsoft Teams and other apps you use frequently.
You can even create your own workflows without a developer using Microsoft Power Automate, which can save hours each month.
See why so many users have left their Microsoft accounting software for a solution that's more user-friendly and affordable. Schedule an online demo today.
Gravity Software
Better. Smarter. Accounting
---
Dec 14, 2021 5:00:00 AM