What nonprofits need from their accounting software
---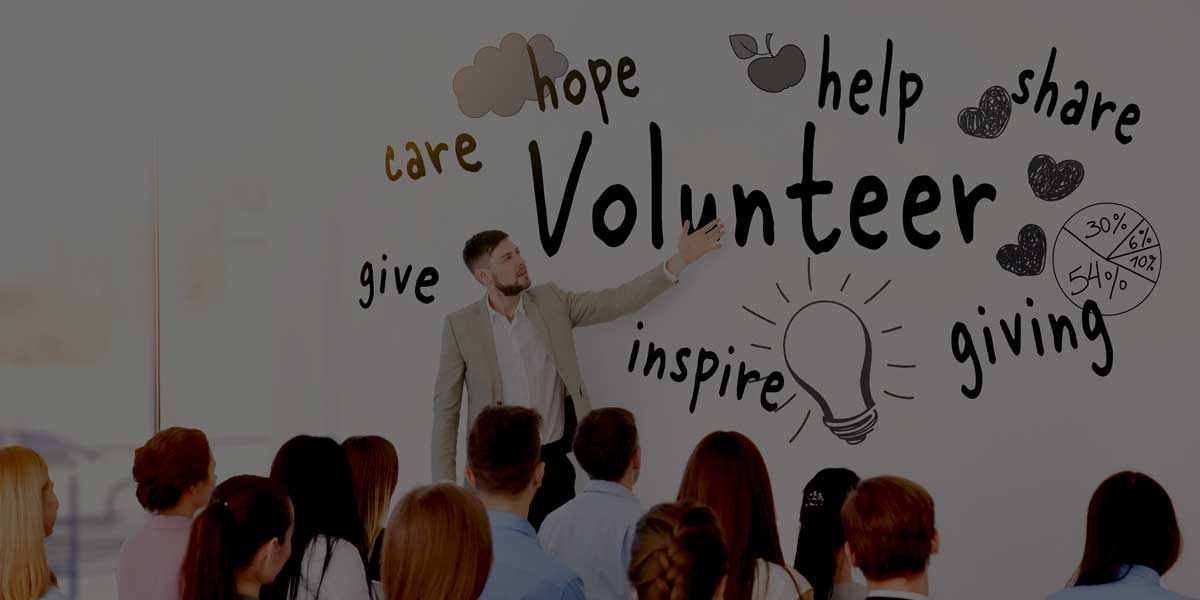 Whether you run a well-known nonprofit or are just starting a local grassroots fundraiser, you probably share the same goals: raising money, informing the public about your cause, effecting change and reporting to donors with full transparency. Money is at the source of achieving these goals, so your financial system better be able to keep up. Unfortunately, many nonprofits have difficulty gaining access to key company information as they grow, and often find themselves needing more functionality than entry-level software (like QuickBooks) can provide. If you find your current accounting solution lacking, here are some of the top accounting capabilities nonprofit organizations need and why new software could be your solution.
Standard accounting capabilities
Like any other organization, nonprofits need all of the basic accounting capabilities that we've come to expect from modern accounting solutions. These include features for things like accounts payable, accounts receivable, billing, budgeting, cash management, forecasting and a general ledger, among others. While these may seem standard, nonprofit leaders need to do their due diligence before spending any donor funds. So, check the boxes and make sure any software you consider has these features before moving forward.
Easy financial reporting
As a nonprofit leader, you want to spend time improving your community and helping people in need, not wasting time manually compiling financial reports to present to your board. Not only that, but you need that financial information quickly so you can make faster, better decisions to help improve the financial health of your organization. That's why nonprofits need accounting software that makes it easy to access comprehensive financial data. Look for an accounting solution that offers intuitive dashboards so you can get all the information you need at a glance. Then look for software with advanced reporting features so you can drill down into the details, defining, tracking and analyzing financial data in a way that fits your organization's unique needs.
Full audit trail
Running a nonprofit comes with a lot of responsibility to your employees, volunteers and the community you serve. But it also comes with a financial responsibility to your donors and regulatory bodies. The best way to ensure ethical financial stewardship is through transparency. Often, that means presenting your board with complete financial reports like the ones outlined above. But nonprofits should also look for accounting software that provides a full audit trail of all transactions conducted by the organization. This will help guard against fraud and embezzlement to protect donor funds while ensuring the accountability and integrity that nonprofits need from their leaders.
Multi-entity capabilities
For a long time, foundations and larger nonprofit organizations that either coordinate or operate as multiple legal entities have struggled to get a complete picture of their network's financials. That's because many entry-level accounting software systems only let you manage one entity at a time. That means logging in and out of separate databases and then finding some way to bring all that information together. To alleviate these issues, nonprofits should search for accounting software with multi-entity capabilities that allow you to manage different legal entities in one single system. This will reduce redundant data entry and the time it takes to complete routine accounting tasks. Having all of your entities under one roof will also help you identify opportunities for greater efficiency so you can help even more people in your community.
Security and access
Protecting the private information of donors and the people you serve should be top of mind for any nonprofit leader. So, it's important that you invest in accounting software that has robust data security features that are continuously updated to protect against the latest cybersecurity threats. To be as agile an organization as possible, you also need to be able to access your accounting system remotely. The best way to accomplish both of these aims is with a cloud-based accounting solution. With the cloud, your data will be protected from intrusions while eliminating the costs associated with maintaining physical servers. Not only that, but you'll be able to log into your system from anywhere, making you and your accounting team more valuable to the organization. For an extra layer of data protection, look for a solution that offers role-based security so you can restrict access to sensitive data only to those who truly need it.
Beyond accounting
We've outlined all of the most important features nonprofits need in their accounting solution. But to truly take your organization to the next level, you need software that goes beyond accounting to drive efficiencies in all areas of your operation. For example, look for software that offers business intelligence tools to power unique insights into your organization. Consider a solution that has a built-in accountability dashboard to help keep your entire team focused on your mission and moving in the right direction. Or find a system that offers built-in CRM capabilities so you have a complete view of your most important donors and funding streams.
These kinds of features may not be mission critical for your current financial operations. But they could hold the key to new innovations, allowing you to find better, more cost-effective ways to deliver services to the people who need them most.
Want to improve accounting operations for your nonprofit organization? Contact Gravity Software® to schedule a demo of our powerful accounting solution today.
Gravity Software
Better. Smarter. Accounting.
This article was originally written in March 2019 and has since been modified.
Jun 18, 2020 6:30:00 AM