Customer Relationship Management
Integrated marketing, sales, service and financials
Seamless integration
All your financials, marketing, sales and service data integrated and together in one platform.
Strengthen client relationships
365-degree view into all your client data helps you build rewarding relationships.
Business insights
Make better informed business decisions with real-time insights across your entire organization.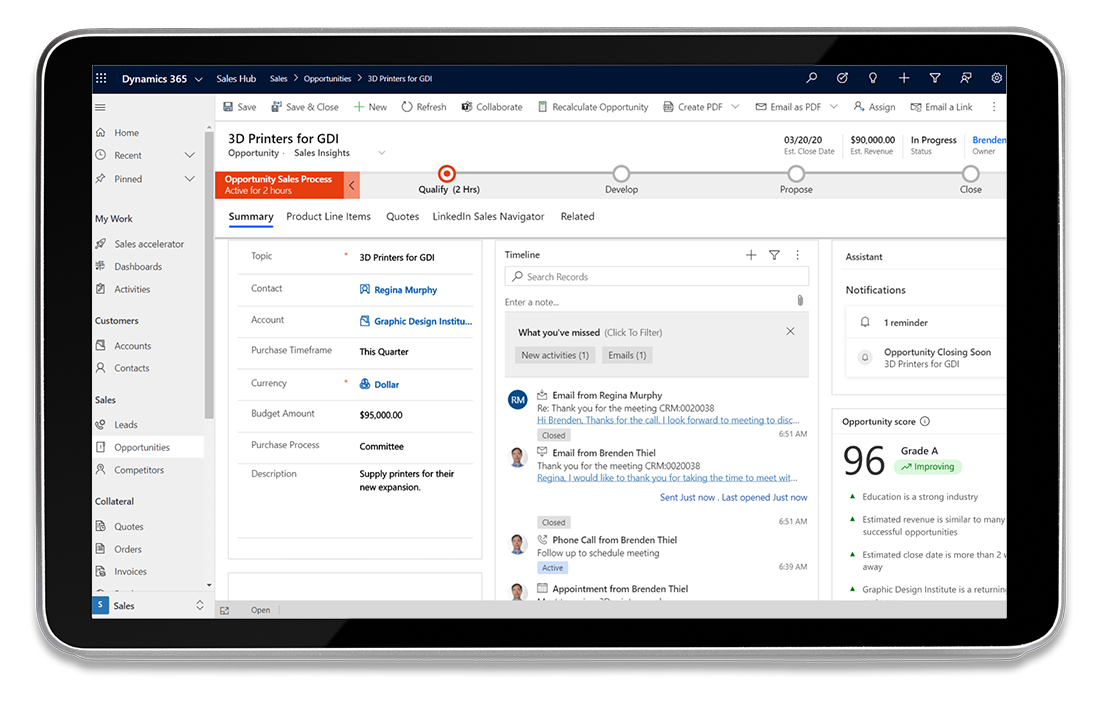 Better together
Are you already using the Microsoft Dynamics 365 CRM (Customer Relationship Management) solution? Or maybe you're just looking for a CRM solution in general.

Enter Gravity Software. Built on the Microsoft Dynamics Power Platform, Gravity can be integrated seamlessly to create a complete business powerhouse, all on one platform. The all-in-one business solution enables you to easily navigate from Gravity's back office financials solution to your front office Sales, Service and Marketing.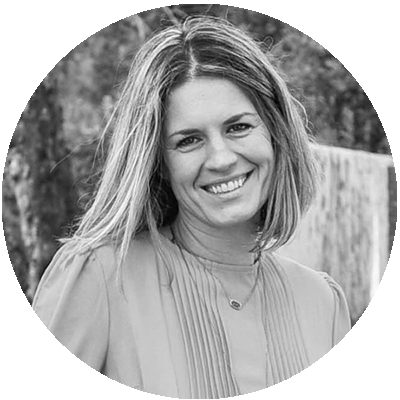 "If you are already utilizing Microsoft Dynamics 365 Customer Engagement and want to scale your business and improve efficiencies all around, then you should look at Gravity."
Shawna Bailley, Director of Accounting
360 Destination Group
More great features you'll love
Resources to power your business
For all those businesses operating on Microsoft Dynamics GP (formerly known as Great Plains), if you find yourself shuddering, not wanting to utter...
Selecting Microsoft Dynamics 365 Business Central (aka Dynamics 365 BC) for your business shouldn't be as simple as yes or no. After all, deciding...