5 ways to know if your business has outgrown QuickBooks
---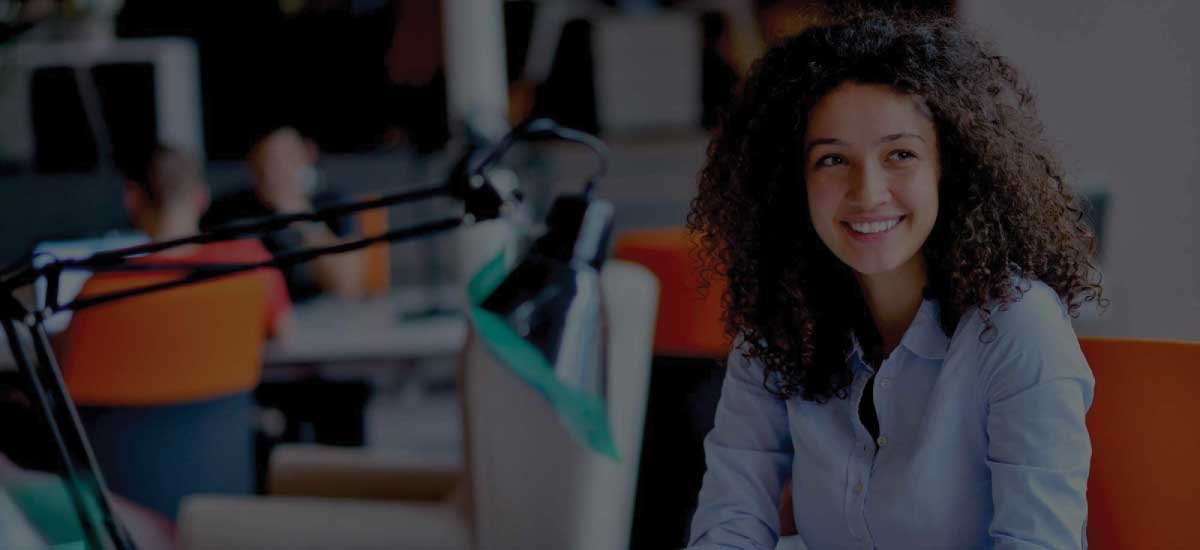 There are many different kinds of companies in the world. Some are young and just beginning to grow, some are large corporations that raise the bar every year. There are start-ups based on a new, game-changing idea, and there are non-profits standing up for issues that have been around for decades. No matter the size or specification of your own business, all companies share the trait of stretching limited resources. Whether it's a limited staff, not having enough time in the day to get work done, low overhead, and more, everyone can relate at some point. What doesn't have to be a common denominator is how you handle these limited resources, and they commonly present themselves when a company has outgrown QuickBooks.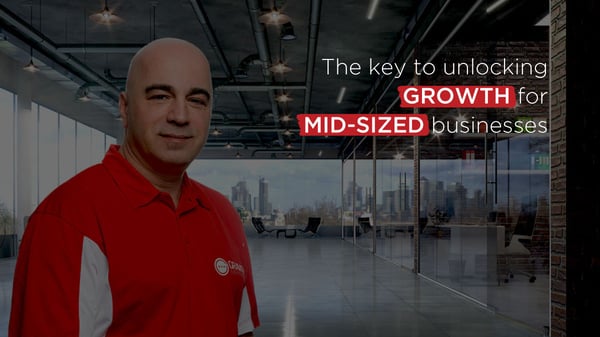 When it comes to your accounting solution, some may settle and "make do" with QuickBooks (or a similar entry-level software), simply because of the "if it ain't broke, don't fix it" mentality. For those who are ready to move on to an effective, efficient, and cost-saving solution, however, Gravity Software® (Gravity) is here to revolutionize how your business handles its financials.
Testimonial

"We're now able to get our (previous) months closed by the fourth day of each month, with all reports printed and everything ready to go. It's just a tremendous savings in terms of screen time and effort. I can get those done way ahead of time, get them planned ... then just jump from one to another and get them closed. It's almost automatic."

Robert Everman, Chief Operating Officer, Onefire Holding Co.
Common QuickBooks pain points
When your operation has faltered more times than you can count, it may become evident that your business has outgrown QuickBooks. If your company's goals and daily operations have been impeded by any of these telltale signs, then it's time to consider a new alternative to QuickBooks:
Gravity Software: The next step accounting solution for growing SMBs
Sound familiar? We thought so. Any business, no matter how large or small, cannot afford to lose time in its day-to-day operations. It's actually quite the opposite; saving time wherever possible is the most important thing a business can do! If your company has outgrown QuickBooks, the time to grow your business instead of focusing on fixing it is now, and Gravity's cloud accounting automation software is here to help. To schedule a demo and learn more about our solution that features multi-entity capabilities, personalized dashboards, and full audit trail accessibility, contact us today.
Gravity Software
Better. Smarter. Accounting.
Jun 1, 2023 8:00:00 PM