Gravity Software named to G2 Summer 2021 Grid Reports
---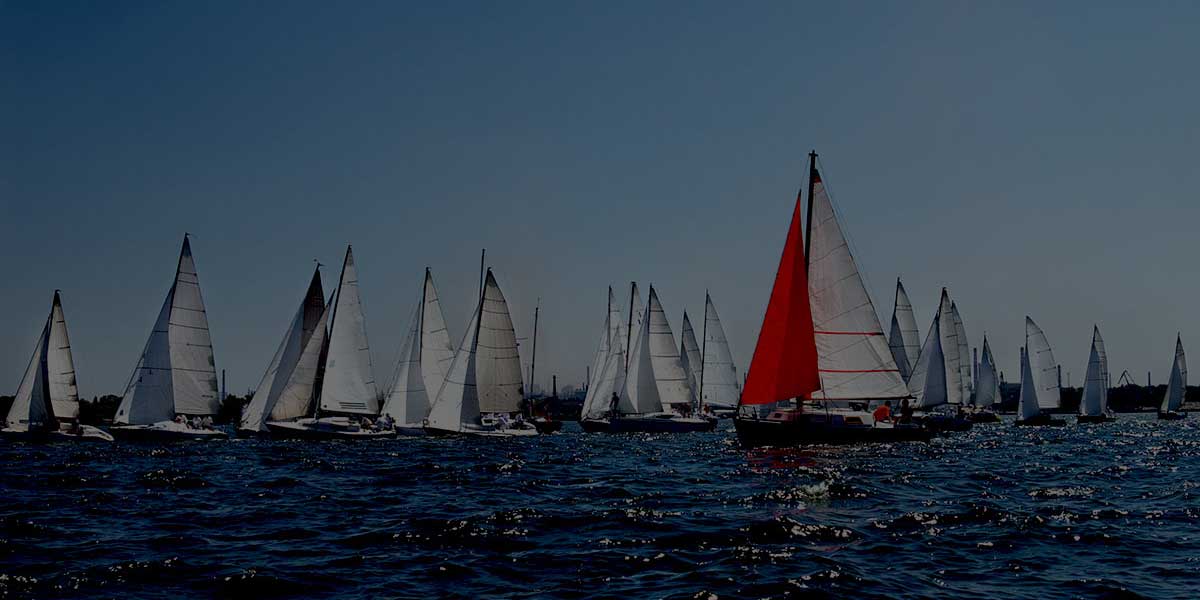 We are proud to once again be named to the G2 Grid® Report for top accounting software solutions for Summer 2021 as a High Performer in the categories of both Accounting and Small-Business Accounting.
The G2 Grid for Accounting Software identifies solutions that help businesses streamline and automate finance management processes, ensuring accurate records and increasing operational efficiency across recurring processes such as invoicing and reconciliation. Products classified in the overall Accounting category are similar in many regards and help companies of all sizes solve their business problems. The Small Business Accounting category takes into consideration business features, pricing, setup, and installation to match the buyer with the right solution that meets the needs of their small businesses. differ from businesses of other sizes, which is why we match buyers to the right Small Business Accounting to fit their needs.
G2 is a leading business software review platform that scores products and vendors based on reviews gathered from verified end-users, as well as data collected from online sources and social media to help drive better purchasing decisions. The combinations of, these scores are mapped out on the four-quadrant grid, which can be used to compare products, streamline the buying process, and quickly identify the best products based on the experiences of other users.
Gravity Software
Better. Smarter. Accounting.
Jun 22, 2021 12:51:17 PM