Microsoft Copilot coming to Gravity
---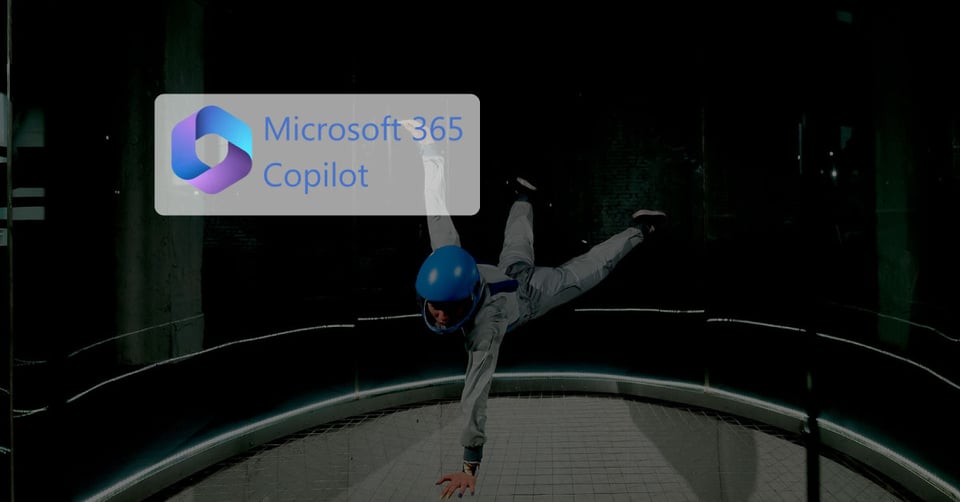 Microsoft and OpenAI have been collaborating closely to introduce ChatGPT's capabilities into various aspects of our work life. As part of this partnership, they are developing a version known as Copilot, which will be seamlessly integrated into all Microsoft products and platforms. This Copilot integration, built on the Microsoft Power Platform, is also set to be incorporated into Gravity.
In the near future, users will have the exciting ability to access Gravity data using simple English queries. We are actively working with Microsoft to integrate our functionality into the Copilot engine, providing even more powerful and intuitive ways to work and search for information.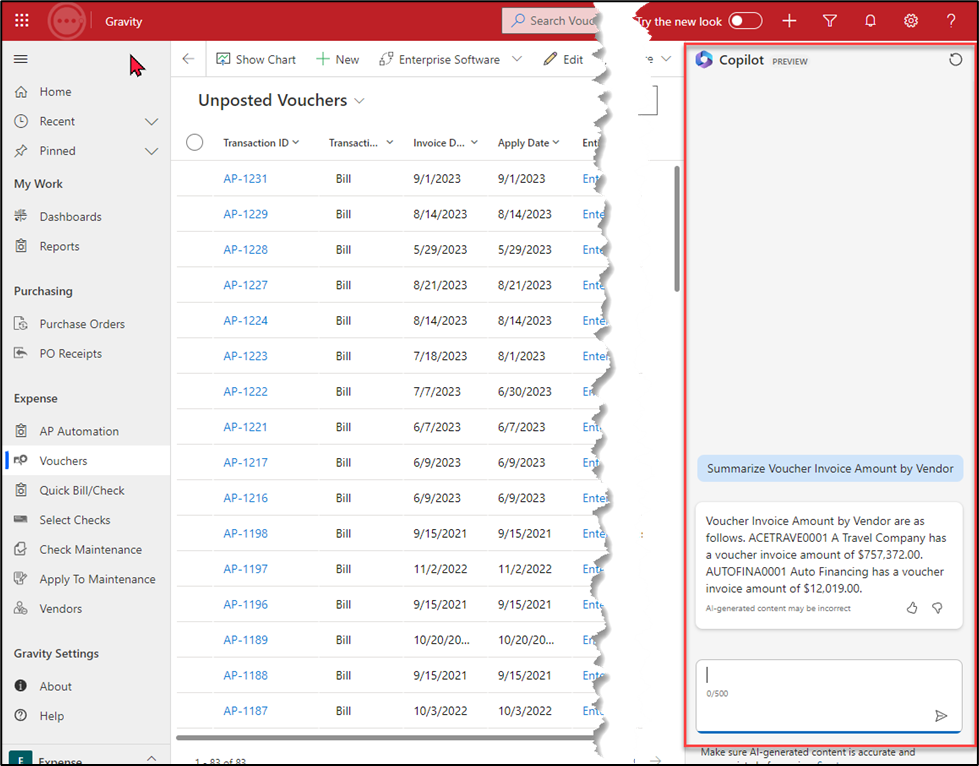 Need more information on Microsoft Copilot with Gravity Software, contact us today!
Sep 13, 2023 2:29:24 PM