5 tips: Better efficiency for your accounting team
---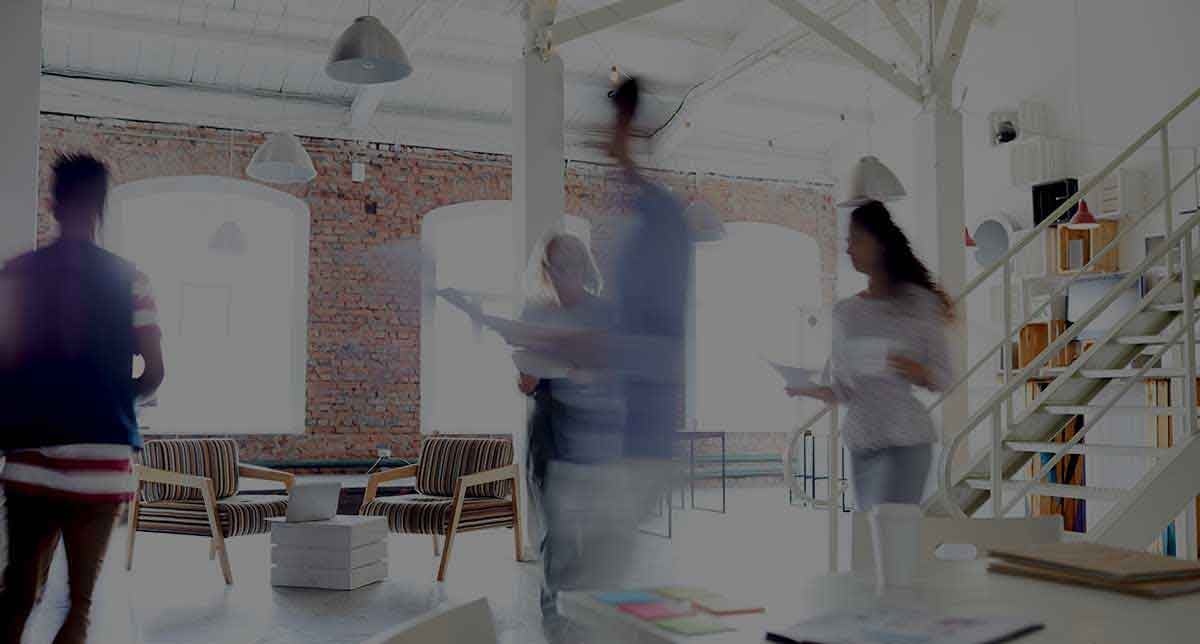 In this increasingly digital age, companies are scrambling to adopt the tools and processes that can make them more efficient than their competitors. In fact, the ability to consistently and accurately measure progress and performance is now just as important to a growing business as having a great product or service. That's why it's so important to continually seek the best possible tools and procedures to drive efficiency for your business management and financial record keeping.
"Corporate accounting departments often are limited by tradition," notes Barbara Kevles in the Journal of Accountancy. "But the introduction of a new accounting software package or the review of one already installed gives an accounting staff the opportunity to overhaul day-to-day financial operations. Engineering basics such as financial processing, the general ledger, project accounting and treasury management may shave labor costs, speed monthly closings, improve cash management and help a company become more profitable."
A few key suggestions for promoting better efficiency in your own accounting department:
Combine tasks
Strive to get suppliers, partners and other employees to submit invoices at one designated time, since piecemeal payments are so much more time-consuming.
Standardized workflow documents
These focused how-to guides for different departmental tasks ensure different employees don't complete work entirely differently. According to one Accounting Today article, "A faster – and smarter – accounting process can deliver more accurate and actionable information to leadership earlier, freeing up valuable time for practitioners to contribute more strategically to the business."
Progress beyond QuickBooks
As businesses grow, they need more functionality, more horsepower and more features in their accounting software than QuickBooks can provide. Fortunately, Gravity Software® (Gravity) has created a tool for small to medium-sized businesses that offers far more features than QuickBooks but is less expensive than large enterprise systems. Even better? It's intuitive enough that it doesn't require extensive training to understand.
Optimize your most important data
Moving forward, the companies that can gather the most relevant data and react to it the fastest will be at a competitive advantage. That's why Gravity empowers accountants to customize their own data dashboards with a choice of more than 40 common business metrics. That customization meets two needs: It keeps employees accountable while allowing company leaders to make decisions based on solid, factual numbers that are presented in real time. That makes it invaluable when it comes to promoting transparency and eliminating guesswork in business strategy.
Integrate systems for better interdepartmental collaboration
A common pet peeve among accountants is that their work is slowed by other departments' inability to fork over financial reports on time. Because it's built on the Microsoft Power Platform (aka Dynamics 365), however, Gravity can solve that problem by seamlessly pulling together data from multiple departments — from sales to marketing to customer service.
Read more tips on bringing your accounting methodology up to current standards by downloading our free guide on the "Top Skills Modern Accountants Need for 2020 and Beyond."
Or, simply schedule an online demo of Gravity Software today.
Gravity Software.
Better. Smarter. Accounting.
Sep 11, 2019 8:00:00 PM