A viable accounting software in the cloud
---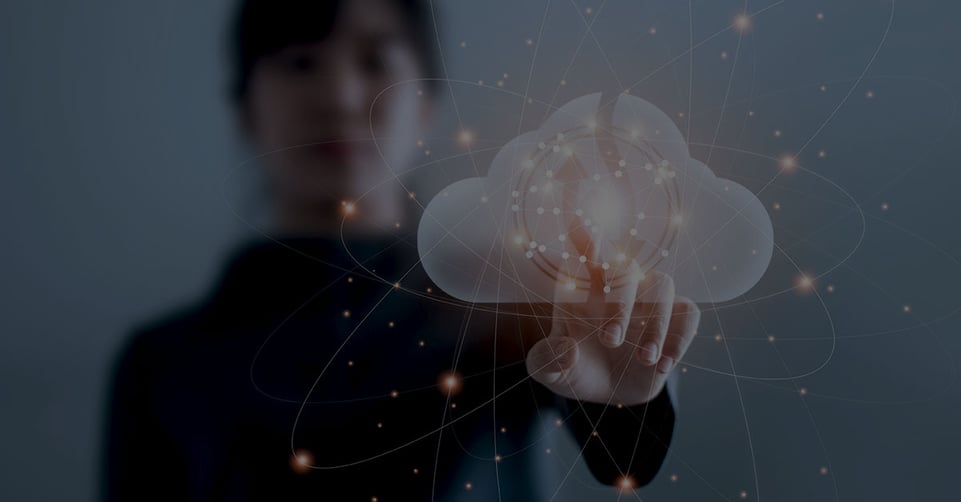 I'm amazed every day with all the new technology that is coming out. Some okay, and others amazing. But if your business is growing and you're looking for a viable accounting application, please consider Gravity Software® (Gravity). Gravity provides best-in-breed cloud accounting tools that brings productivity from every direction! These tools deliver high value, intuitive user navigation and adaptation, with feature rich capabilities.
Gravity's features are designed for companies that have outgrown their entry level accounting solutions like QuickBooks. You'll appreciate Gravity's robust capabilities like:
Multi-Location Inventory Tracking

Multi-Company Consolidation Capabilities

Automated Purchase Order System

Robust Security by Screen, Field, Record, Process and Company.
Gravity Software: The next step accounting solution for growing SMBs
Invest in a cloud-based solution
While the benefits are many, we've highlighted some of the main reasons why investing in a cloud-based solution like Gravity is good for your growing business.
It's Easy

Easy Set-Up: You don't have to concede long periods of downtime, deal with hardware or get a second degree in programming to become fully operational with Gravity's cloud solution.

Easy (and intuitive) Navigation: A cloud application like Gravity prides itself on its users' intuitive interface and easy navigation capabilities.

Low Overhead and Maintenance: You'll find your business actually saving money and enjoying a reduced overhead because you can waive goodbye to those cumbersome servers taking up space in your utility closet.

Scalability: Gravity's cloud accounting capabilities are designed to grow with your business, and you can add more users when you're ready. If your foresight reveals a big expansion and new locations and entities, complete with new staff, you have the ability to scale up within hours. Or you can scale down when needed.

Robust Reporting: Get rid of all those spreadsheets and hours of manipulating information. Gravity's Advanced Financial Reporting tools allow you to easily analyze, consolidate and present your company's financial statements without using Excel.

Data Accessibility, Streamlined and Secure: Ensure your data integrity with Gravity's Full Role Based Security. Enjoy peace of mind knowing your company data is safe and secure. You control who has access to what. For instance, an accounting team member may have access to putting invoices in a system, but may not have access to printing checks. Gravity provides security down to the user and field level.
Gravity is built on the Microsoft Power Platform (aka Dynamics 365). A platform that hosts over five million users worldwide and has become one of the most reliable and scalable platforms available today.
Gravity is structured to help manage and efficiently operate your growing business. By implementing a viable cloud application like Gravity, you'll reduce those dreaded overhead costs while increasing operational efficiencies across the board. What a way to save and grow at the same time! Learn more and schedule your online demo today. Just say GO!
Gravity Software
Better. Smarter. Accounting.
Jul 18, 2017 8:00:00 PM