Is your accounting team relying too much on Microsoft Excel?
---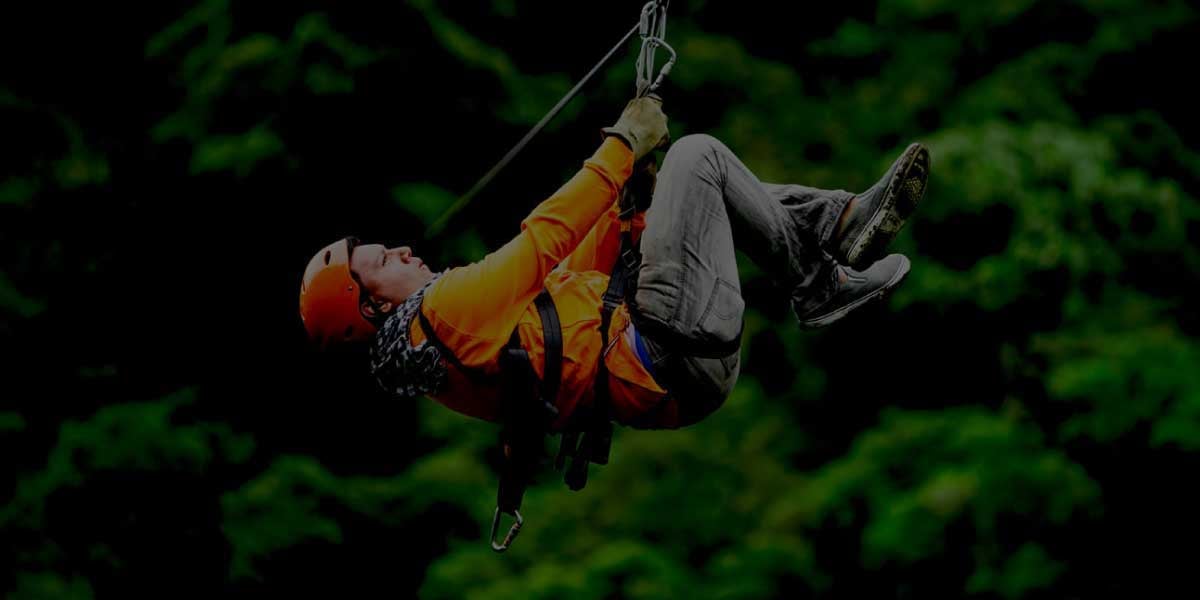 If you're like many CFOs, you have a complicated relationship with spreadsheets.
While you appreciate how easy they are to use, you're looking for an alternative to Excel that reduces manual data entry and the critical errors that can come with it.
A conditional formatting error in an Excel spreadsheet caused one company to report $500,000 more in income than it should have, which led to an embarrassing disclosure.
"Excel is an extremely valuable tool, but I think most companies, including us, put too much reliance on it," Pure Cycle CFO Kevin McNeill said in a recent Wall Street Journal article.
Why CFOs are concerned about using Microsoft Office Excel for business accounting
Excel is a critical part of Office 365 and improves real-time collaboration and project management from anywhere. Microsoft is continually updating it to release new features. Google Sheets is similar to Excel and may be your preferred spreadsheet program if you've been running your business in Google Drive. However, both have limitations that make them less than ideal for business accounting.
Spreadsheets create silos
Using spreadsheets for basic accounting functions like tracking expenses and revenue is problematic when there are multiple contributors. If you have several department managers each keeping track of their own expenses in separate spreadsheets and submitting them to you, you need to manually re-enter the information into a single system. You may also have discrepancies if several people are contributing to the same spreadsheet and saving different versions of it on desktops.
You can't see overall performance at a glance
Relying too much on spreadsheets also makes it impossible to have real-time insight into your business operations. To compile a monthly report or determine whether you have enough cash on hand to cover a significant expense, you have to gather information from several different sources.
This hinders your leadership's ability to make important decisions quickly, such as whether your HR team needs to hire more people to accommodate growth in one region or your marketing team needs to run a promotion to improve sales at an underperforming location.
You need an alternative to Excel that gives you greater transparency into your financial data and your performance and allows you to create charts and graphs in minutes.
Stray spreadsheets create security risks
While Microsoft Office 365 has robust security features that protect your data and allow you to manage and authenticate users, if your team is relying too heavily on Excel for accounting, it's all too easy to export an Excel file or a Google Sheet, save it and forget about it. Those spreadsheets could have sensitive financial data or private customer information that could make them a target for ransomware attacks.
They make multi-entity accounting a nightmare
As your organization grows to include multiple locations and even multiple companies, the limitations of using Excel spreadsheets for accounting become even more clear.
You begin to have expenses that apply to numerous locations, yet each one lives in a separate spreadsheet. Now you have to enter the same information a dozen times, significantly increasing the potential for errors or oversight.

Everything is manual
If your team is relying too much on spreadsheets without an alternative to Excel, you're working harder instead of smarter. You're missing opportunities to use workflows to replace manual processes, such as setting up billing reminders, automating approvals and recognizing revenue and expenses. Your team is spending too much time on routine processes instead of more strategic initiatives that could have a bigger impact on your business performance.
A better alternative to Excel: Business accounting software that works with it
If you're experiencing these frustrations, you may be focused on finding the best alternative to Excel — but that doesn't mean you have to give it up entirely.
With Gravity's multi-company accounting software, you can consolidate finances for many entities into a single platform. You can easily add users and give them different levels of access depending on the information they need to see, eliminating silos.
You can see the performance of your entire organization at a glance with dashboards or drill down to see the performance of individual locations.
You can build workflows to automate expense approvals, billing reminders, revenue reconciliation and more.
You can even create advanced financial reports specific to each department or division and export them to Excel so they're easy to present to your board or investors.
Gravity is a native cloud accounting software built on the Microsoft Power Platform. This gives it the same enterprise-level security protections that even the most stringent government agencies trust to manage their data.
It also integrates seamlessly with the Microsoft apps your company is already using, including Office 365, Excel, the Microsoft CRM and more.
The Power Platform also allows you to easily build personalized workflows to support the way your team works, without needing a developer. That means you can easily add data fields, set up multi-layered approval processes or create automated reminders for just about anything.
With Gravity, you don't have to give up the familiarity and convenience of using Excel. You can keep it in your team's toolbox and continue to use it for data visualization while empowering everyone to work more transparently, securely and efficiently.
Learn more about the benefits of using multi-entity accounting software built on the Microsoft Power Platform. Schedule a demo today.
Gravity Software
Better. Smarter. Accounting.
Sep 21, 2021 5:00:00 AM