The 4 biggest challenges multi-company accounting software solves for CFOs
---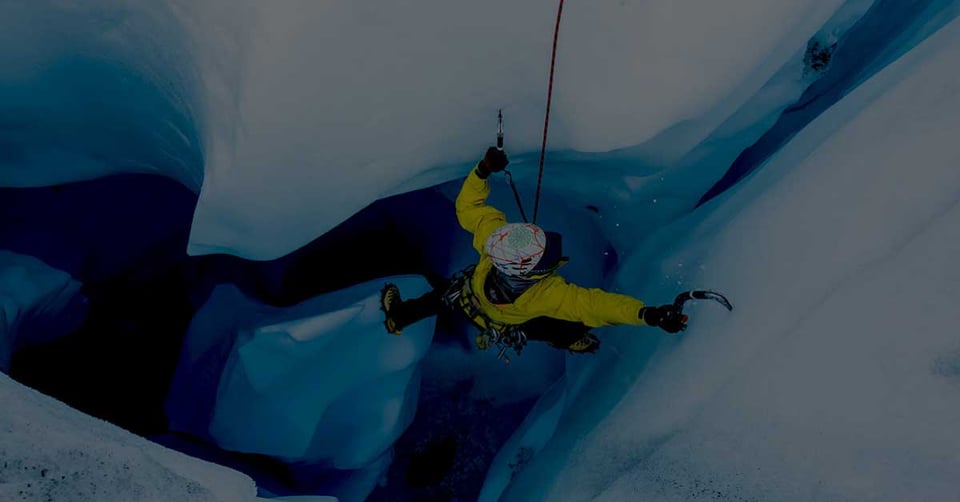 The pandemic continues to impact the financial outlook for every organization, regardless of industry. Many have had to adjust their forecasts, rethink real estate leases and capital improvements and even delay payment on loans.
These adjustments are challenging enough for a single company to manage, but for multi-company organizations, they can be exponentially more difficult.
Whether they manage accounting for multiple franchises, family offices, healthcare clinics or other entities, CFOs need to see a high-level overview of the entire company's financial performance at a glance. They also need to be able to drill down in real-time to see each entity's performance, forecast and analyze revenue trends, and report results to key stakeholders.
Multi-company accounting software brings all these functions together into a single system, helping CFOs better navigate an uncertain business environment.
Here's a closer look at the most significant challenges today's CFOs face, according to Deloitte, and how multi-company accounting software makes them easier.
Forecasting
CFOs need to evaluate recovery and anticipated financial performance in an environment filled with lingering uncertainty and re-evaluate as conditions change. Deloitte notes many companies are preparing multiple financial forecasts based on different scenarios.
In an organization with multiple companies, each scenario has a distinct impact on individual entities. For instance, new COVID-19 variants have already put many parts of the United States on high alert, with new mandates beginning to return in some states.
To understand the potential impact on each location across the country, CFOs need full visibility into historical and real-time performance.
According to Accenture, 68% of CFOs say they need real-time financial processes to prepare for the future, but only 16% have them in place.
With multi-company accounting software, you can easily create financial reports for every individual entity in a single database and consolidate them into one report without having to copy over information from dozens of separate spreadsheets. This allows CFOs to focus on strategic, high-level initiatives instead of redundant, time-consuming tasks.
Communicating with stakeholders
Many companies have had unusual financial activities in the past year, such as receiving government assistance or implementing new safety protocols.
The SEC has encouraged organizations to disclose this information to stakeholders, especially if it presents new risks.
Reporting on new grants, loans, or expenses your organization applied across multiple companies is much more time-consuming if this information is siloed in separate spreadsheets or systems.
Multi-company accounting software allows you to allocate revenue and expenses across all applicable entities with just a few clicks.
Internal controls
As some locations closed, it became more difficult to rely on previous methods of conducting inventory and managing internal reporting. Managing secure remote access to financial information also created additional concerns.
Shared logins make it impossible to maintain an audit trail. Many accounting software systems also make it difficult to manage different levels of secure access. Consider a family office that manages 30 companies where each user needs access to the financial information that is relevant to them without being able to access other accounts. Business owners need to have better security measures in place that can help safeguard their organization's financials.
CFOs also need to be able to manage transactions that might require several individuals to sign off on them. The need to manage various levels of access and automate approvals within the same system is leading more organizations to invest in multi-company software.
Analyzing real estate and capital costs
With more employees continuing to work remotely, company leaders need to carefully evaluate real estate and assets.
CBRE's Future of the Office survey revealed 61% of corporate real estate leaders are pursuing consolidation strategies following the pandemic.
To make the best business decisions, you need full transparency into the costs, depreciation, and taxes for every property and piece of equipment.
The best multi-company accounting software makes it easy to track all your fixed assets across entities in one place.
How to find the best multi-entity accounting software
To navigate these new challenges, you need real-time visibility into your finances and operations and the ability to report on many different aspects of your financial performance.
Many mid-sized organizations are struggling with this because their accounting software wasn't designed to handle multiple companies.
As your company grows, your accounting processes become more complex. Each entity has its own chart of accounts, customers, and vendor lists on separate spreadsheets.
The best multi-company accounting software makes it easy to distribute revenue and expenses between companies and create consolidated reports from a single database.
It should have built-in business intelligence so you can see how each entity is performing and where there's room for improvement.
Gravity Software's multi-company accounting solution has everything you need to manage and monitor your finances during these challenging times.
With robust features and the ability to create personalized workflows, you can manage accounting, investments, inventory and purchasing for many different entities in a single screen. You can easily create financial reports for a single entity or consolidate information from many companies and/or locations into one comprehensive report with key business metrics. And you can grant varying levels of secure access to different users, depending on what they need to see.
While you can't anticipate every challenge that awaits, you can be better prepared to adapt with smart, agile accounting processes — and robust software to support them.
See how Gravity streamlines your multi-company accounting and financial reporting processes. Schedule an online demo today.
Gravity Software
Better. Smarter. Accounting.
Aug 11, 2021 7:17:56 AM