Automate your deferred revenue: Rev Recognition made easy with Gravity
---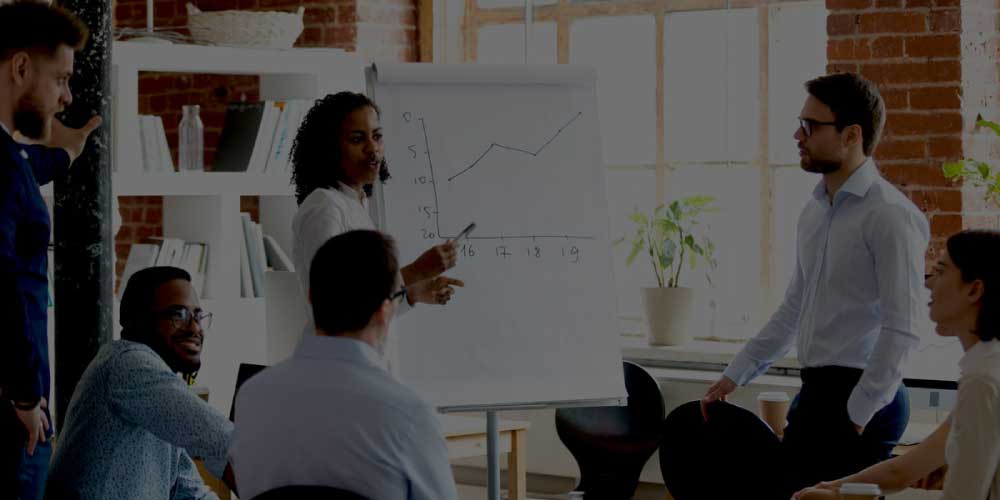 Still struggling with certain elements of revenue recognition? If so, you're far from alone. Most people try to deal with revenue recognition by adding more spreadsheets, which creates more work and a greater likelihood of errors and misreporting.
When the Financial Accounting Standards Board (FASB) issued ASC-606 starting in 2017, revenue recognition criteria were completely overhauled. And for many accountants, those 700 pages of revenue recognition changes have caused a major hassle, since any missteps can hugely impact profit and loss statements. In fact, a survey by Ernst & Young found that 88% of U.S organizations find it challenging to get the data they need for the new financial disclosures.
By the same token, however, 96% of CFOs and CIOs surveyed said the revenue recognition changes "present an opportunity to position their functions at the forefront of business change and transformation."
"FASB's specific requirements for evidence of contract existence should result in renewed attention to controls and procedures to provide reasonable assurance that revenue is recognized only on contracts that actually exist," states Douglas Carmichael in CPA Journal. "Improvements in accounting guidance alone will never eliminate revenue frauds and abuses, but careful attention to compliance with the new accounting guidance can make the successful perpetration of several types of fraud and abuse less likely."
That's where your choice of the right cloud-based accounting software comes in. When your company transitions to Gravity Software®, it works on your behalf to proactively gather all the information you need to accurately track revenue in the period it's earned – all in real time. That means no more scrambling to meet the sometimes-complex requirements, and more time freed up for you to apply your brainpower to financial strategy.
Here are some important tasks Gravity handles for you:
Collects and aggregates crucial data
No longer must you search for revenue numbers from multiple sources so you can manually group them into relevant contracts. Gravity tracks what you need and efficiently compartmentalizes everything into appropriate groupings, without forcing you to open multiple databases to get your data.
Automatically revises revenue after contract revisions
With outmoded accounting software, altered contracts can be problematic when the system refuses to treat them as new contracts and adjust accordingly. The last thing you need is to have to waste time creating new files every time a few details change. With Gravity, the re-classification is automatic and friction-free so you need not interrupt your workflow just to stay up to speed.
Seamlessly processes event-based revenue
Event-based revenue from training classes to time-based programs has traditionally been misreported due to the difficulty in managing the volume of data, changes in attendance and last-minute cancellations. Gravity's cloud-based accounting software makes it easy to manage each participant's revenue stream at the time it should be recognized.
Capably accounts for all elements of contract procurement
With Gravity, you'll experience no more loose ends surrounding revenue-related costs such as COGS, sales commissions, rebates and accruals. Gravity has your back in keeping those numbers straight and easily accessible for whenever you need them.
With Gravity's cloud-based accounting software Revenue Recognition module, your monthly invoices alert our automated system to create detailed, accurate financial statements that meet the stipulations of ASC-606. Those real-time insights can be used for all elements of your business to empower better decisions by your stakeholders.
Ready to check out Gravity Software? Schedule an online demo with us today and just say GO!
Gravity Software
Better. Smarter. Accounting.
Feb 11, 2020 5:00:00 AM